:::: architecture made :::: architecture fabriquée :::: hecho en arquitectura :::: vyrobeno architekturou ::::

architectureMADE is a group of architects and designers focused on architectural renderings as well as projects related to architecture and art. Welcome to our website! For architectureMADE Tomáš Král, Adrián Aguilar and Irena Šebová.
ACApulco lounge chairs I architectureMADE
So called Acapulco chair is anonymous design from 50´. First appeared in glamour pacific resort Acapulco – that´s from where the name originates. The idea was to design simple steel structure that could be easily assembled by local artisans. Hand woven with plastic cable to avoid sweating in hot and humid tropical climate.
Our steel structure is made of 12 and 10 mmts. tubes, assembled in Plzen. Finishing is of powder coated black matte colour. Plastic cables imported from Mexico City.
We do it for joy. Hope you like it!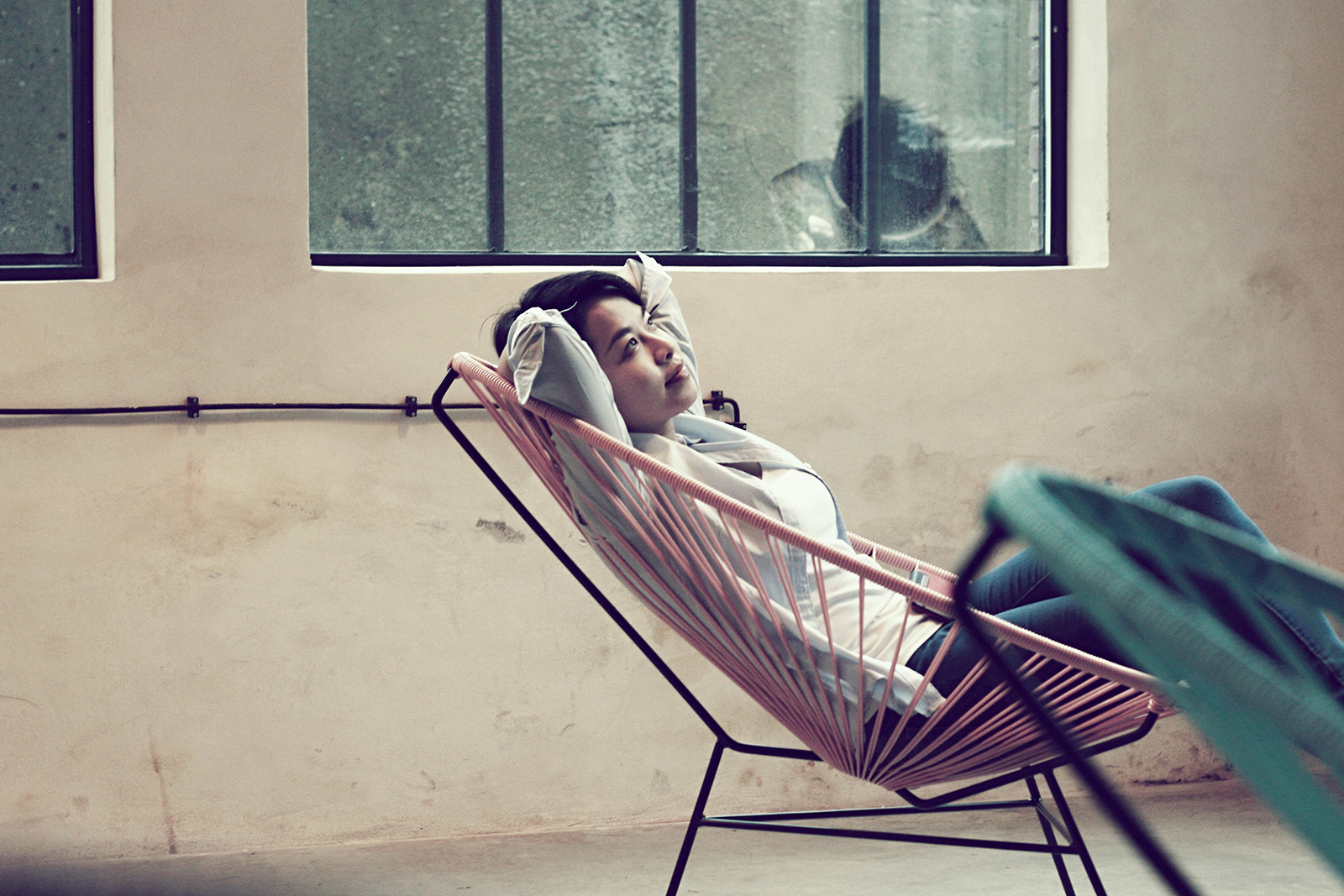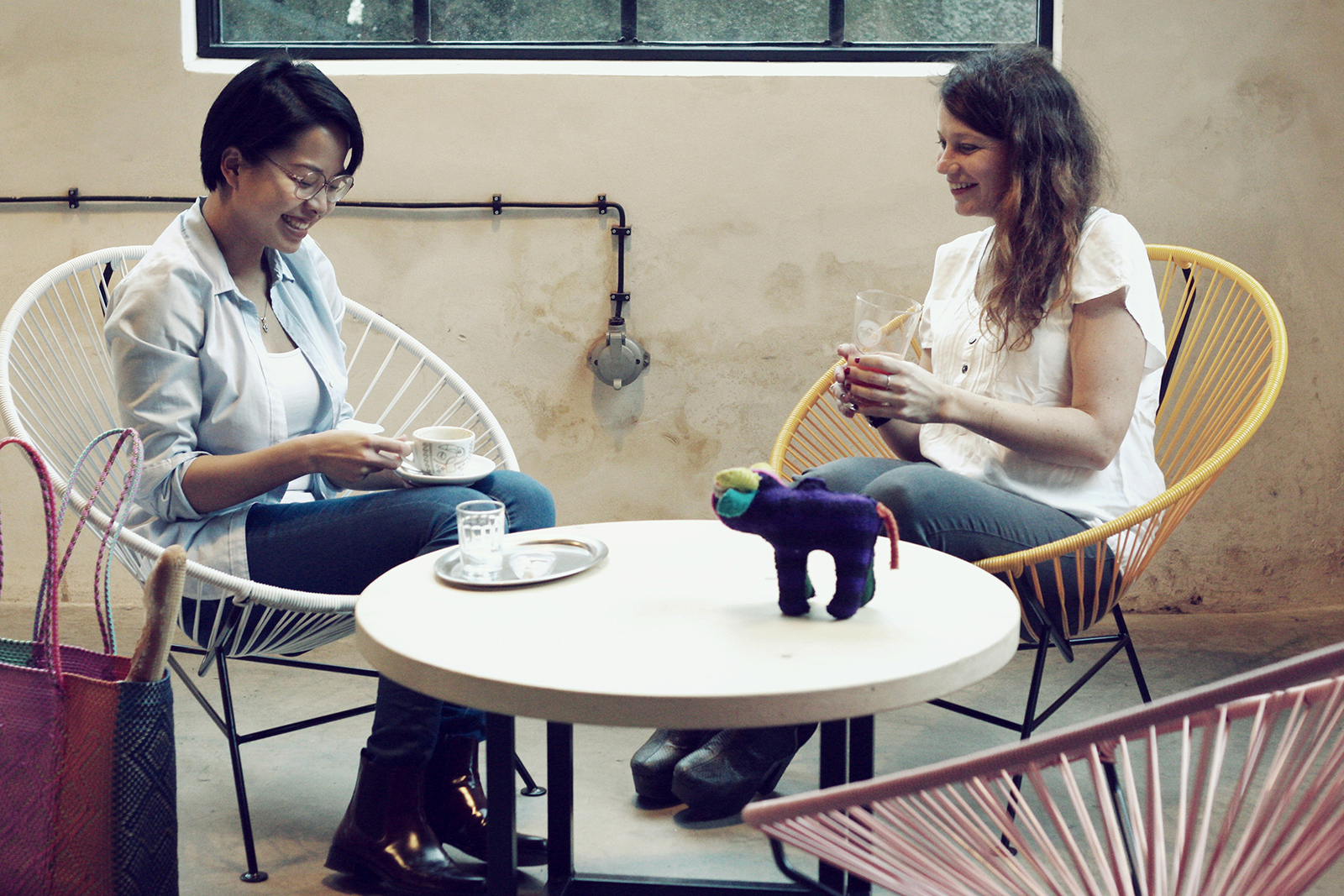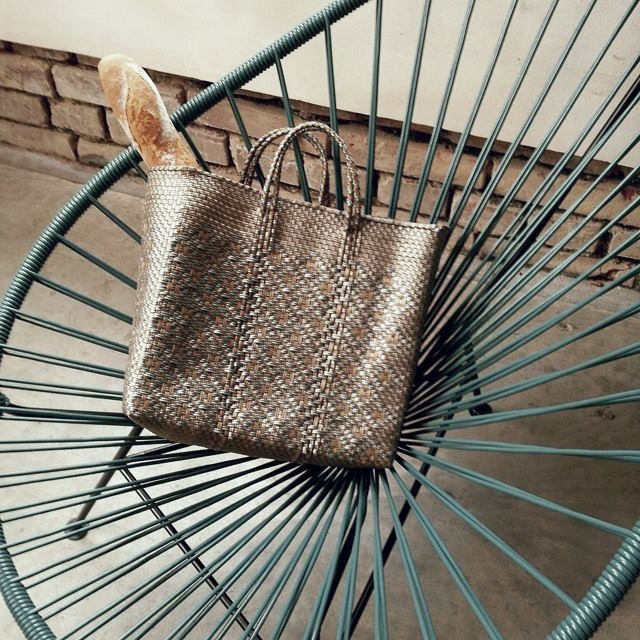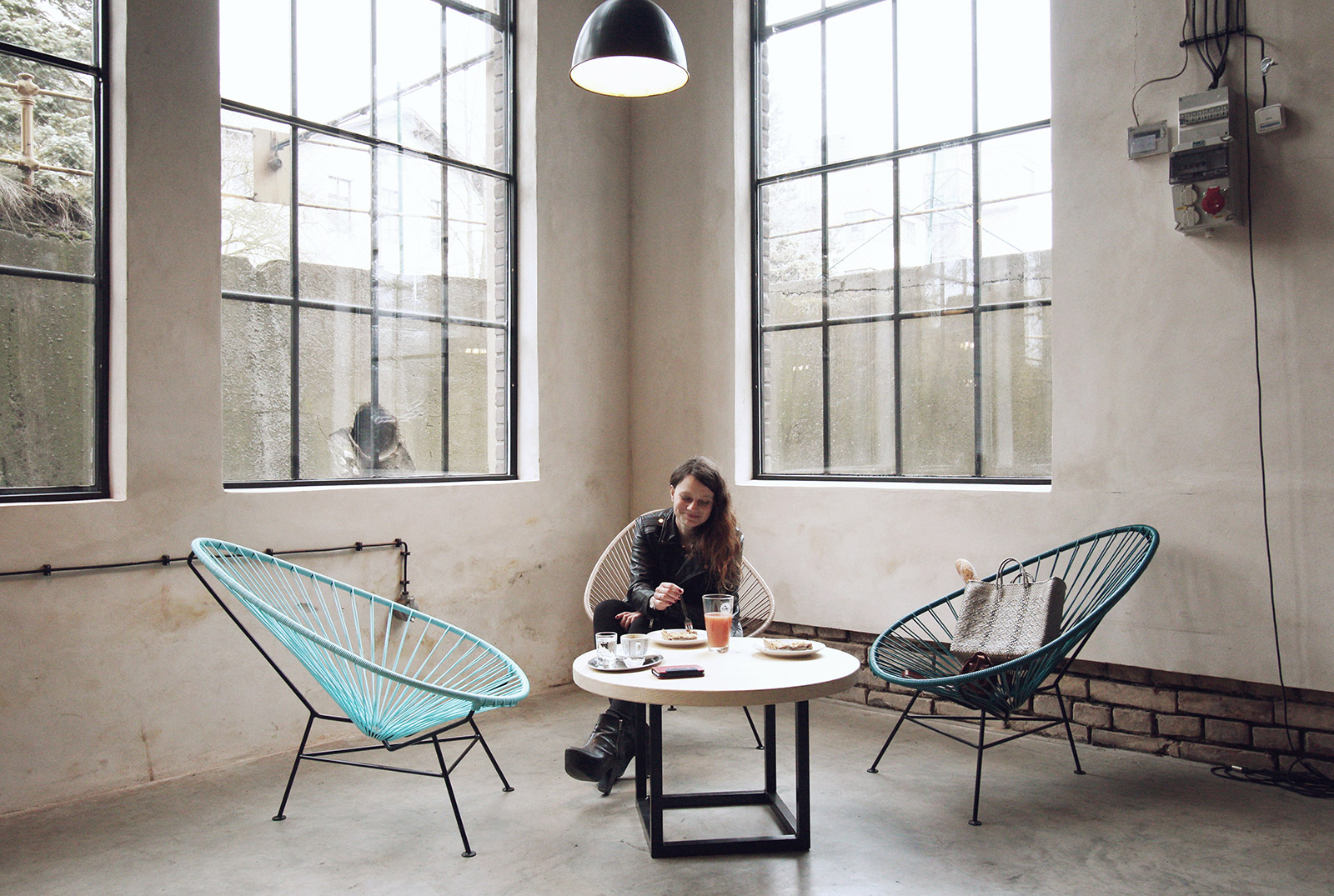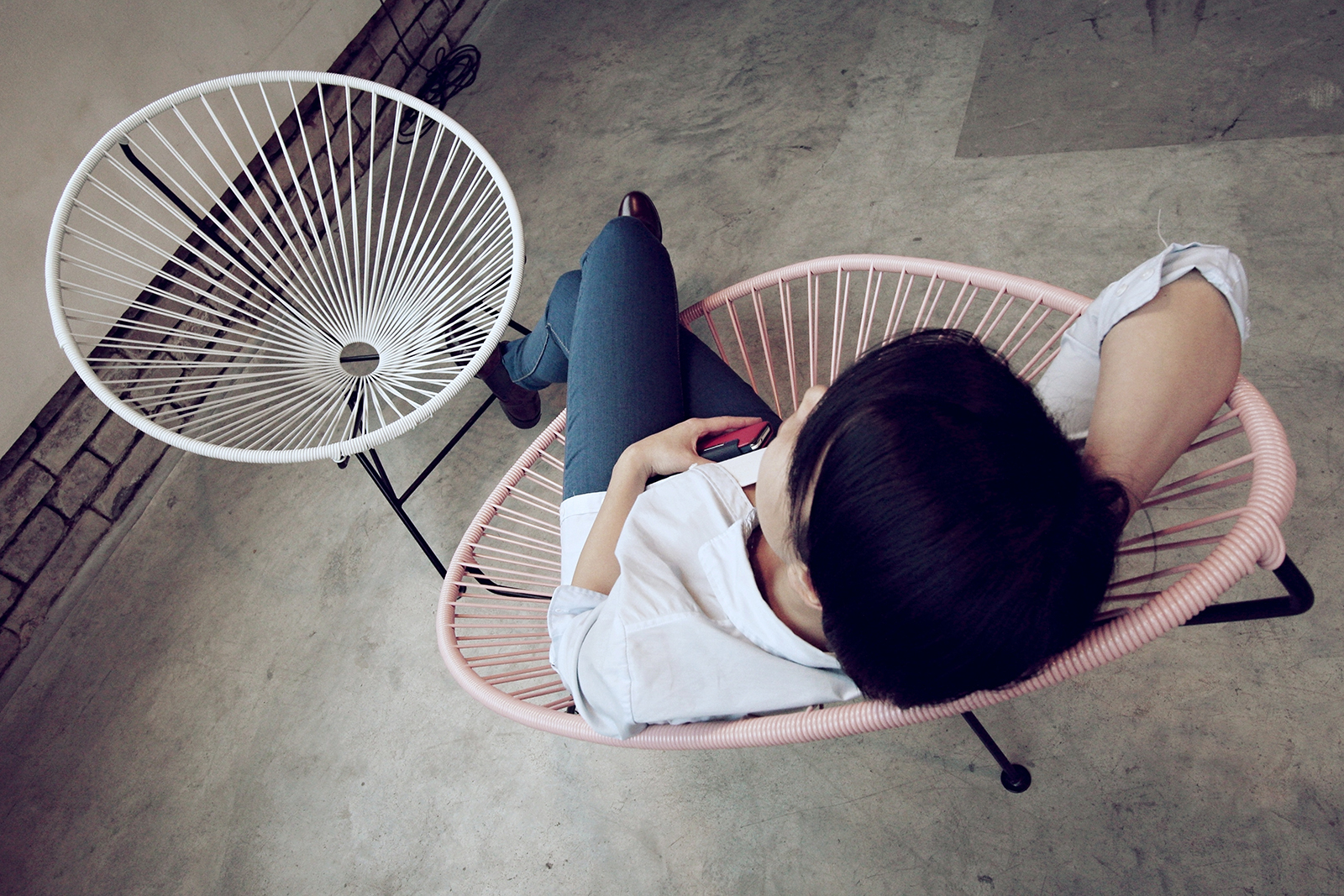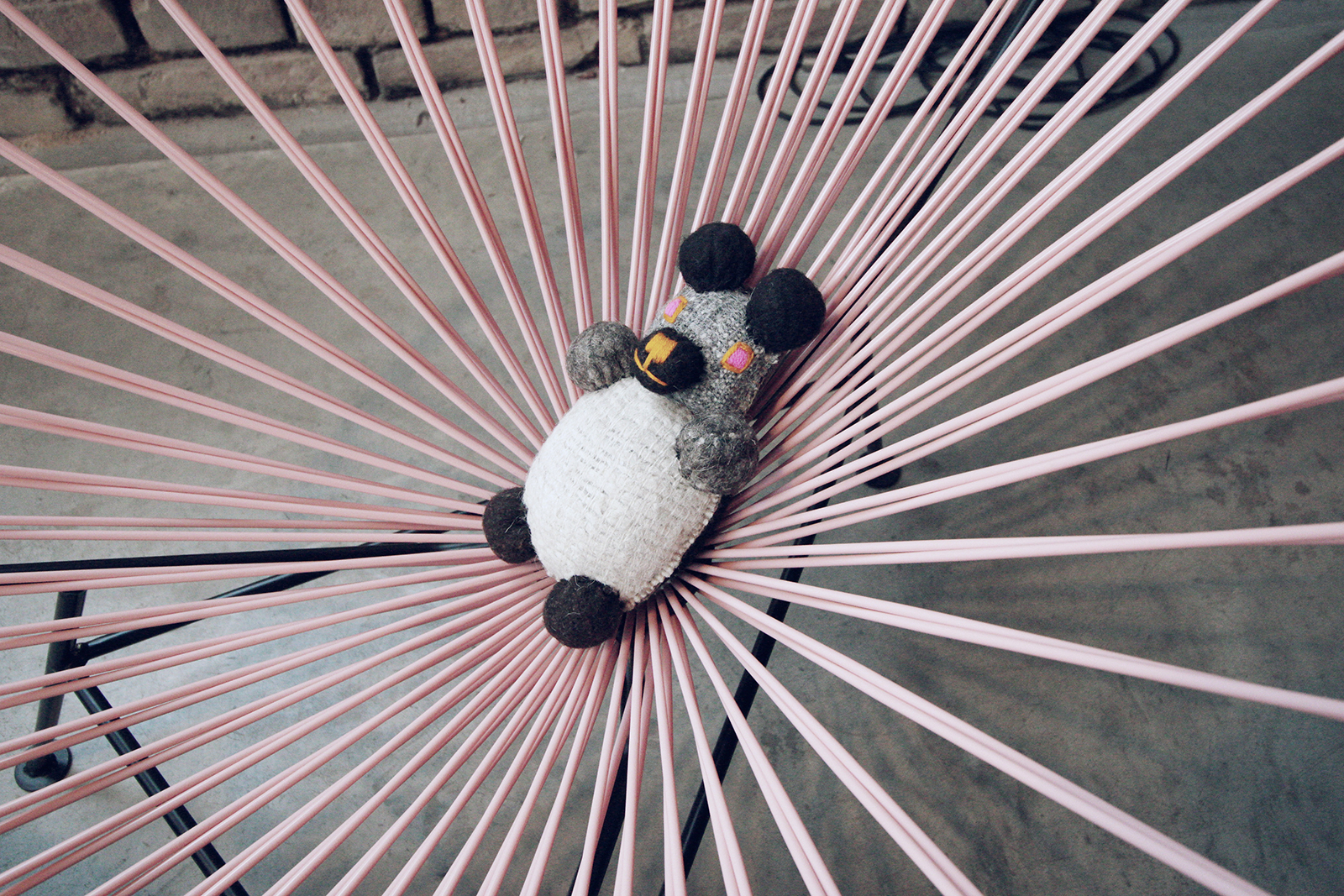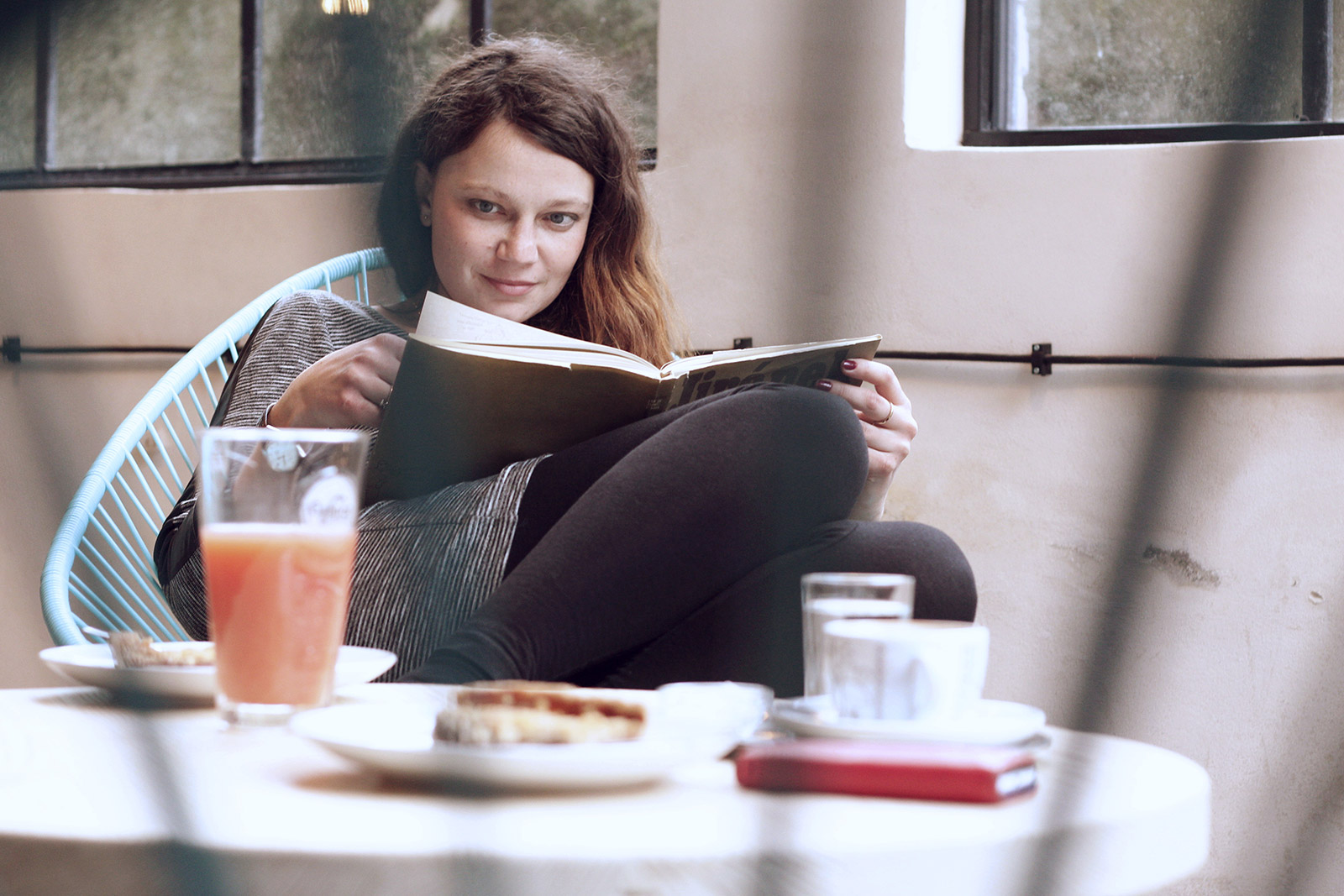 Credits
Design: Anonymous designer 1950´, Acapulco, Mexico
Redesign, woven: Tomáš and Irena, Plzeň
Steel structure: Mr. Radek Bešta, Příchovice
Finish: Lakovna Jech, Plzeň
Photo: Lynda Phan