:::: architecture made :::: architecture fabriquée :::: hecho en arquitectura :::: vyrobeno architekturou ::::

architectureMADE is a group of architects and designers focused on architectural renderings as well as projects related to architecture and art. Welcome to our website! For architectureMADE Tomáš Král, Adrián Aguilar and Irena Šebová.
FAV I Bikes for spring 2015
Here are very first snapshots of recycled bikes we´re working on. There will be bunch of them for spring 2015. Check back soon!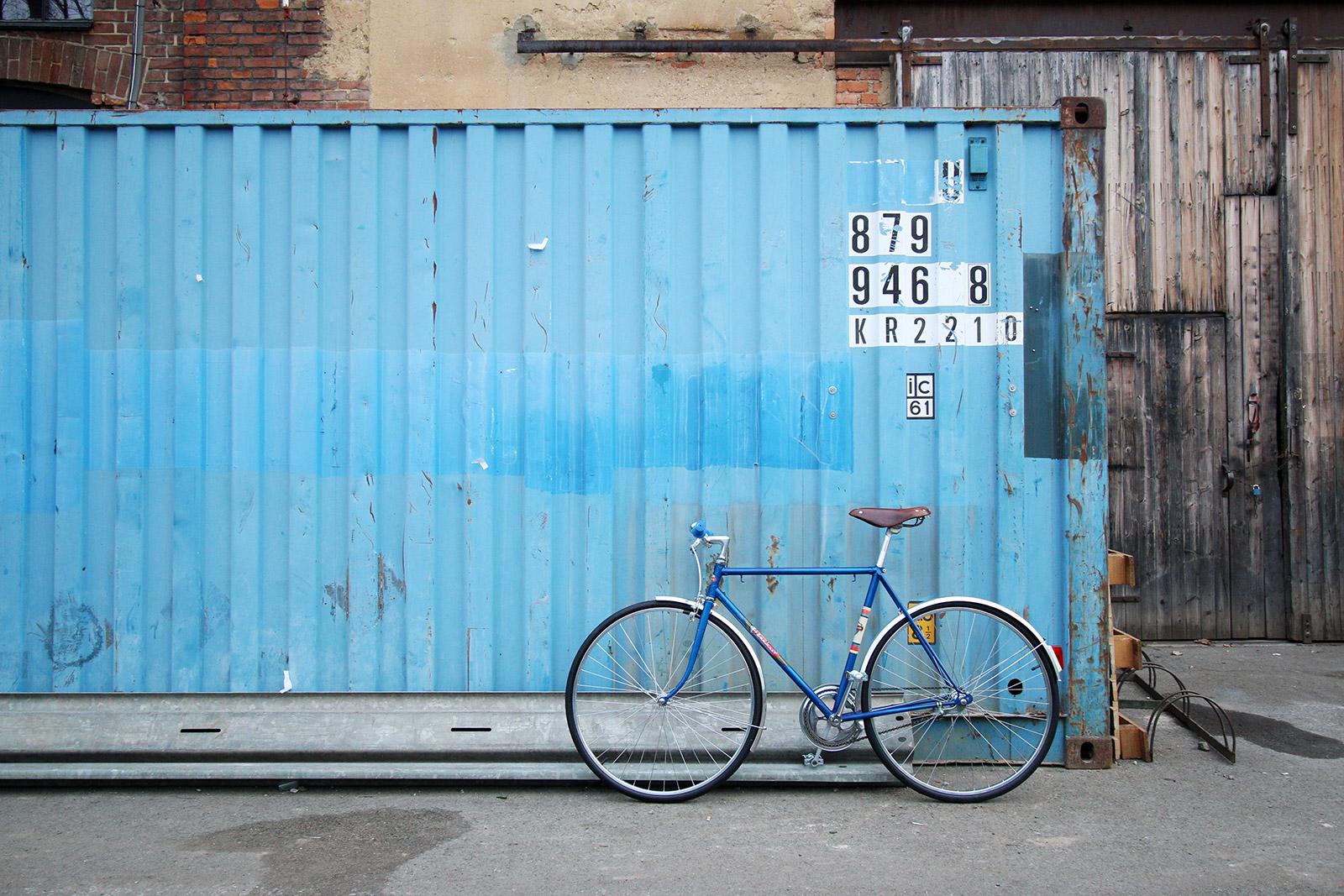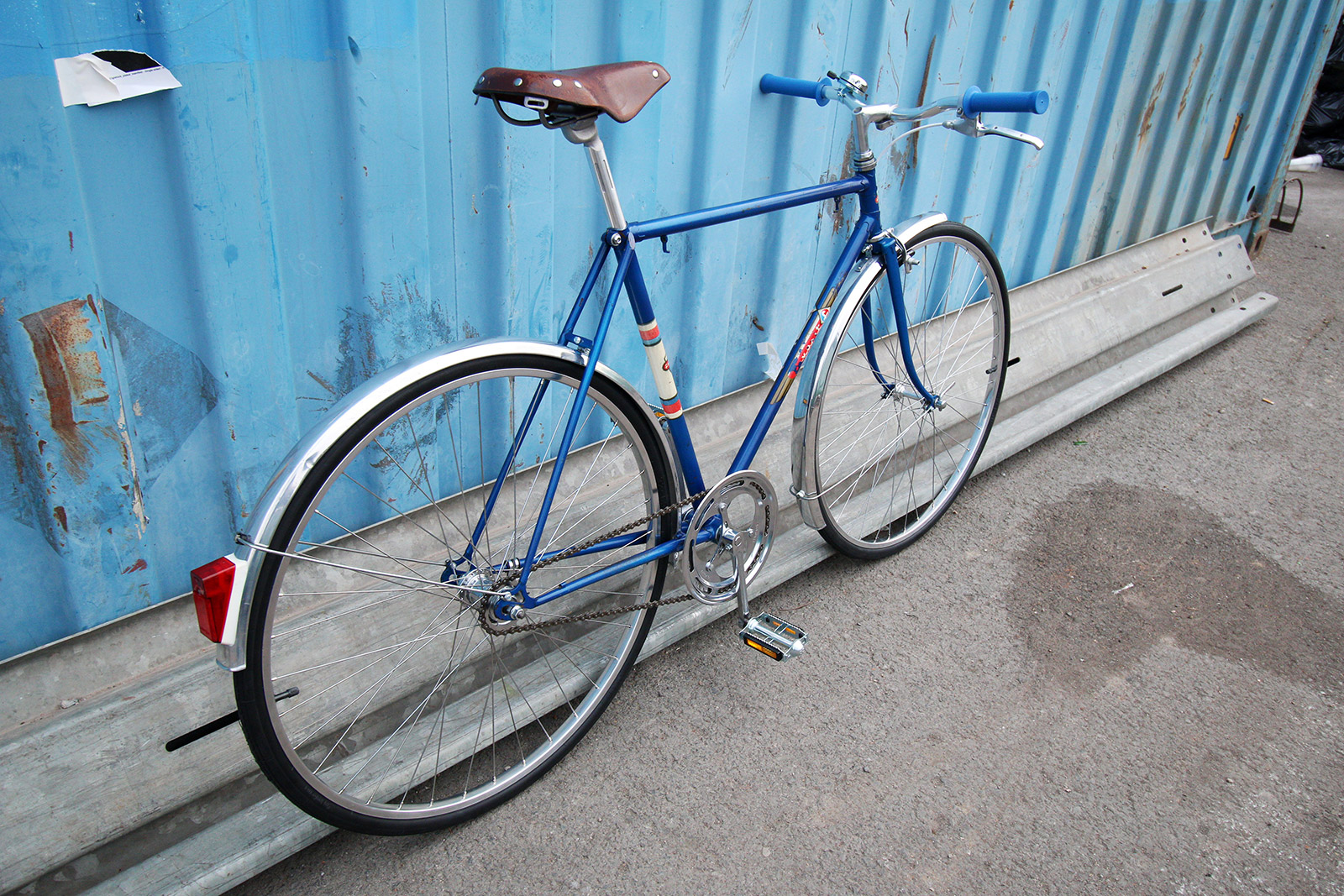 1968 Favorit. Original painting, logoypes. Precise renovation. Coaster brake rear hub known as "Torpédo".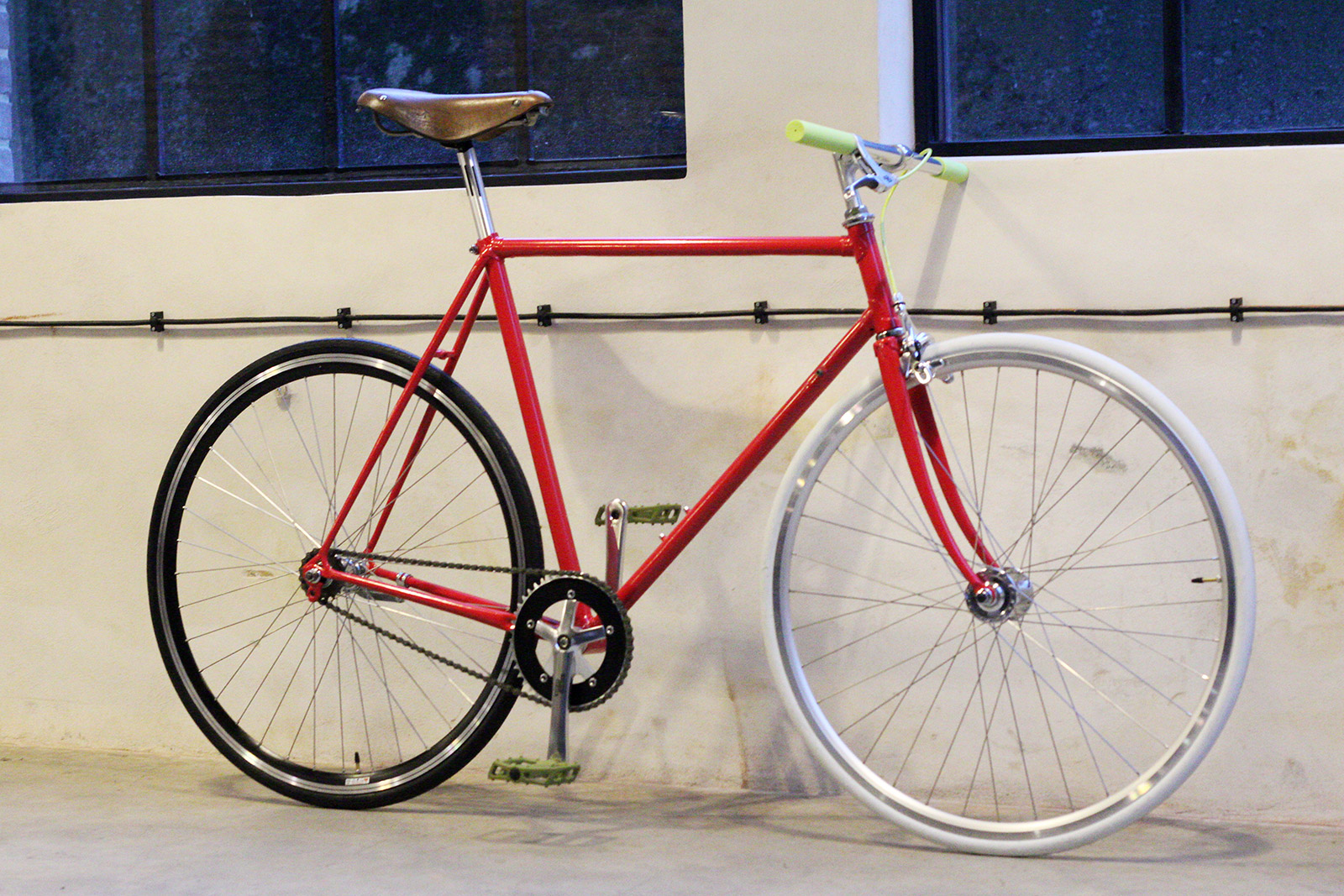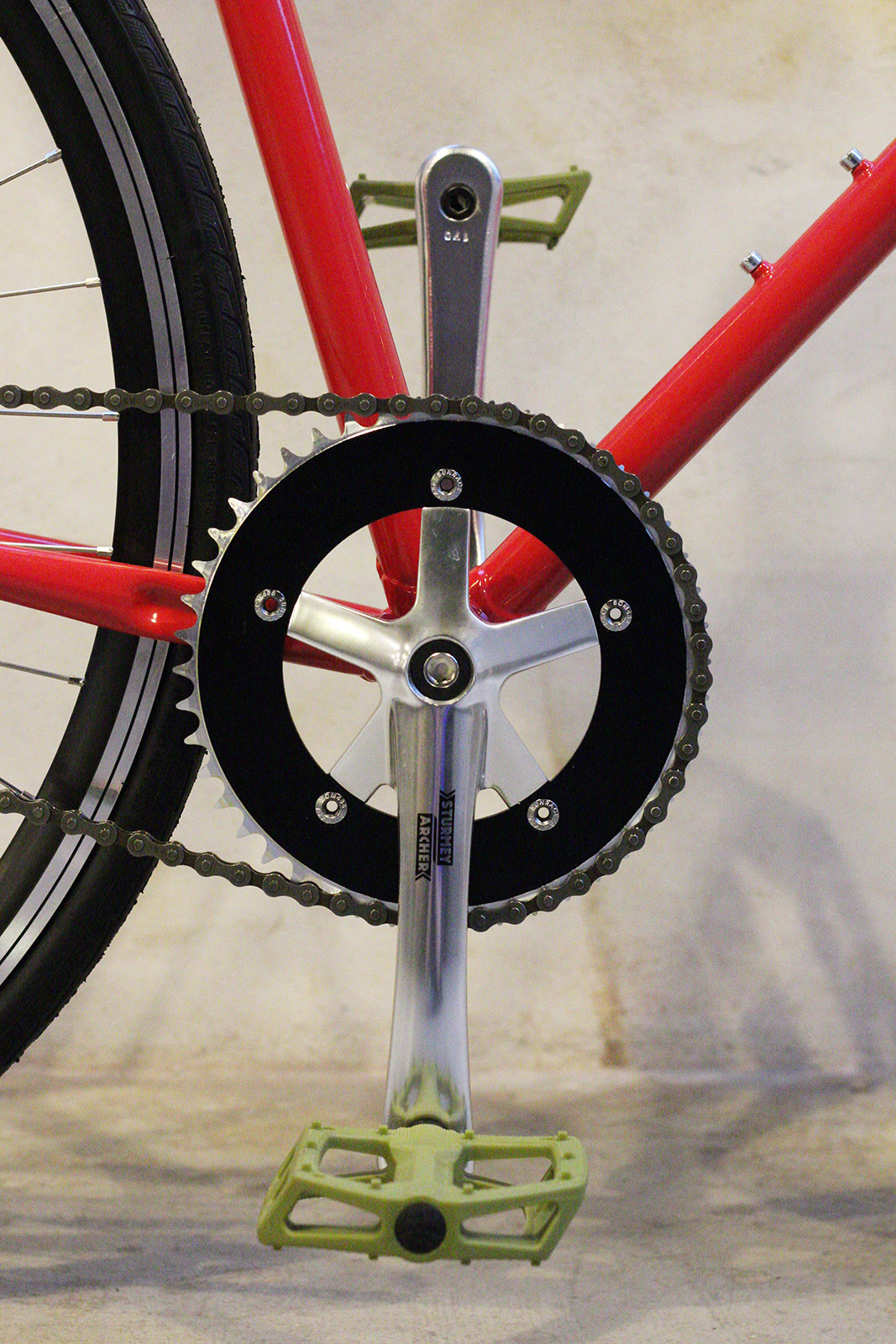 Based on early 90´competition steel frameset by Favorit. Singlespeed. Front hub and Crankset by Sturmey Archer.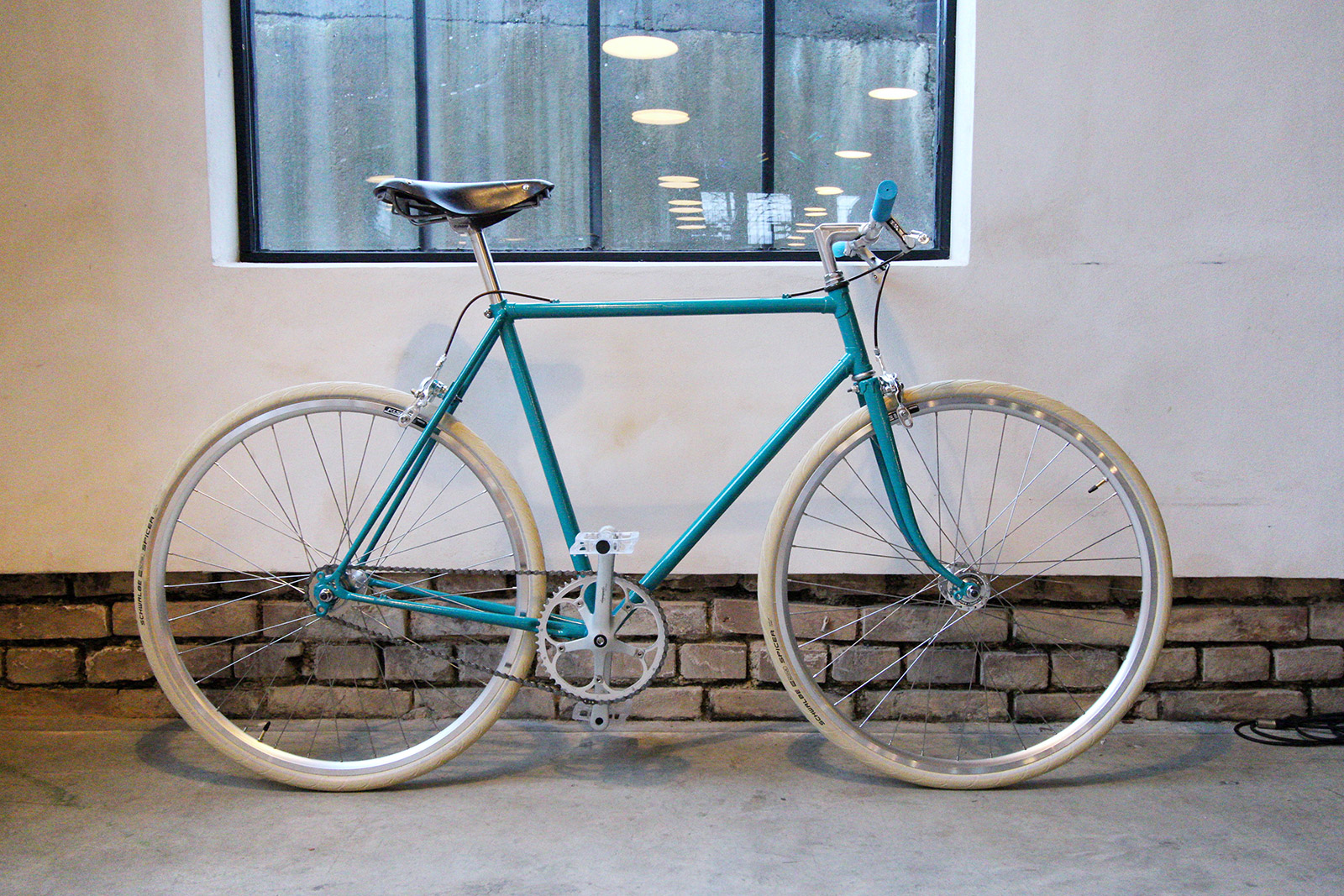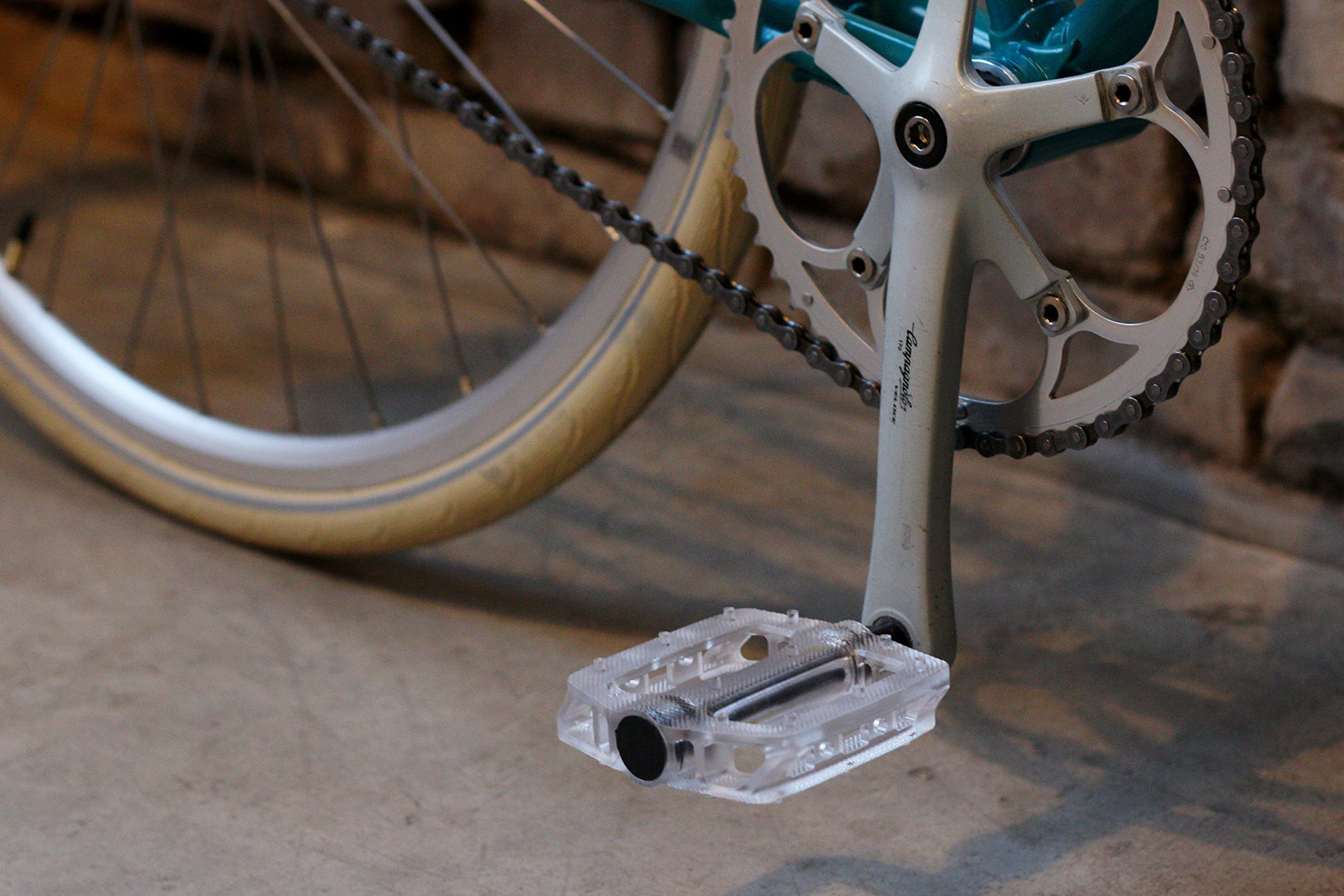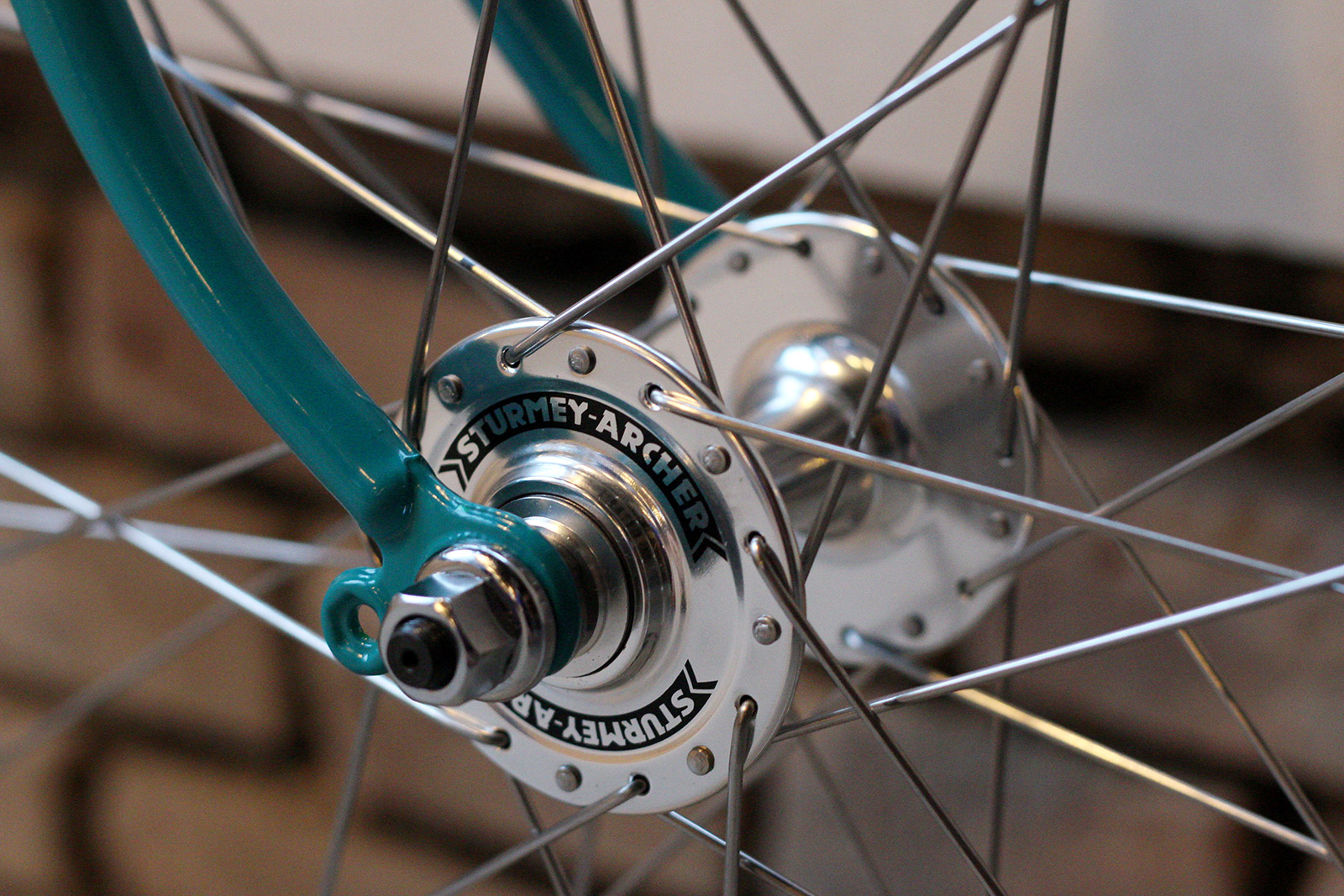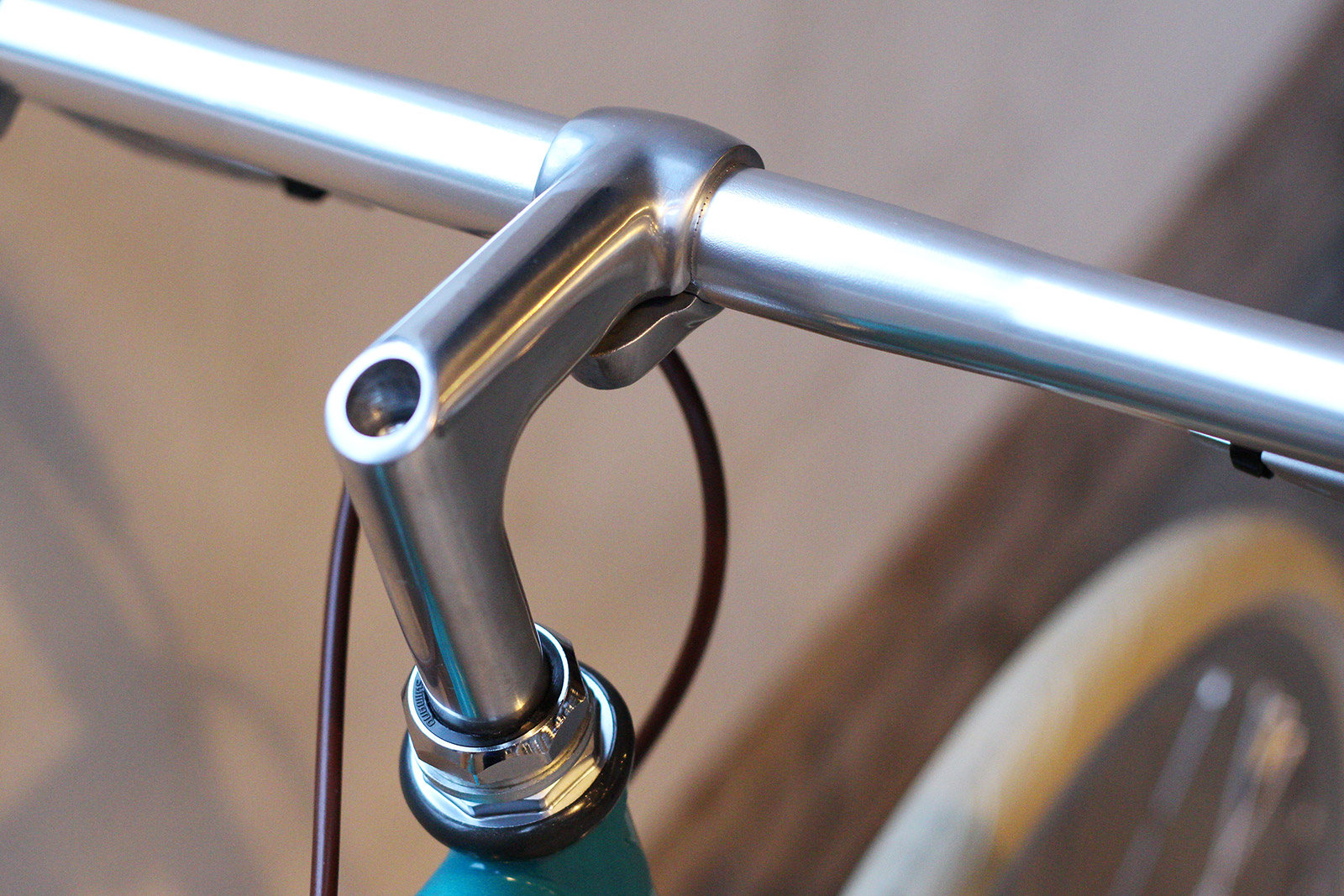 Favorit Special steel frameset from 1980. Shimano headset, Campagnolo Veloce 170 cranks. Front and rear hub with freewheel by Sturmey Archer. Remerx Aero rims. Schwalbe 622/30 cream coloured tyres. Retro aluminum stem.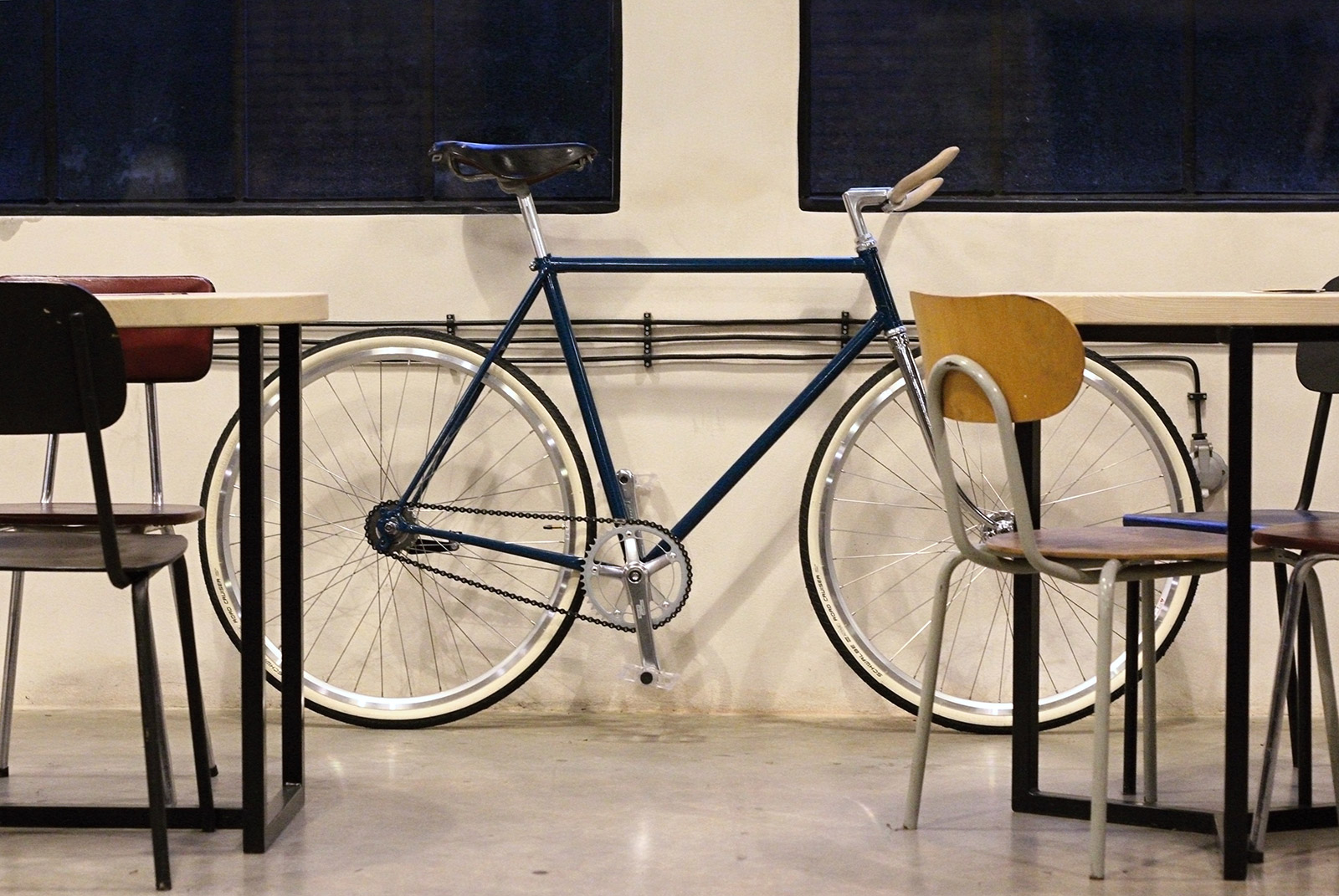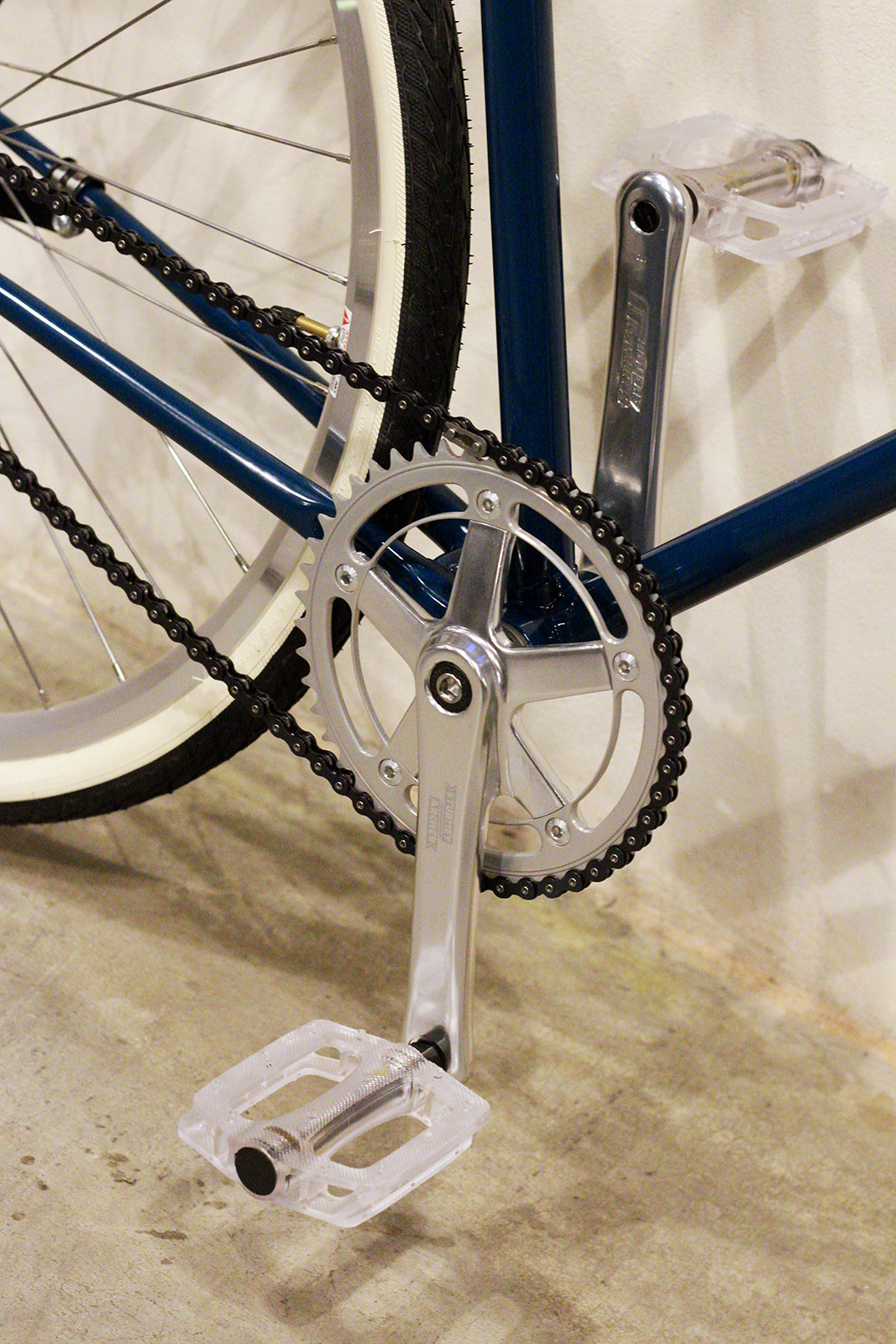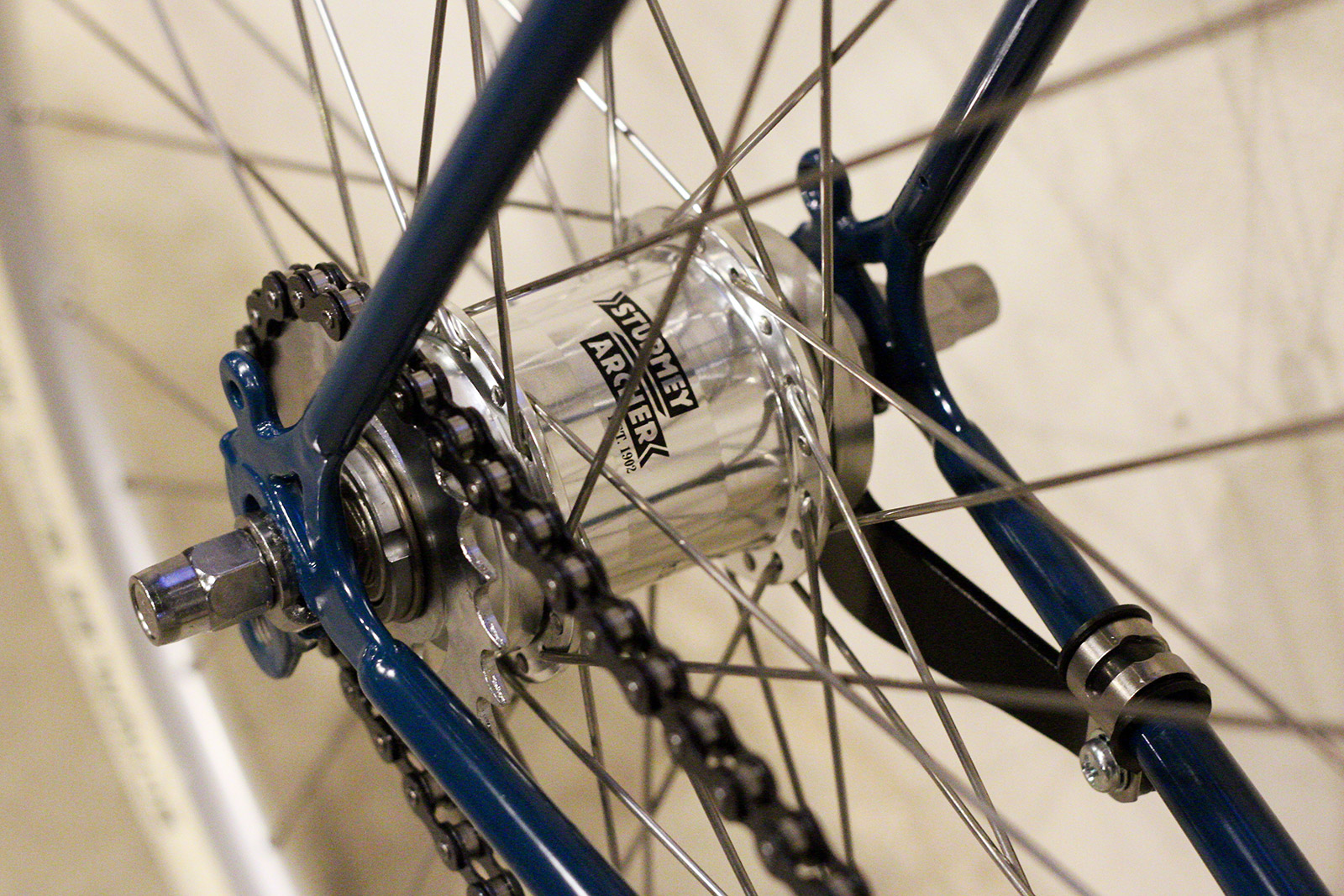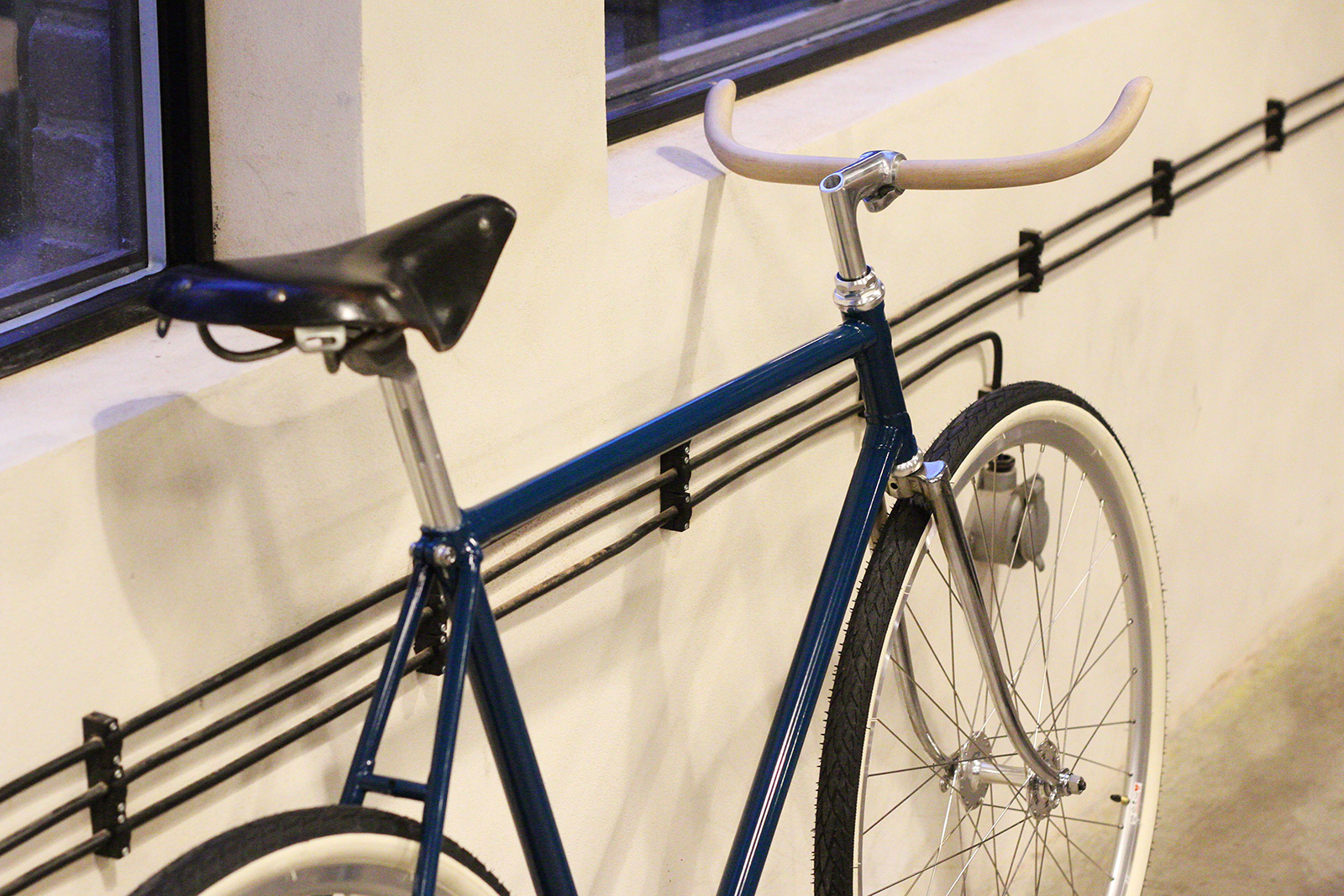 Favorit Special 1982 frameset with original chrome fork. Front hub by Sturmey Archer. Crankset SA 46 teeths. Rear coaster brake two speed hub Sturmey Archer. Renovated leather saddle. Hard wood handlebars TONDA by Jerry Koza . Remerx Aero rims. Schwalbe 622/37 tyres with beige coloured side.
Credits
Design: Most of our bikes are based on Favorit Rokycany steel framesets, Czechoslovak production
Redesign: Tomáš and Irena, Plzeň
Photo: Lynda Phan