:::: architecture made :::: architecture fabriquée :::: hecho en arquitectura :::: vyrobeno architekturou ::::

architectureMADE is a group of architects and designers focused on architectural renderings as well as projects related to architecture and art. Welcome to our website! For architectureMADE Tomáš Král, Adrián Aguilar and Irena Šebová.
OAZ I architectureMADE
Společně s Pěstuj prostor a Knihovna Vinice jsme upravili prostor před knihovnou na plzeňském sídlišti Vinice. Původní stav předprostoru knihovny.

Stav před úpravou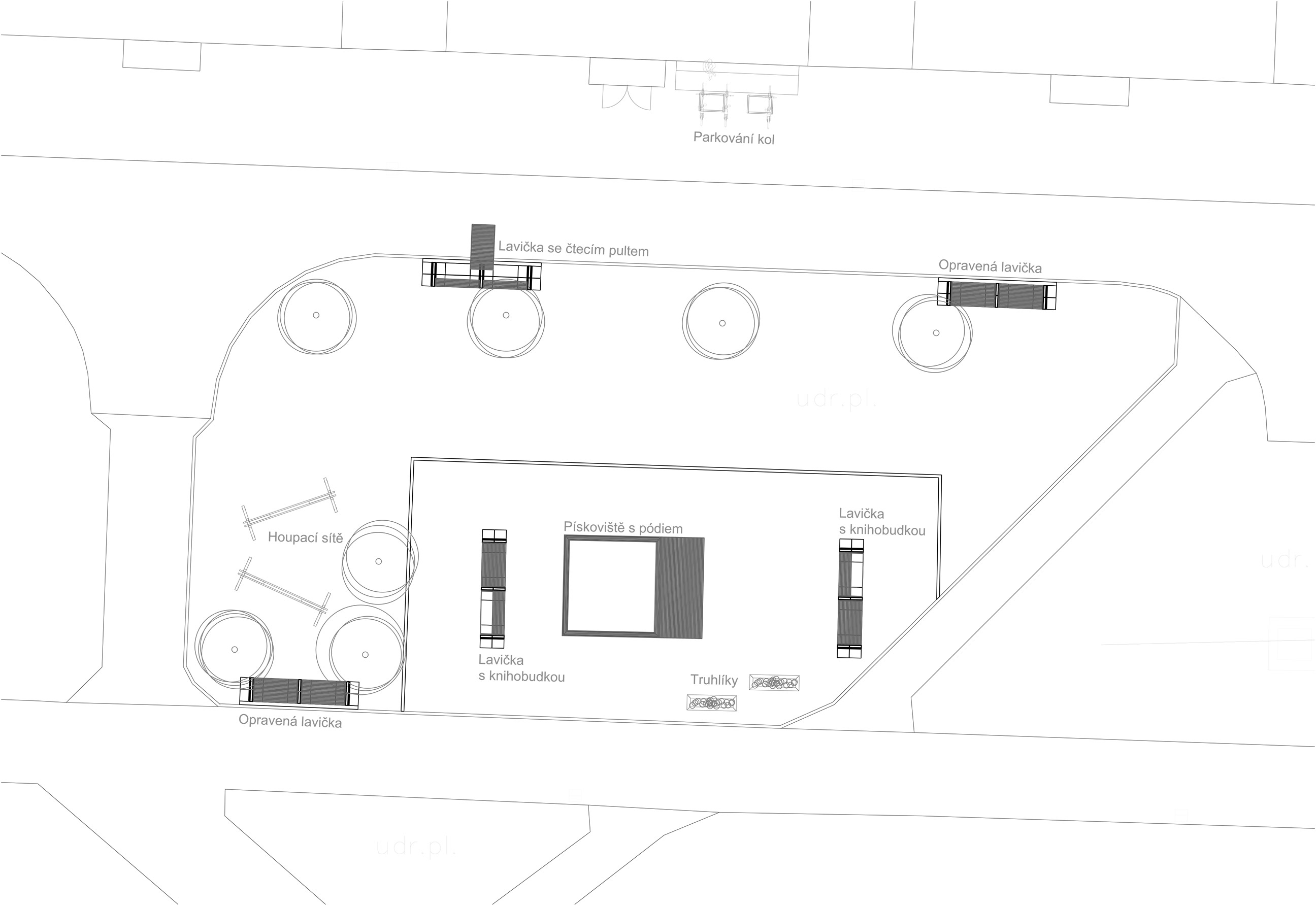 Situace s navrženými úpravami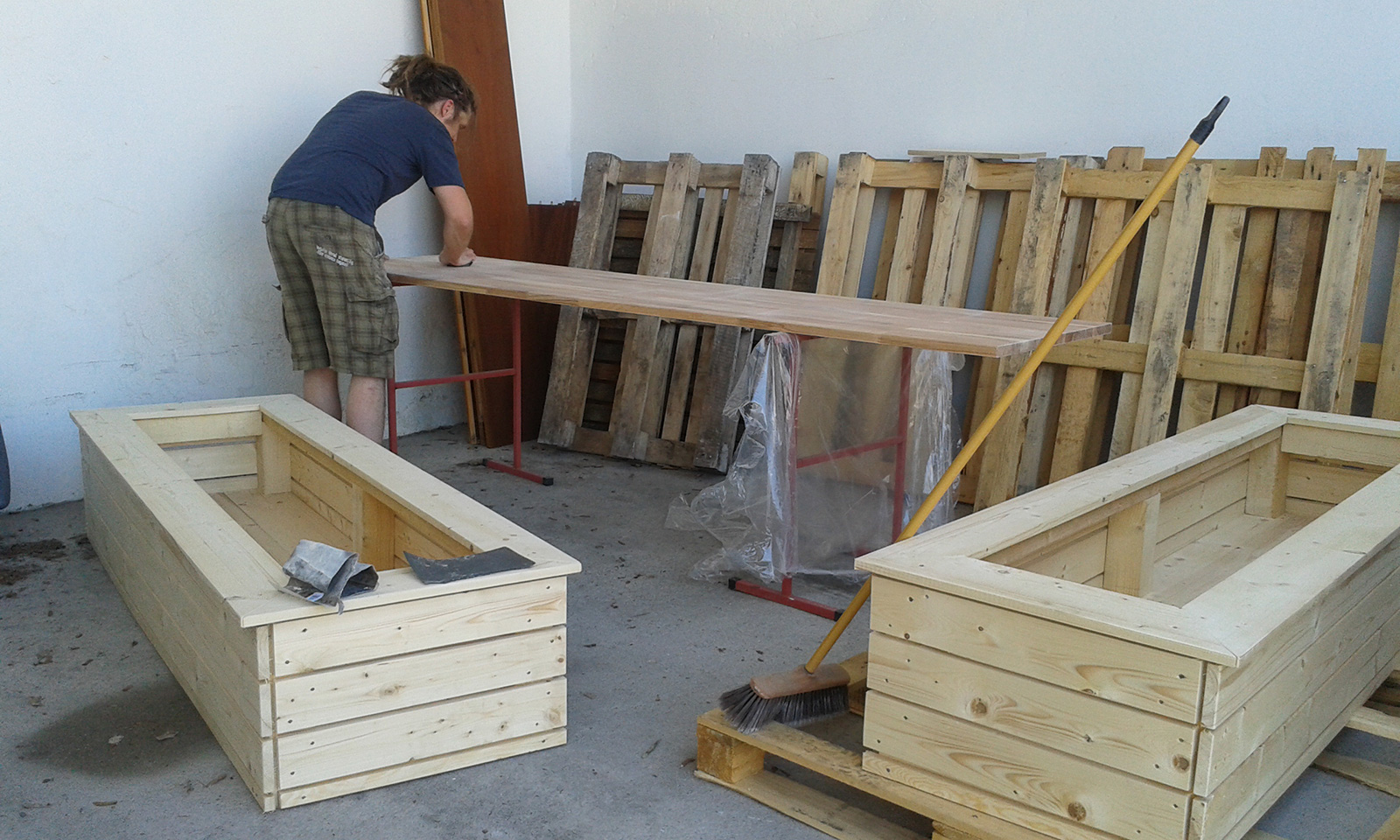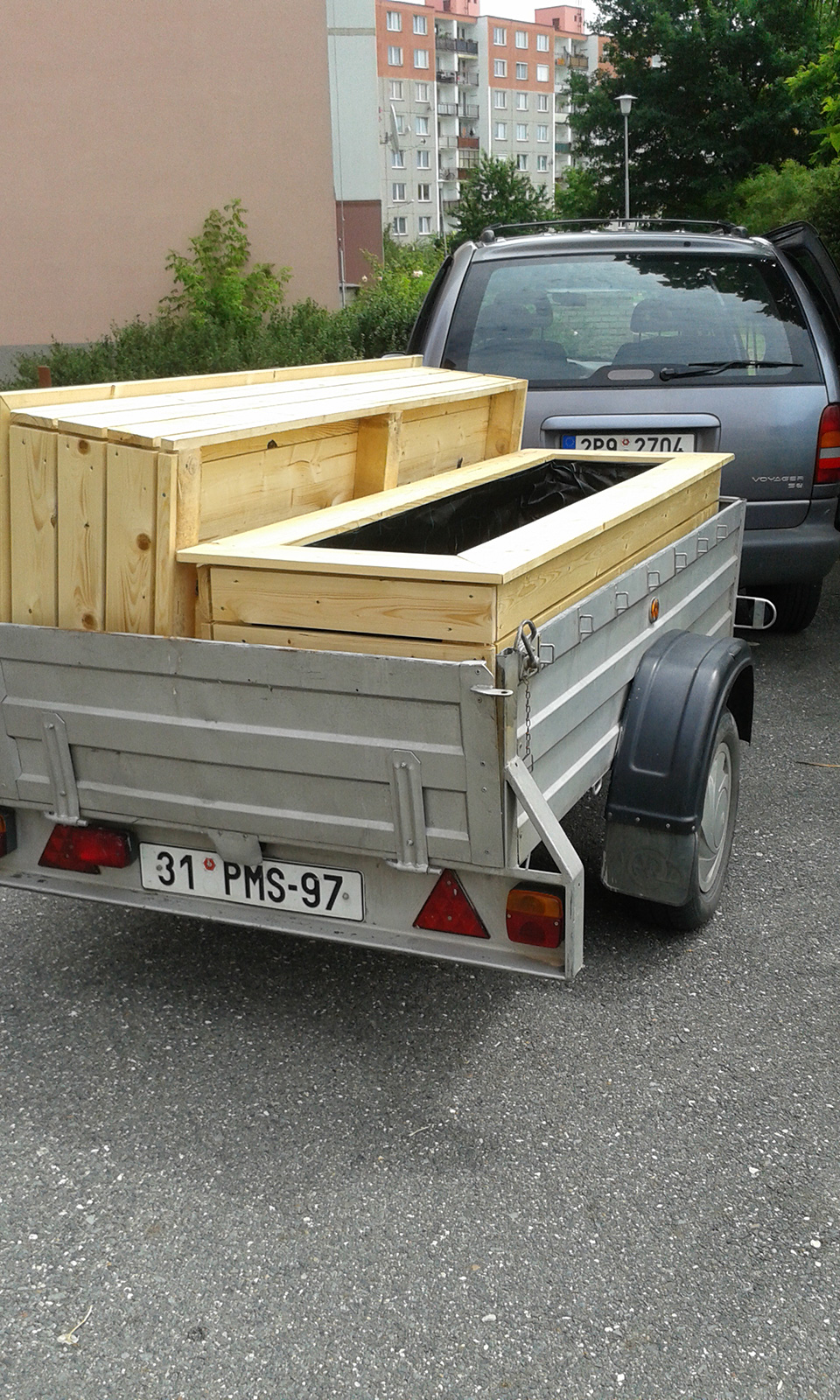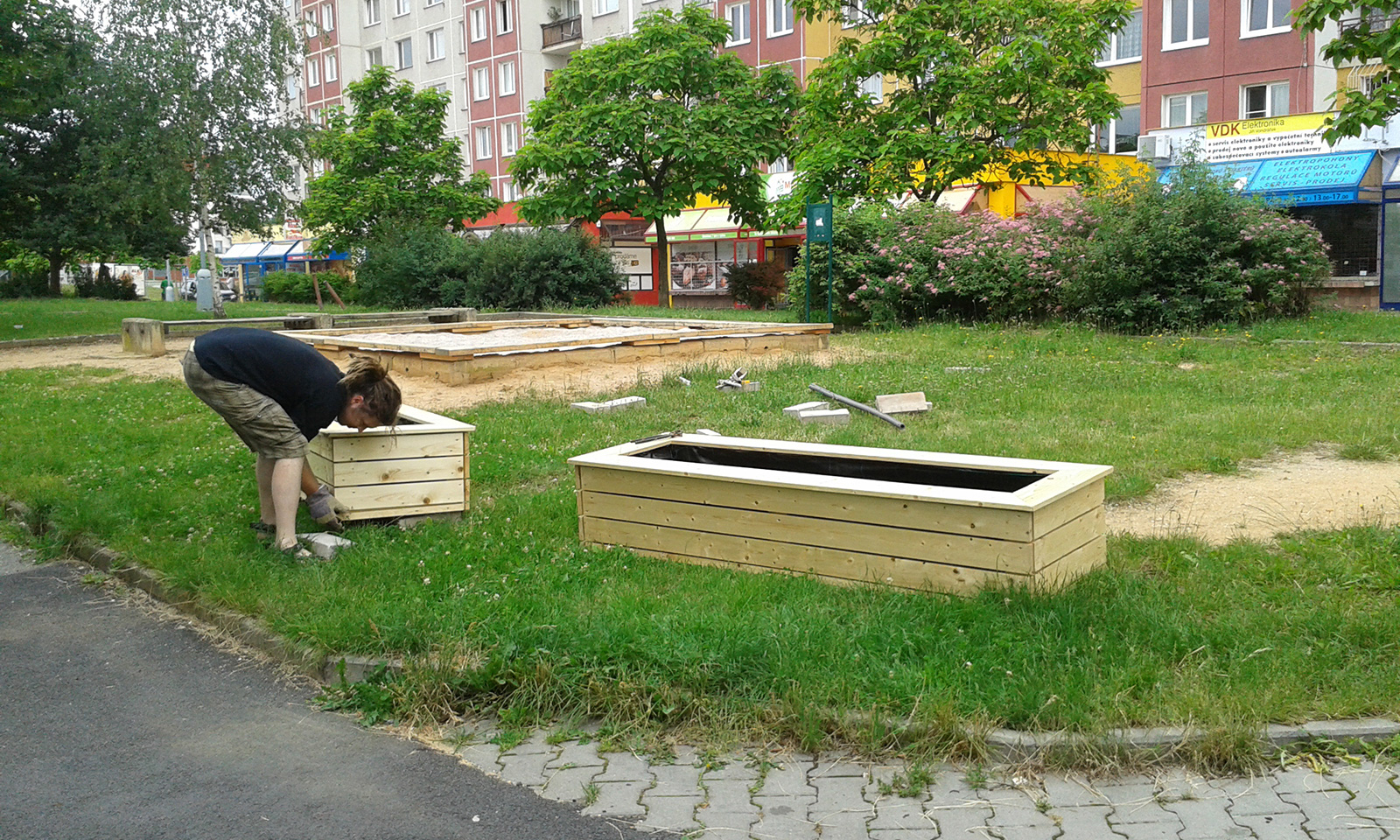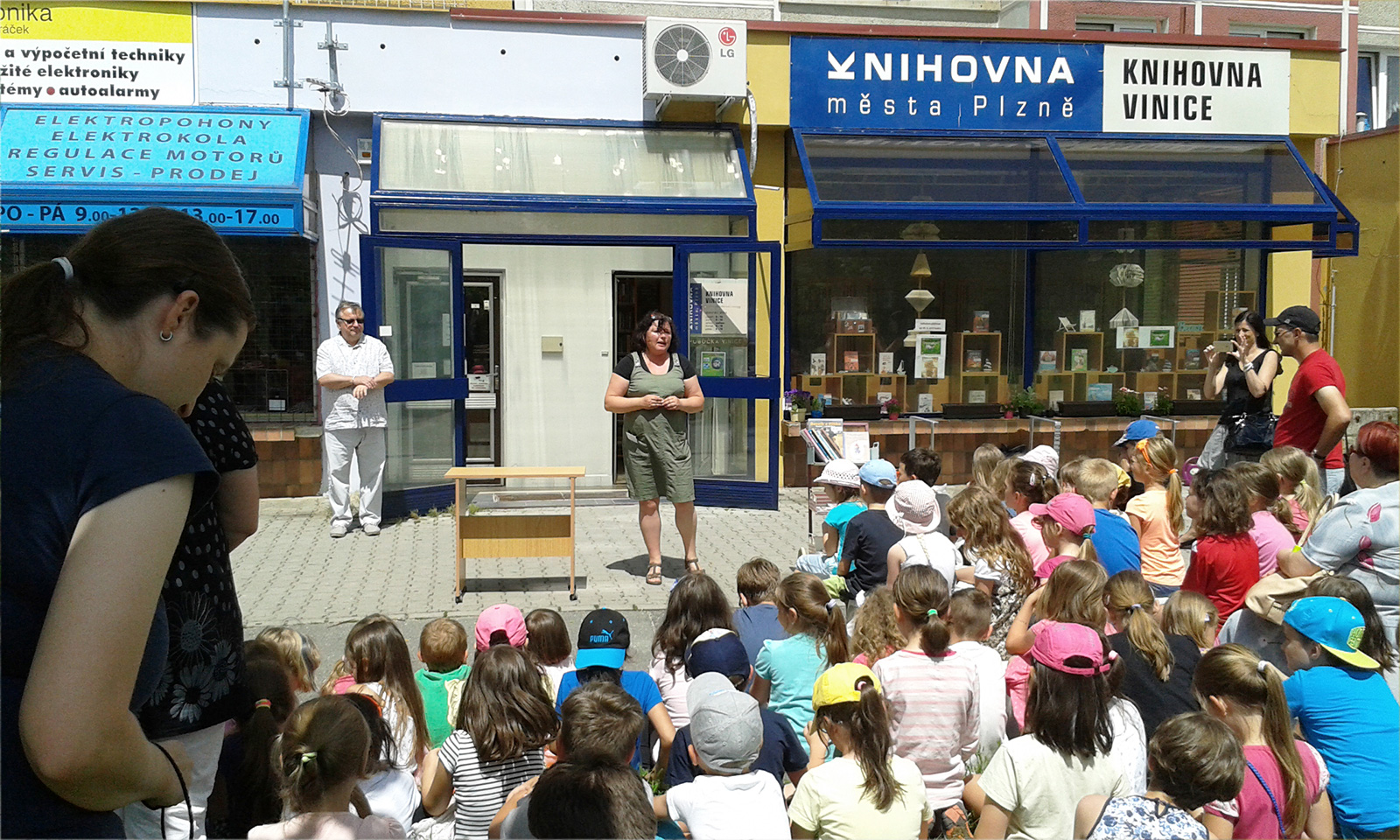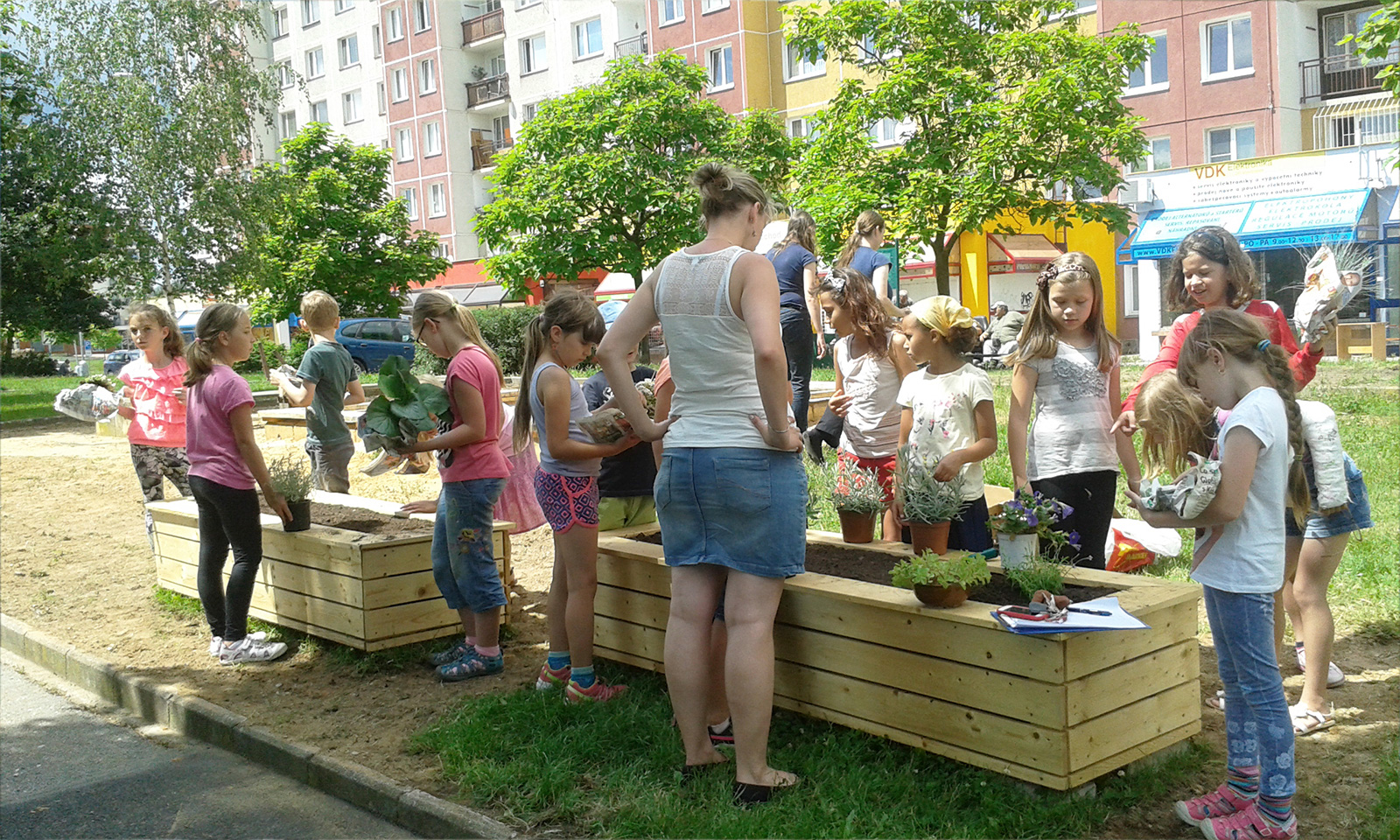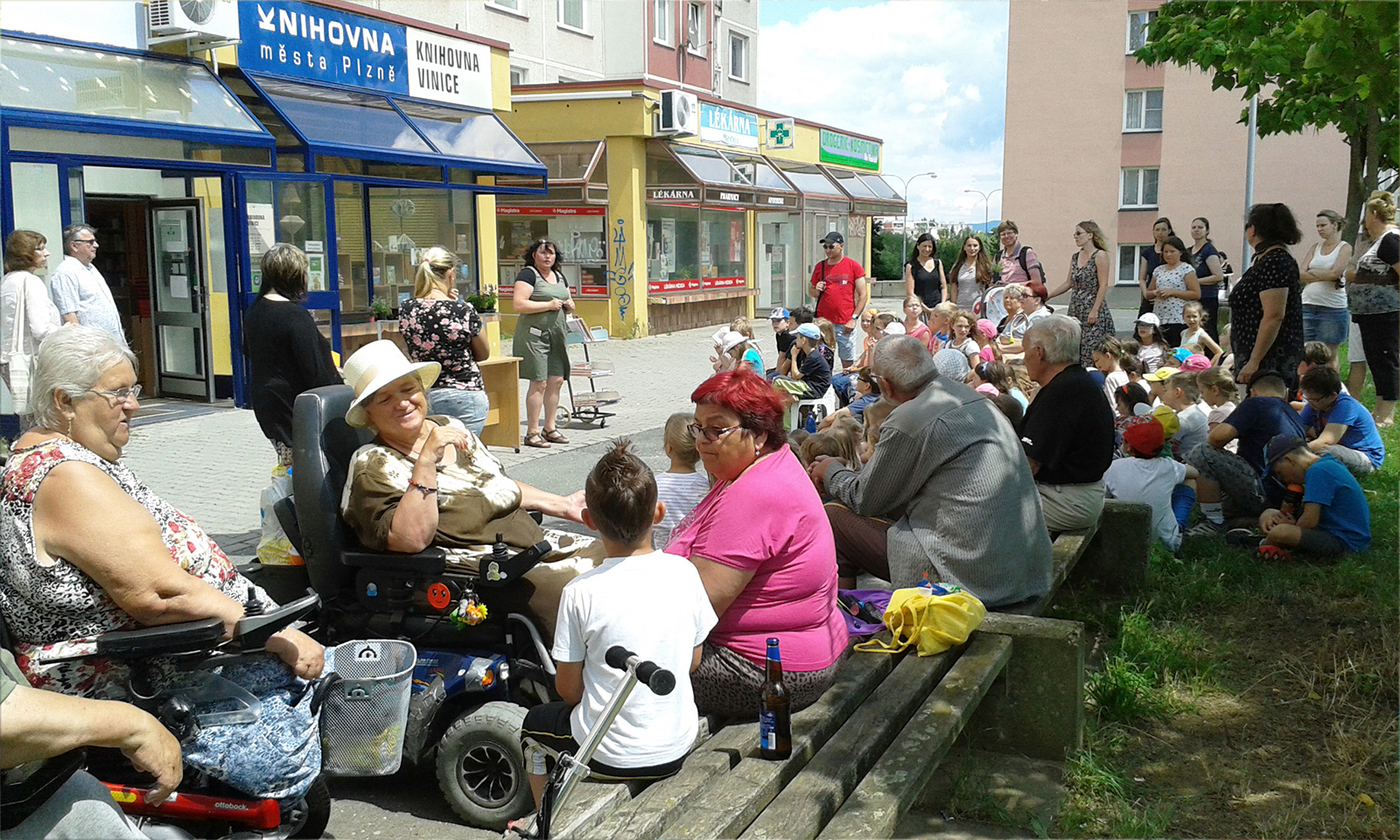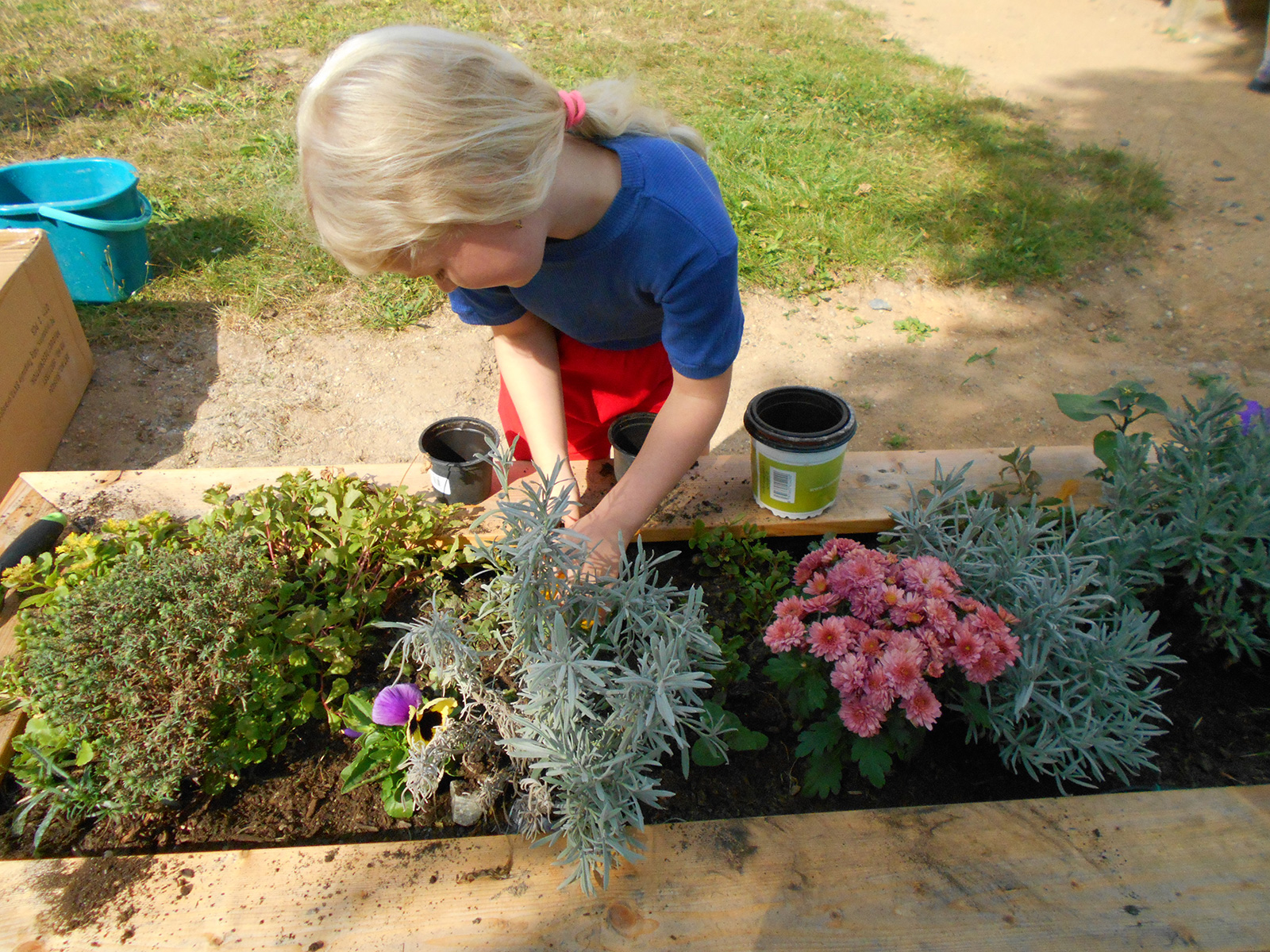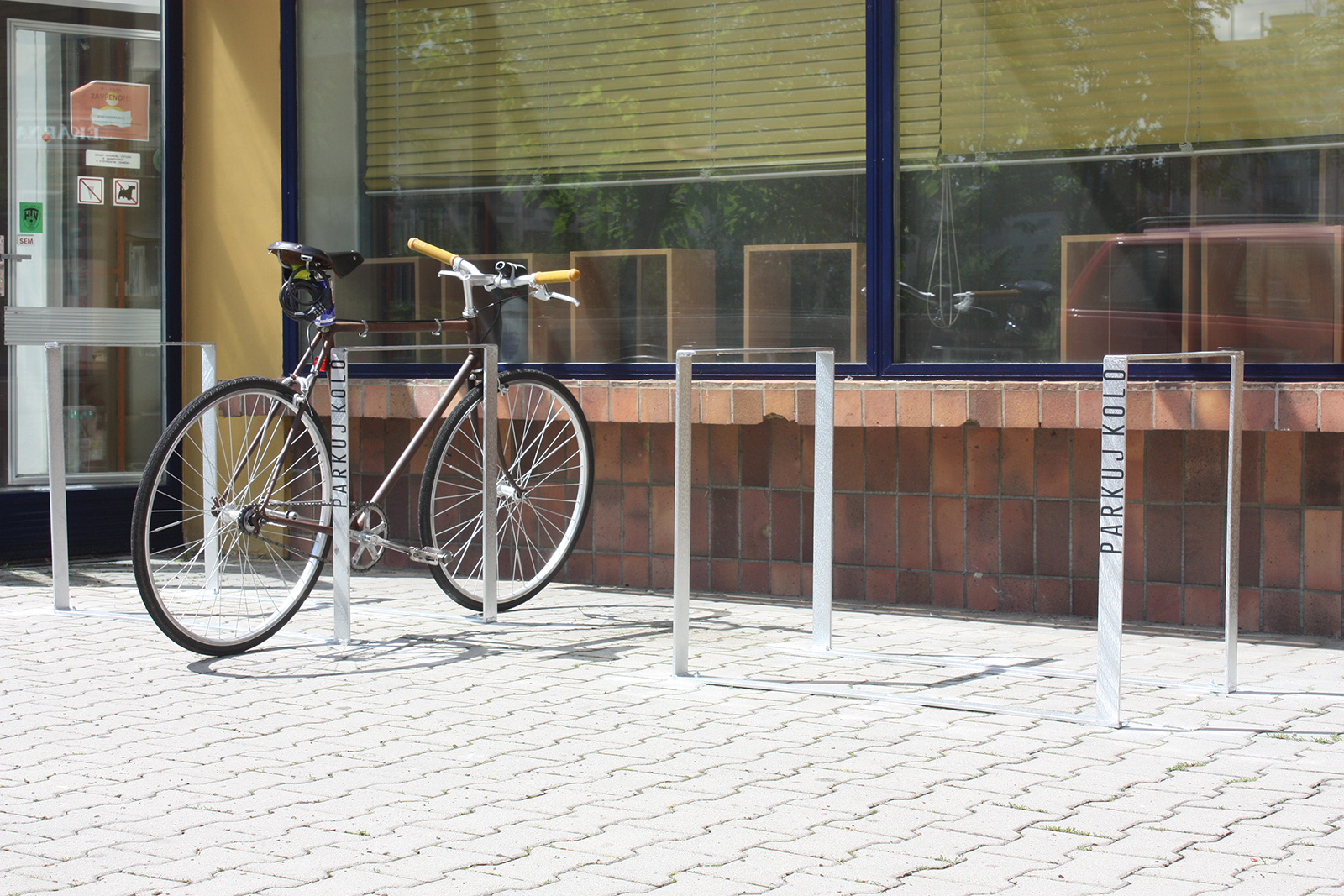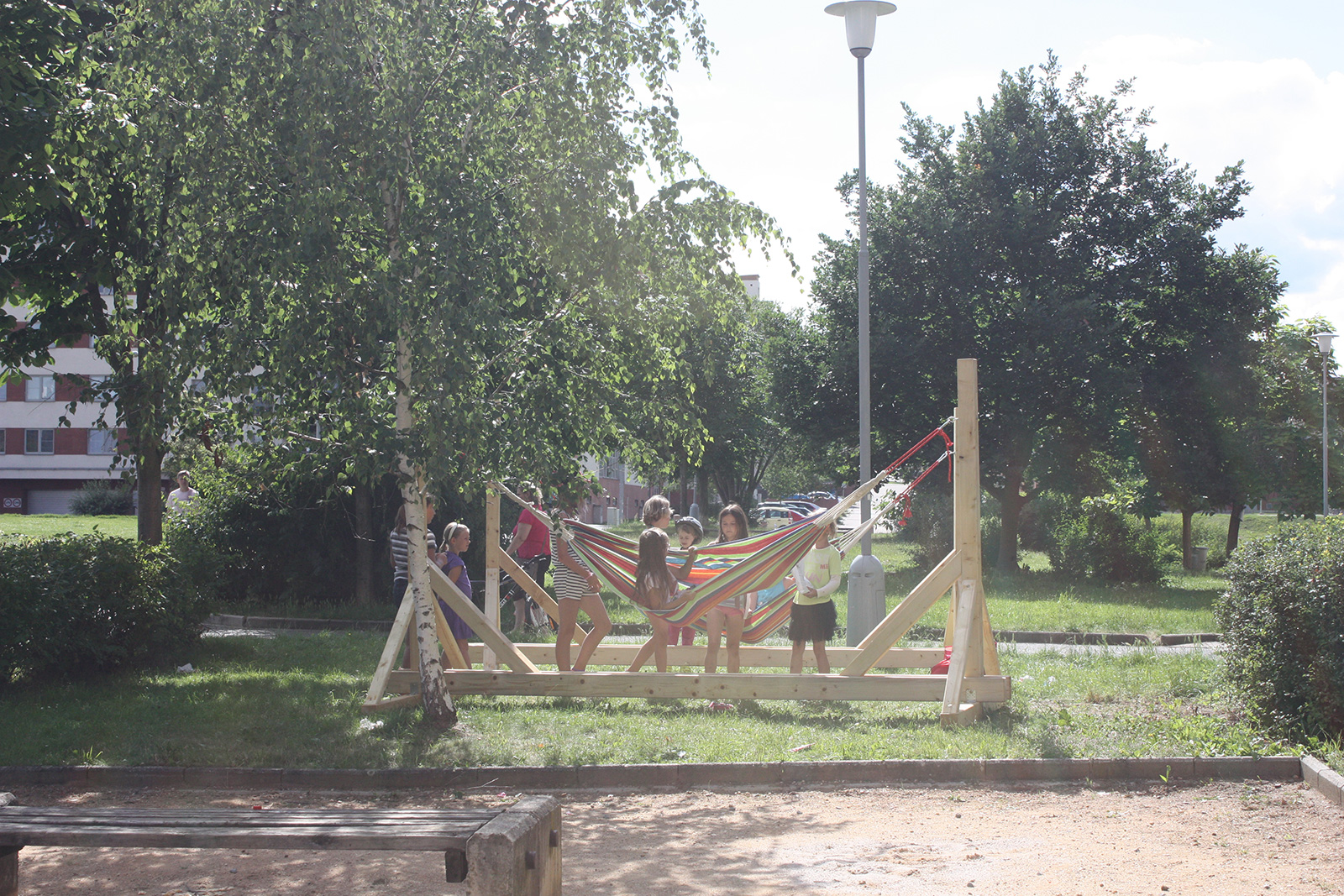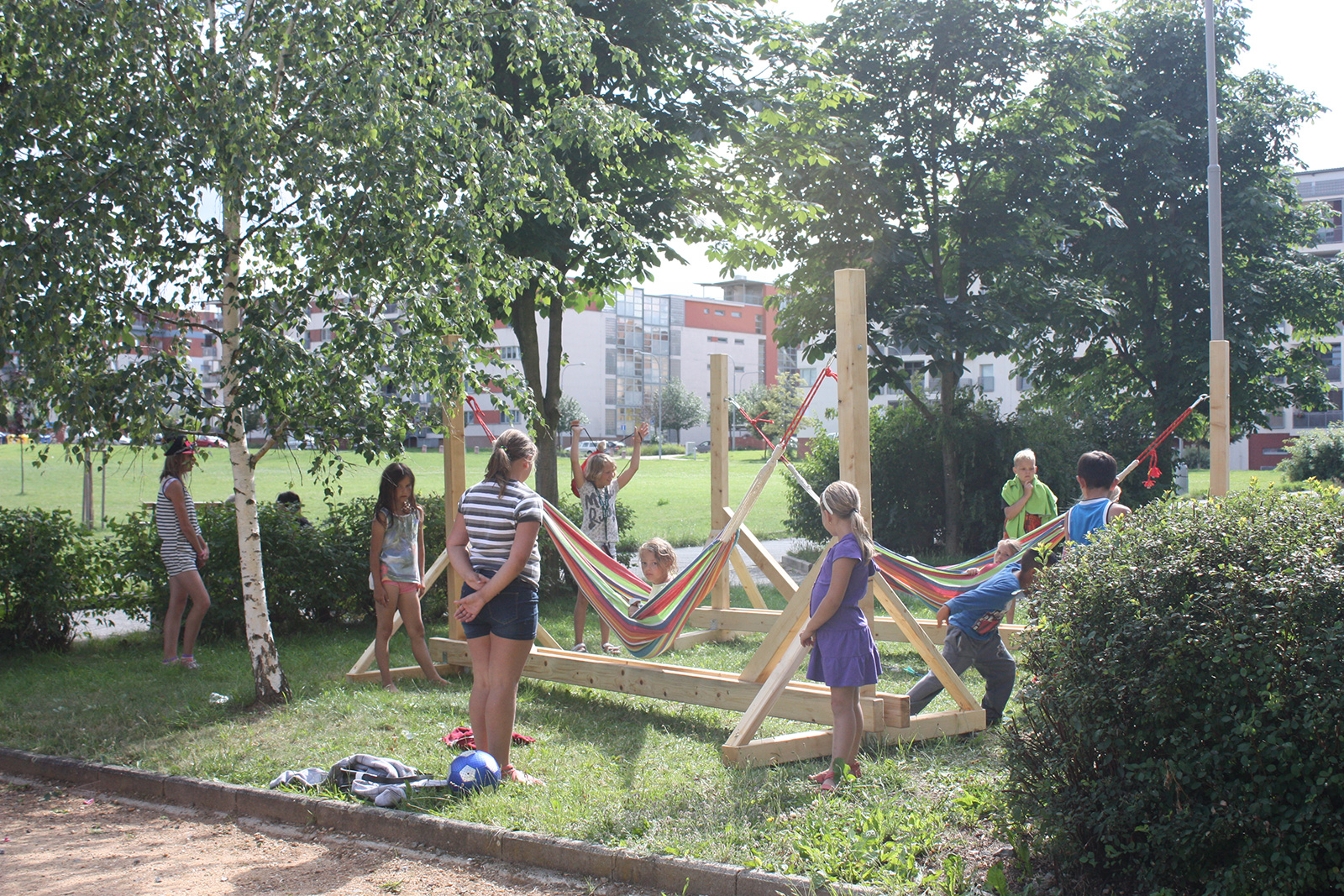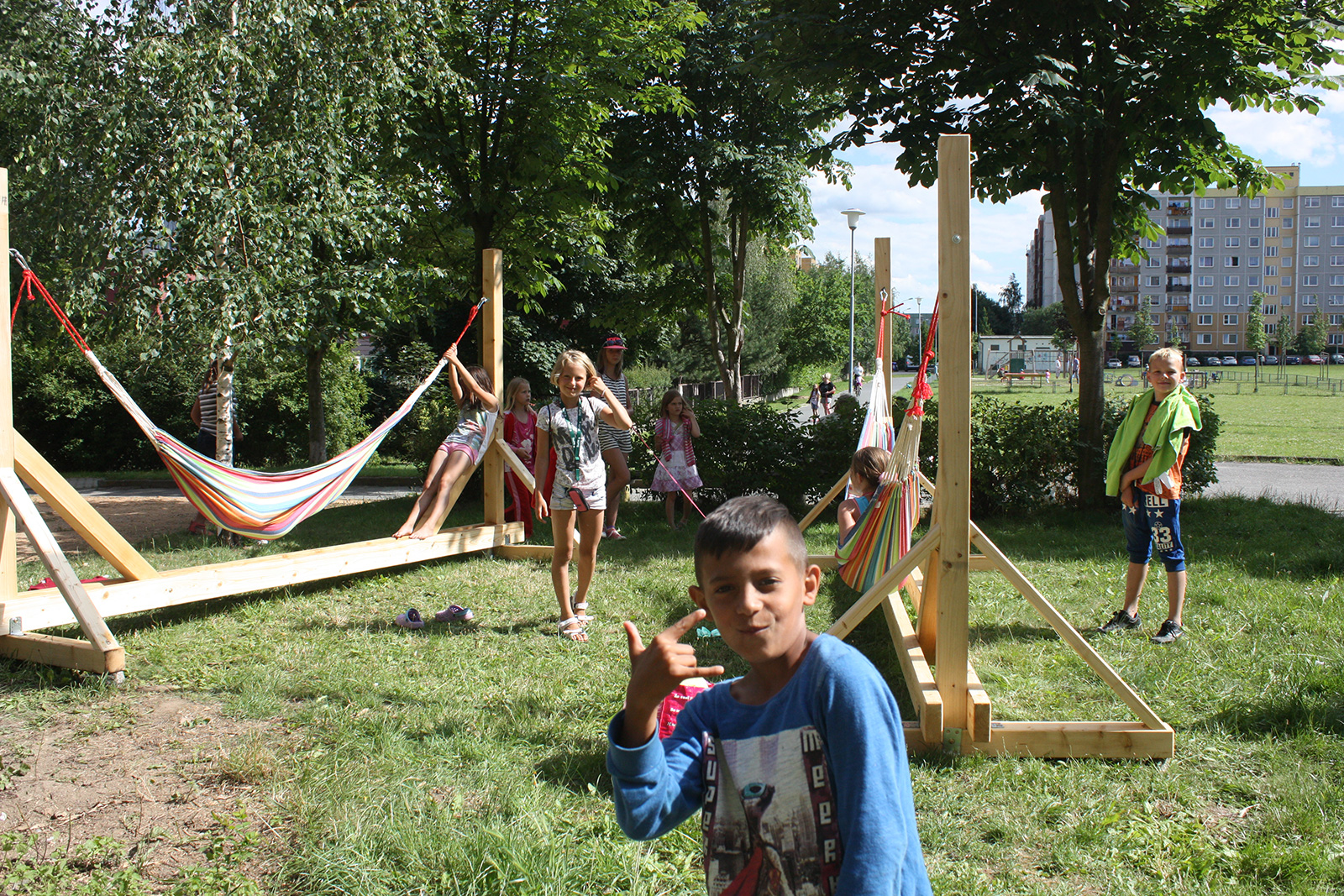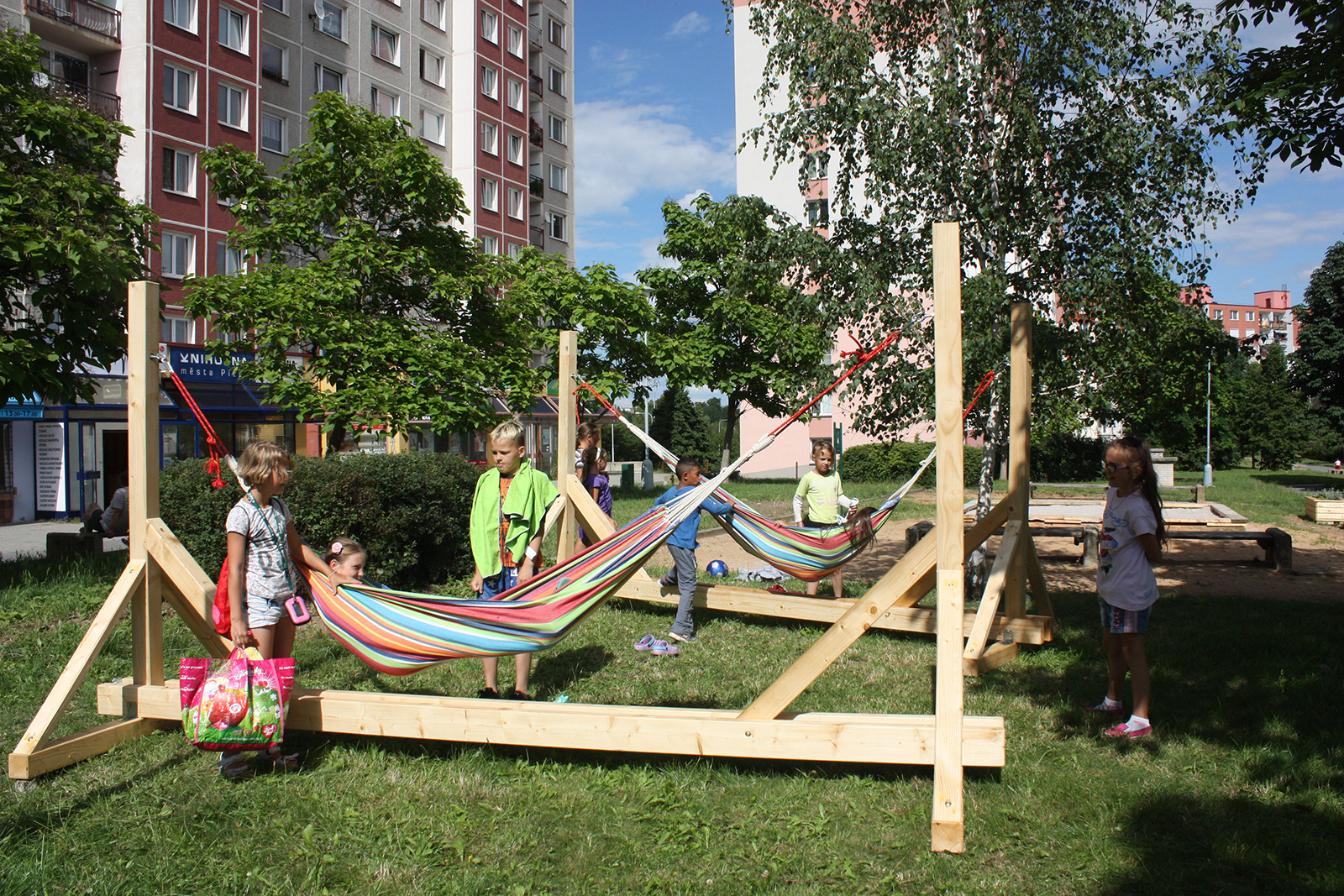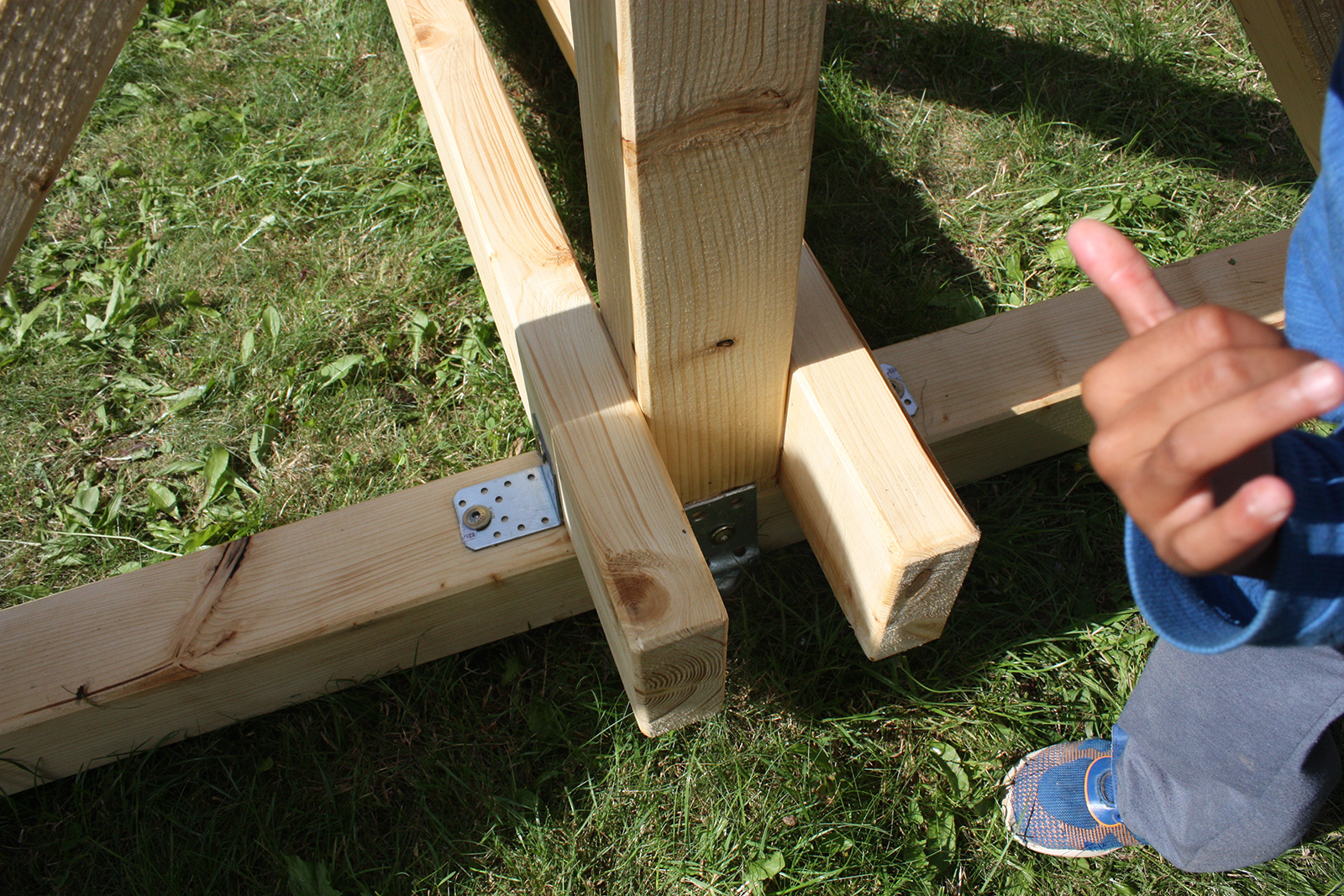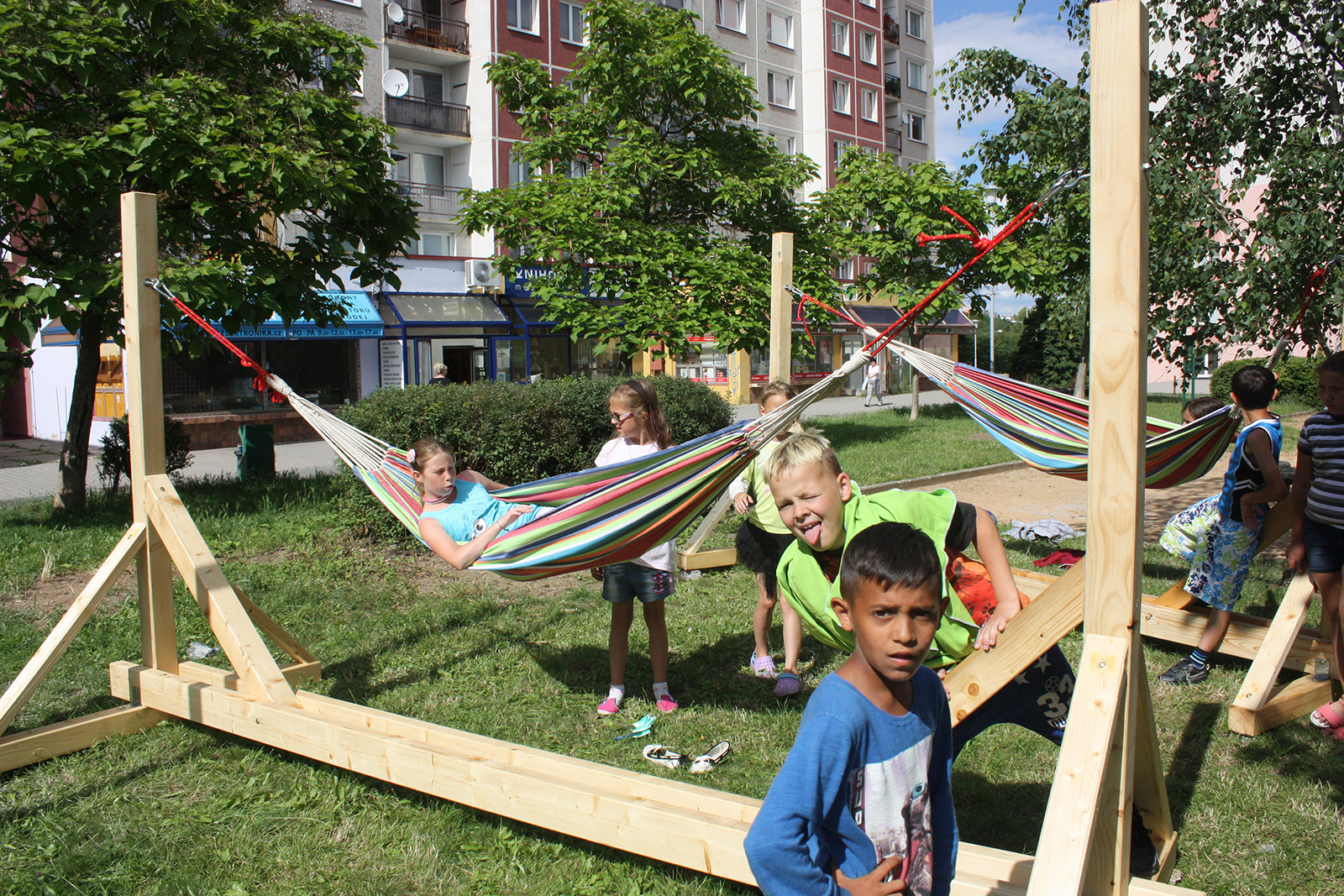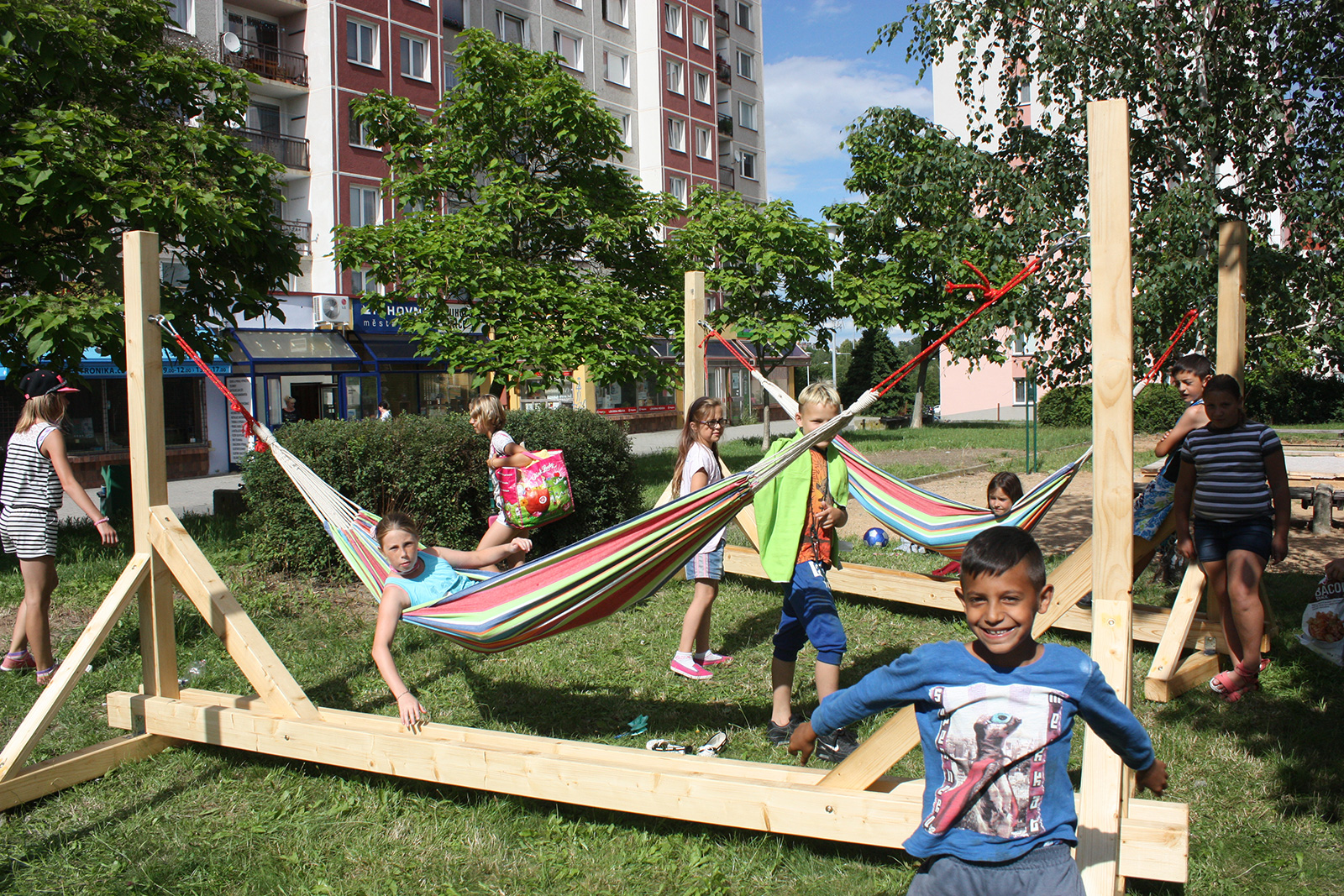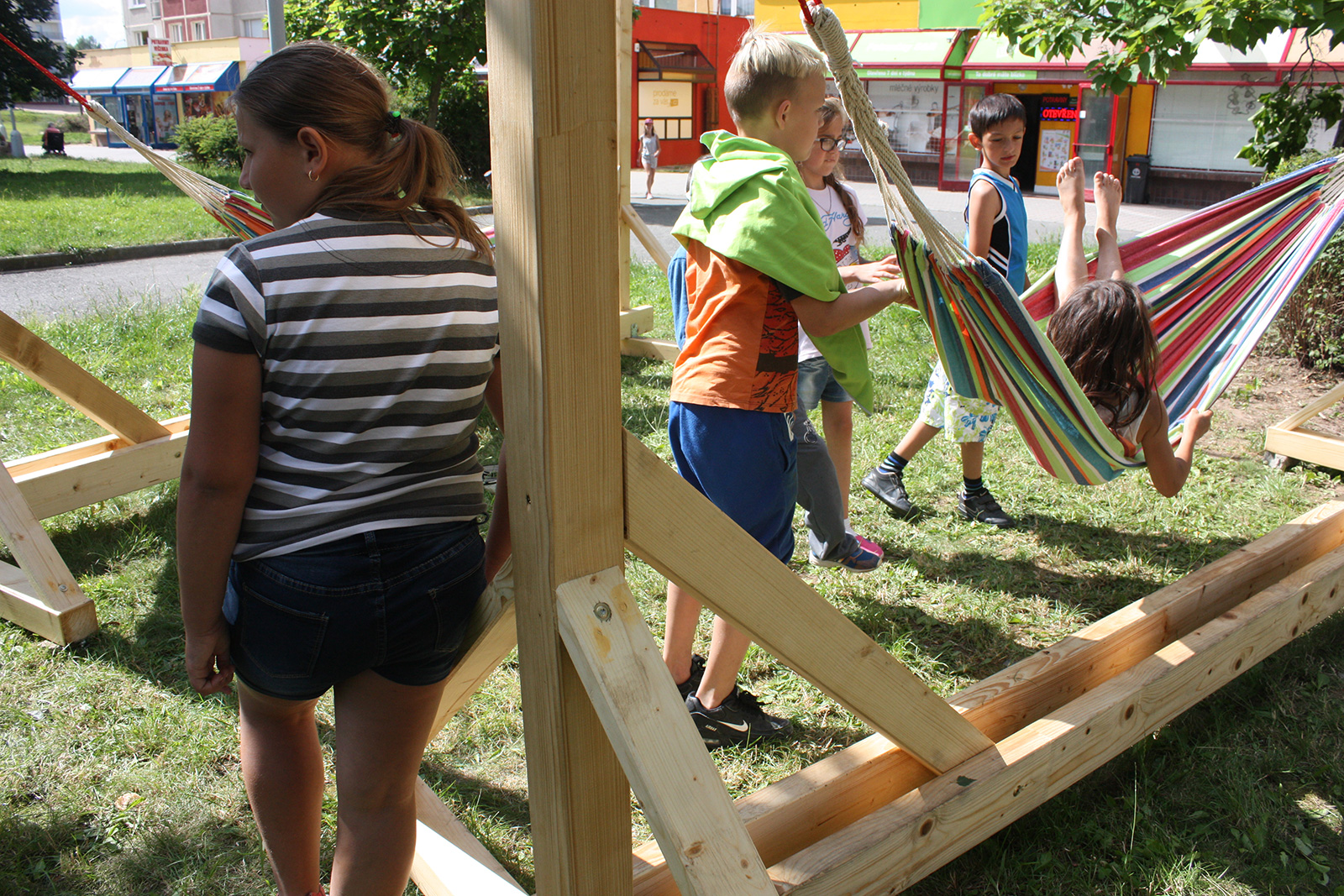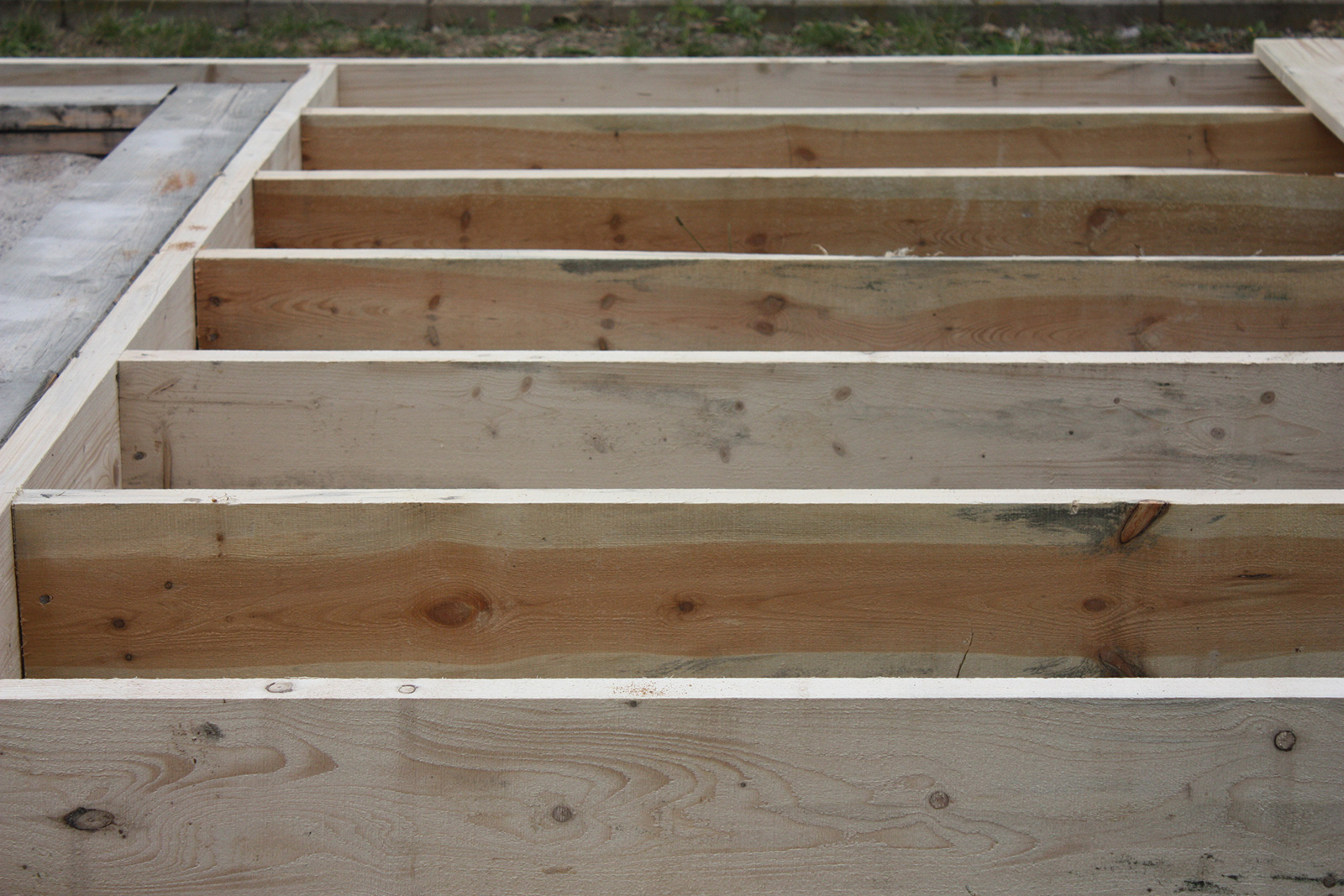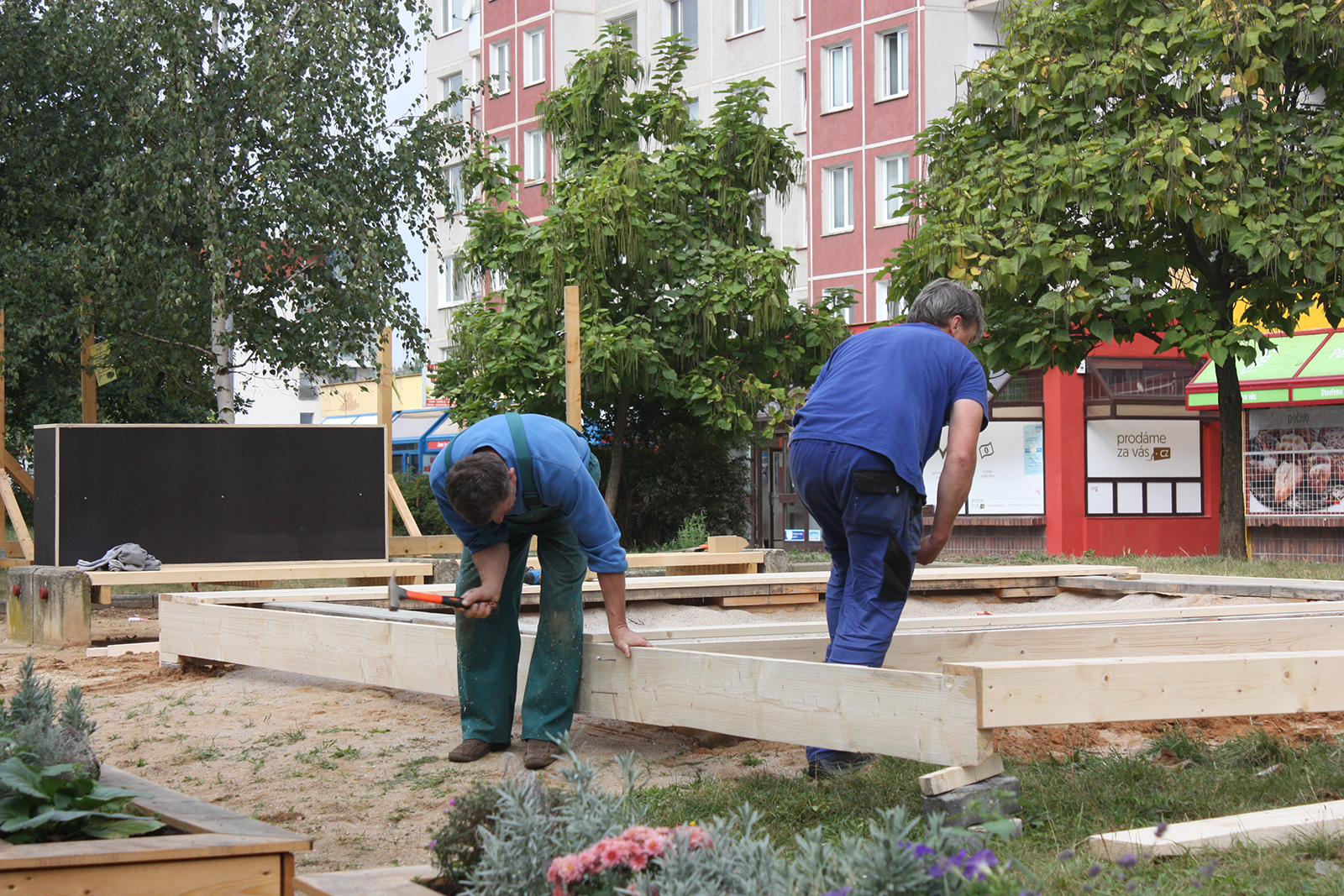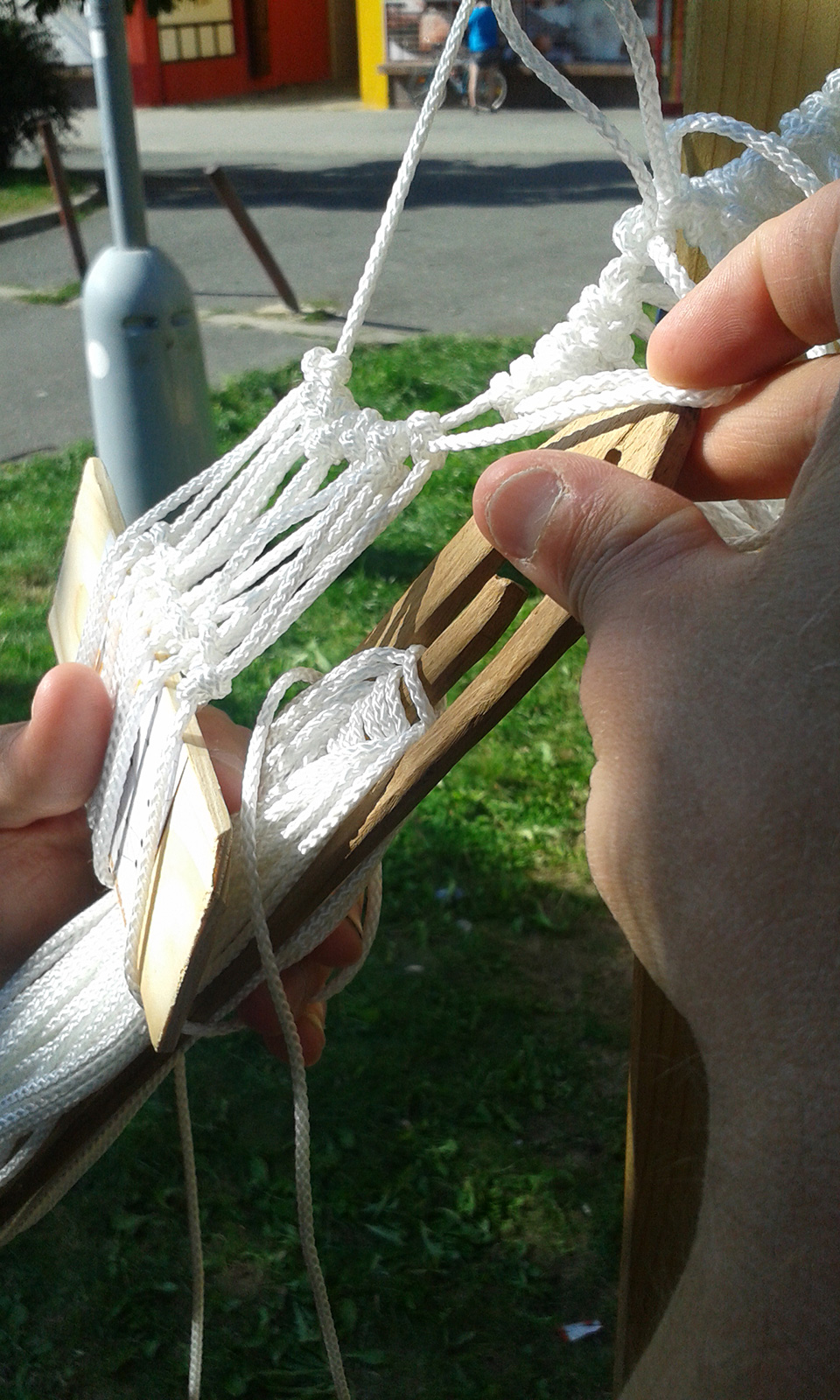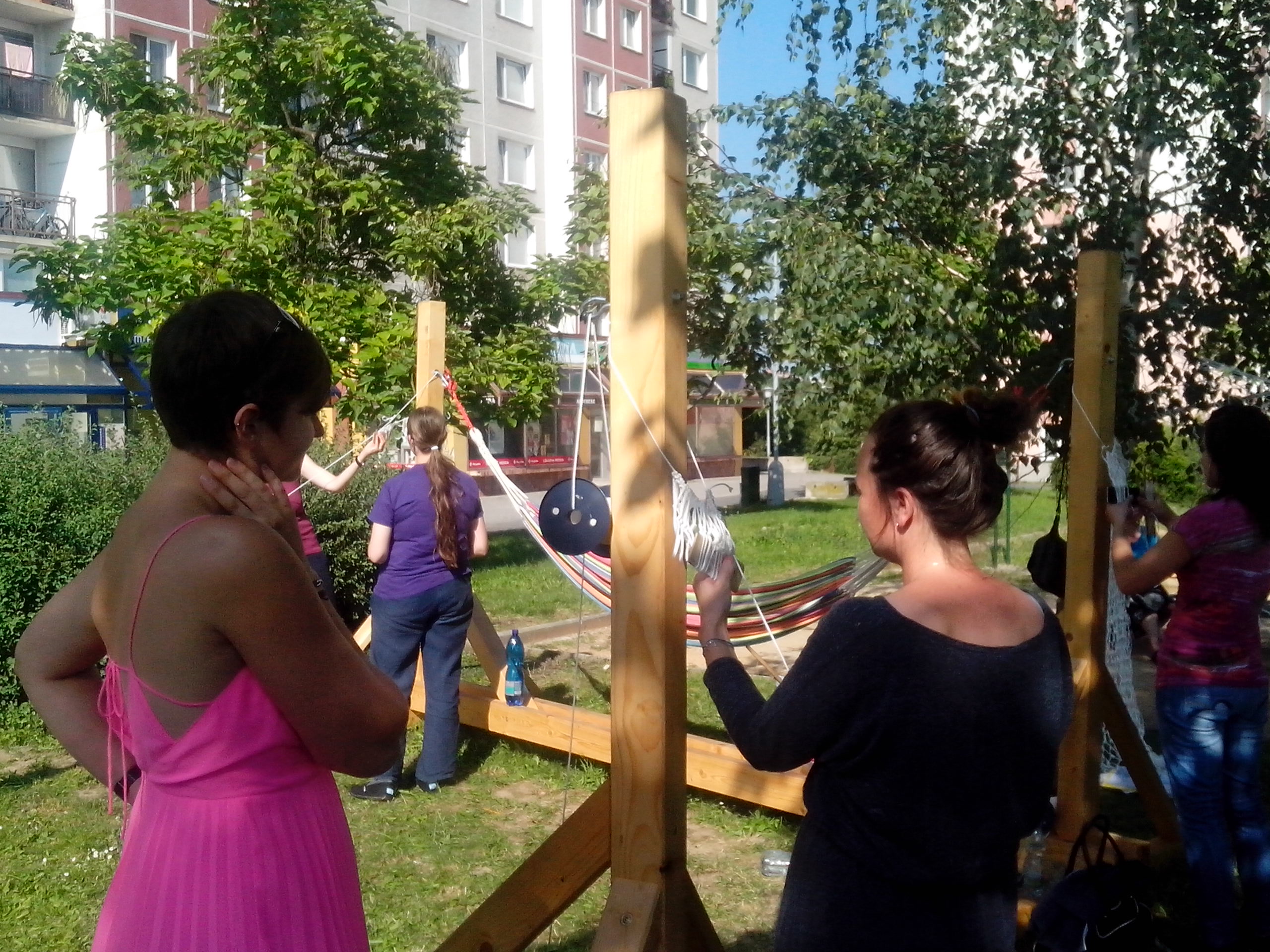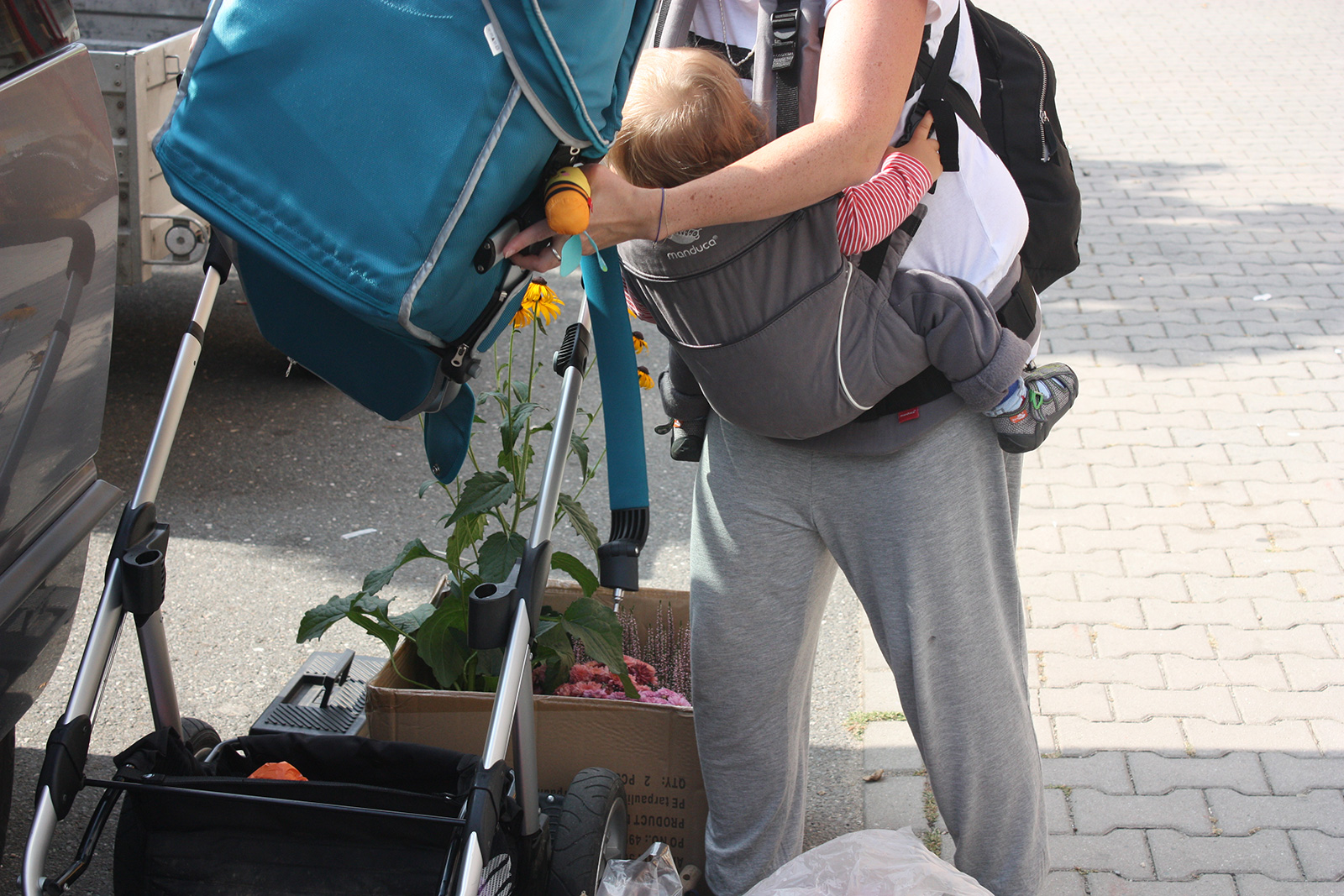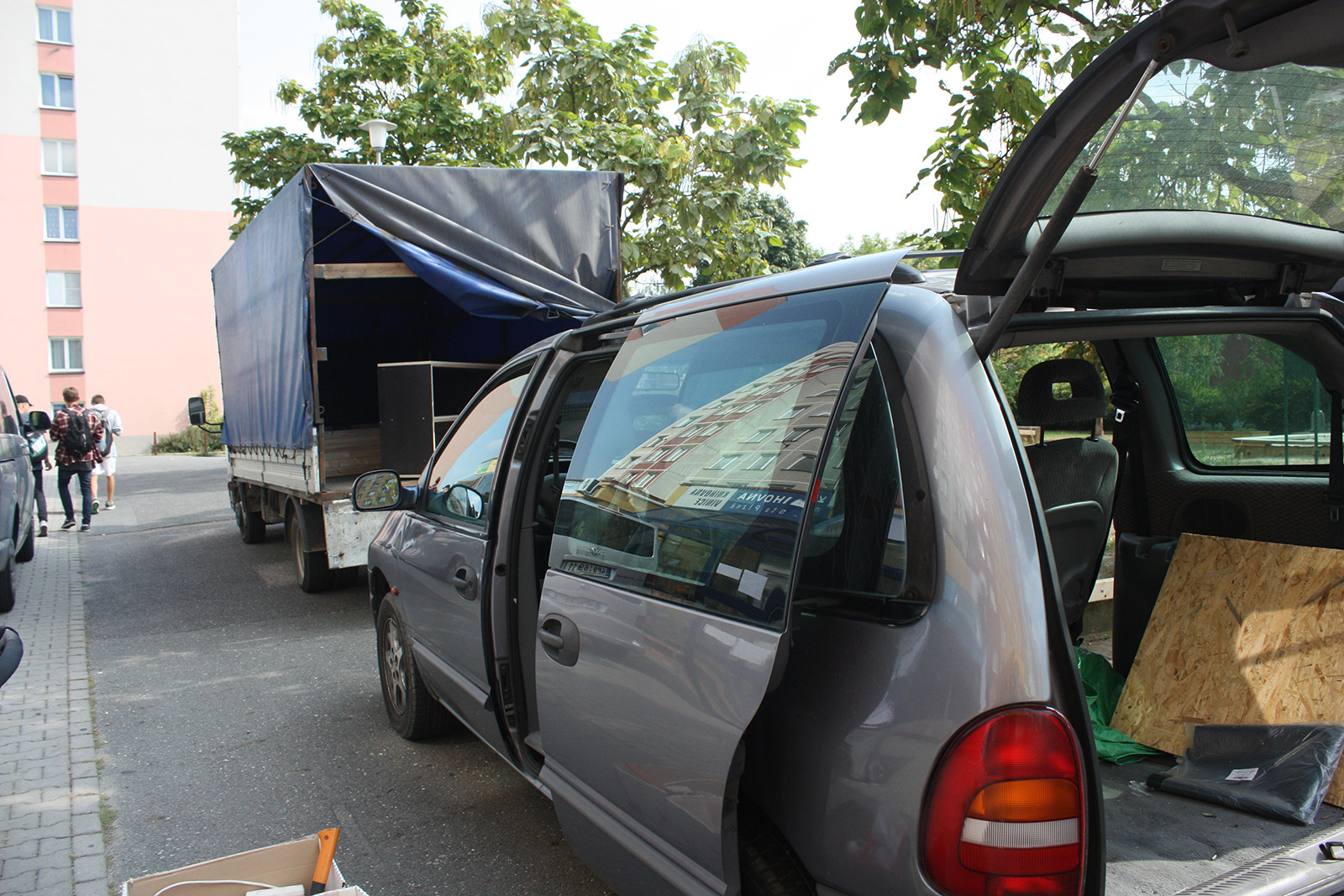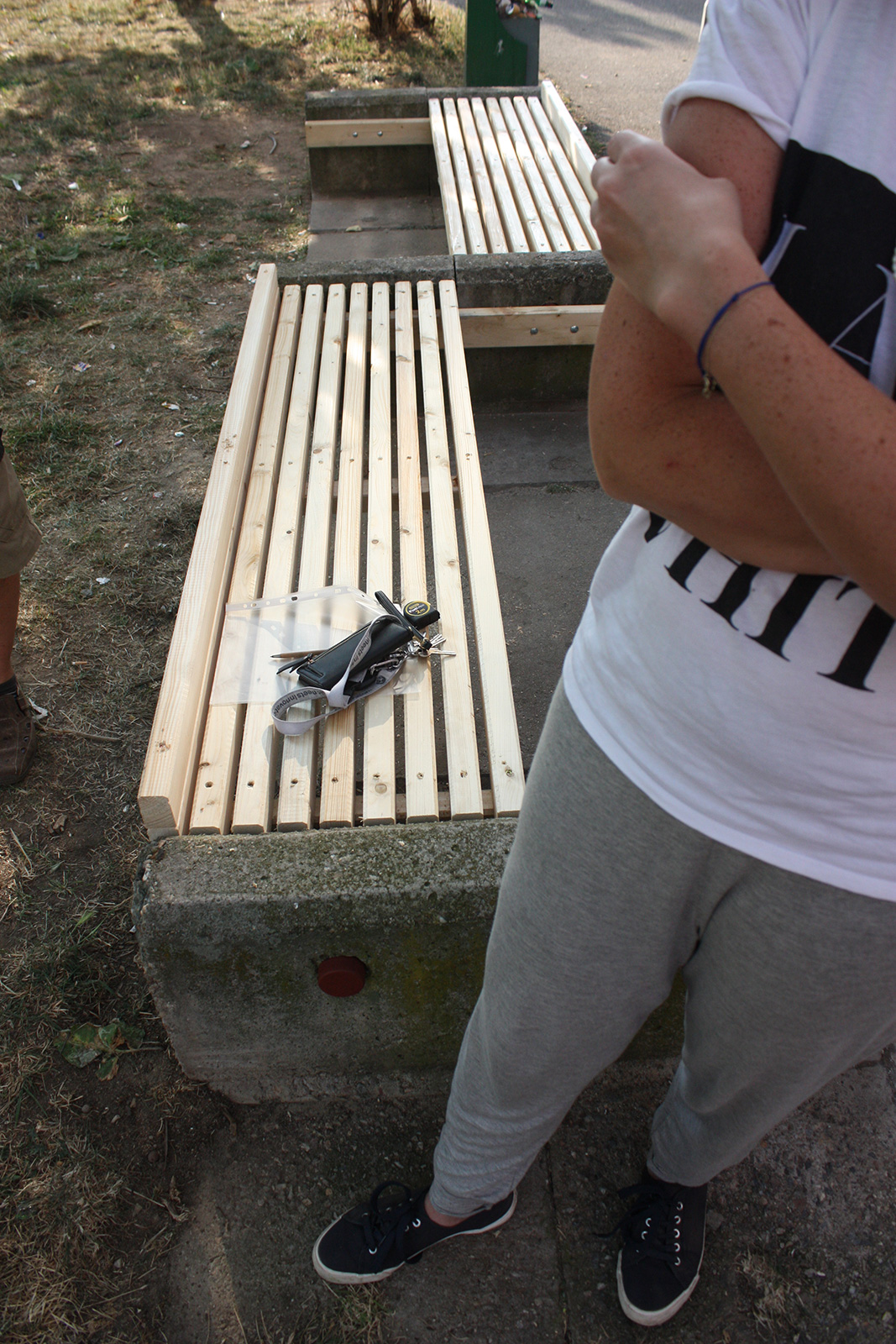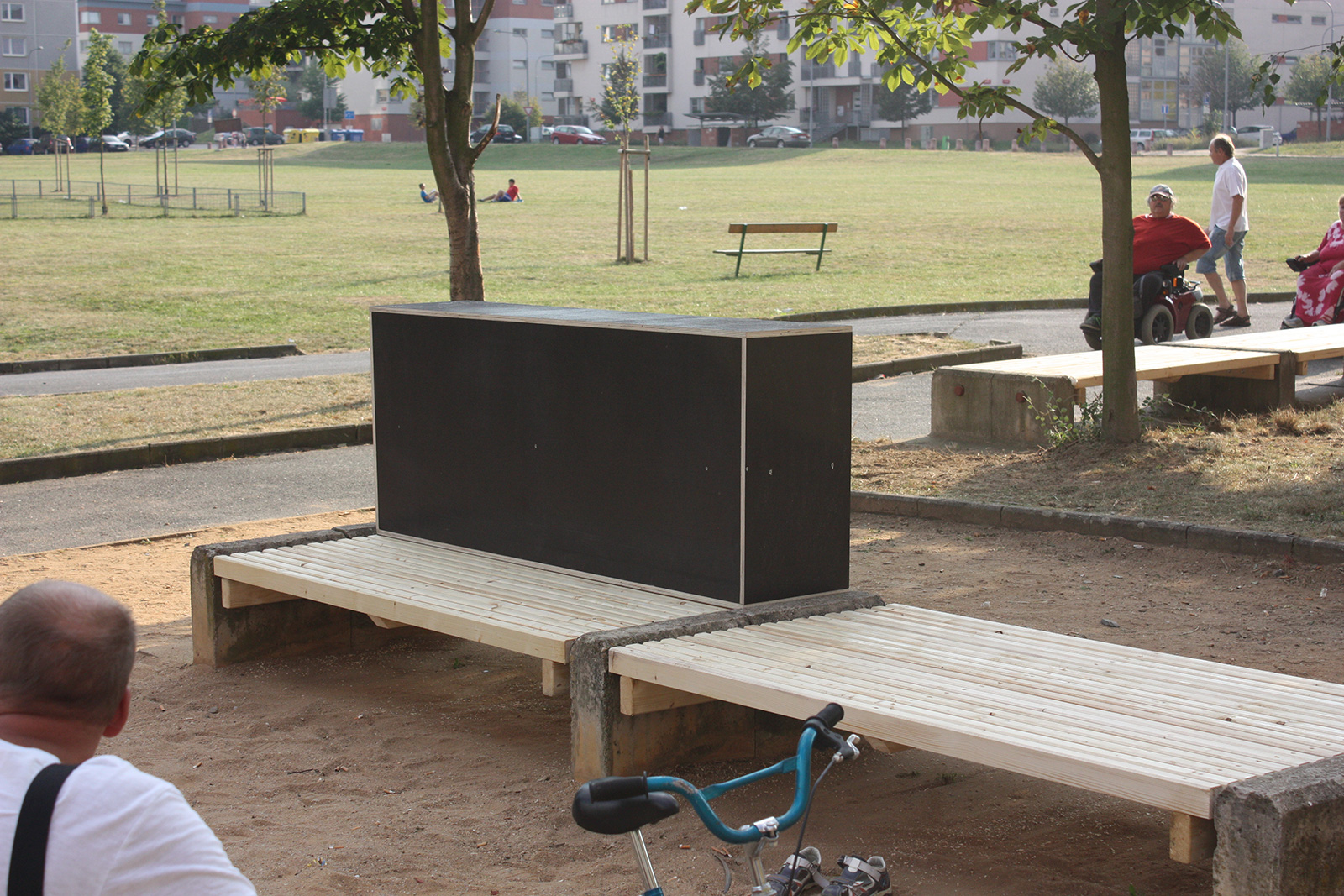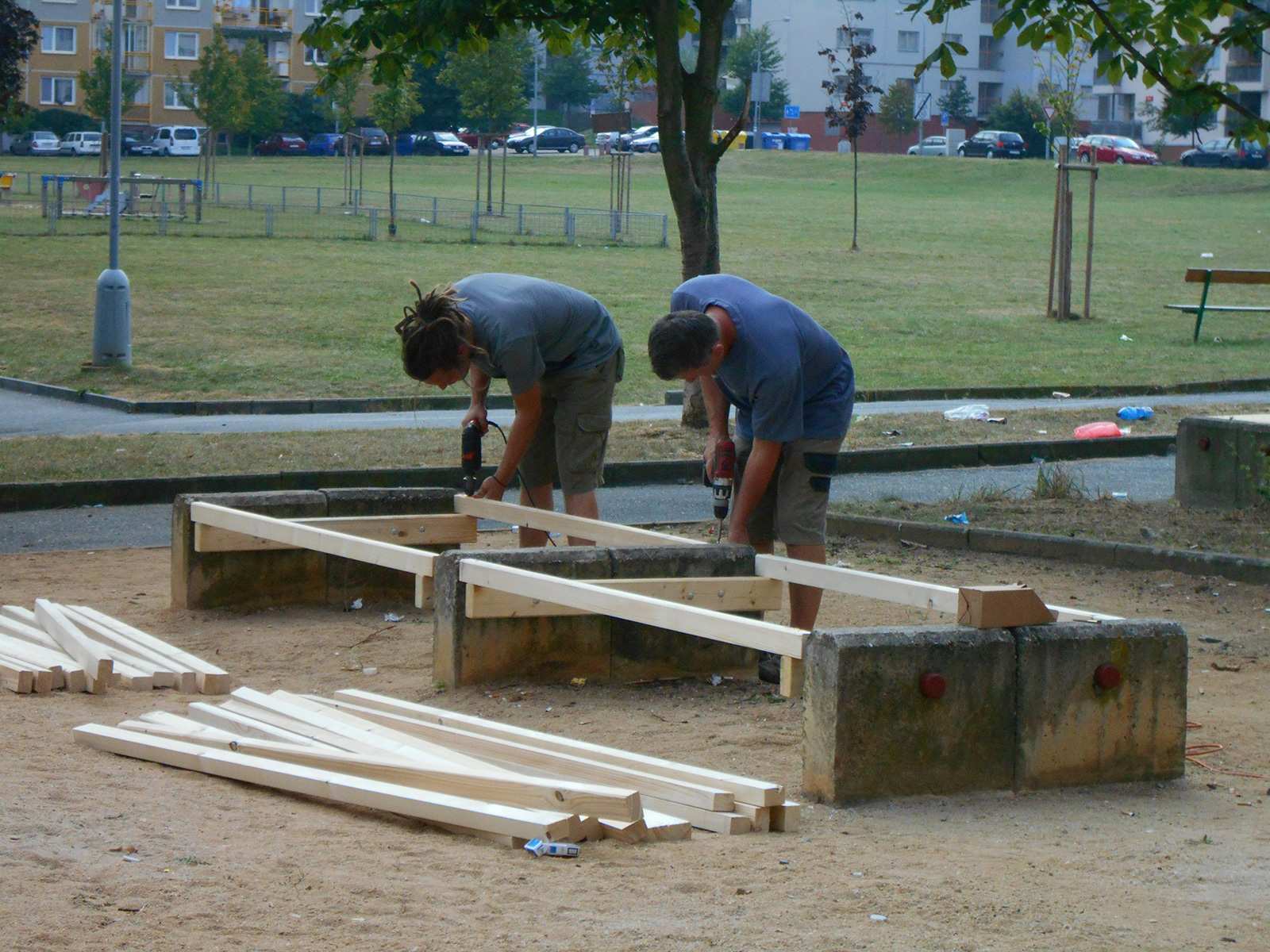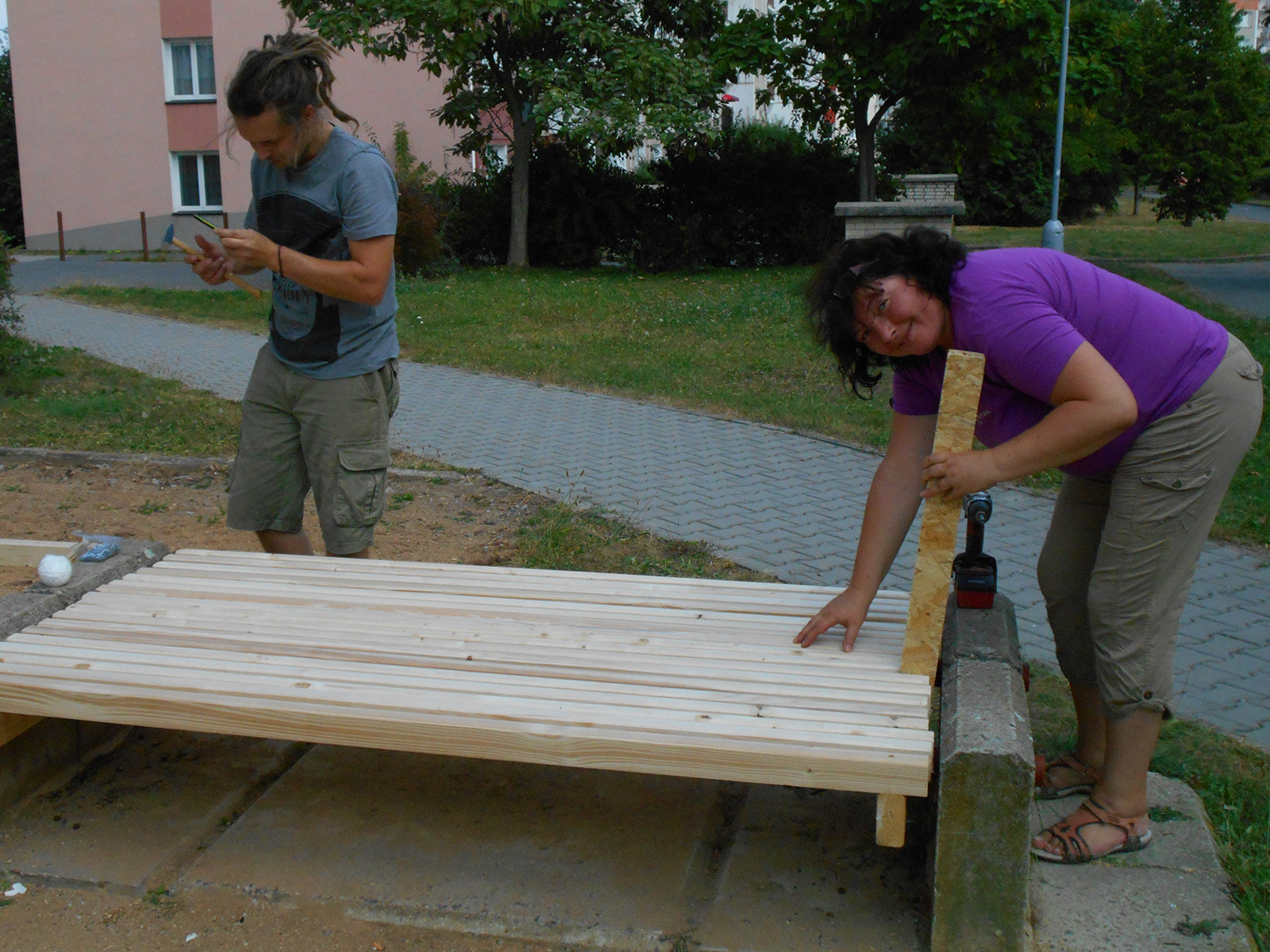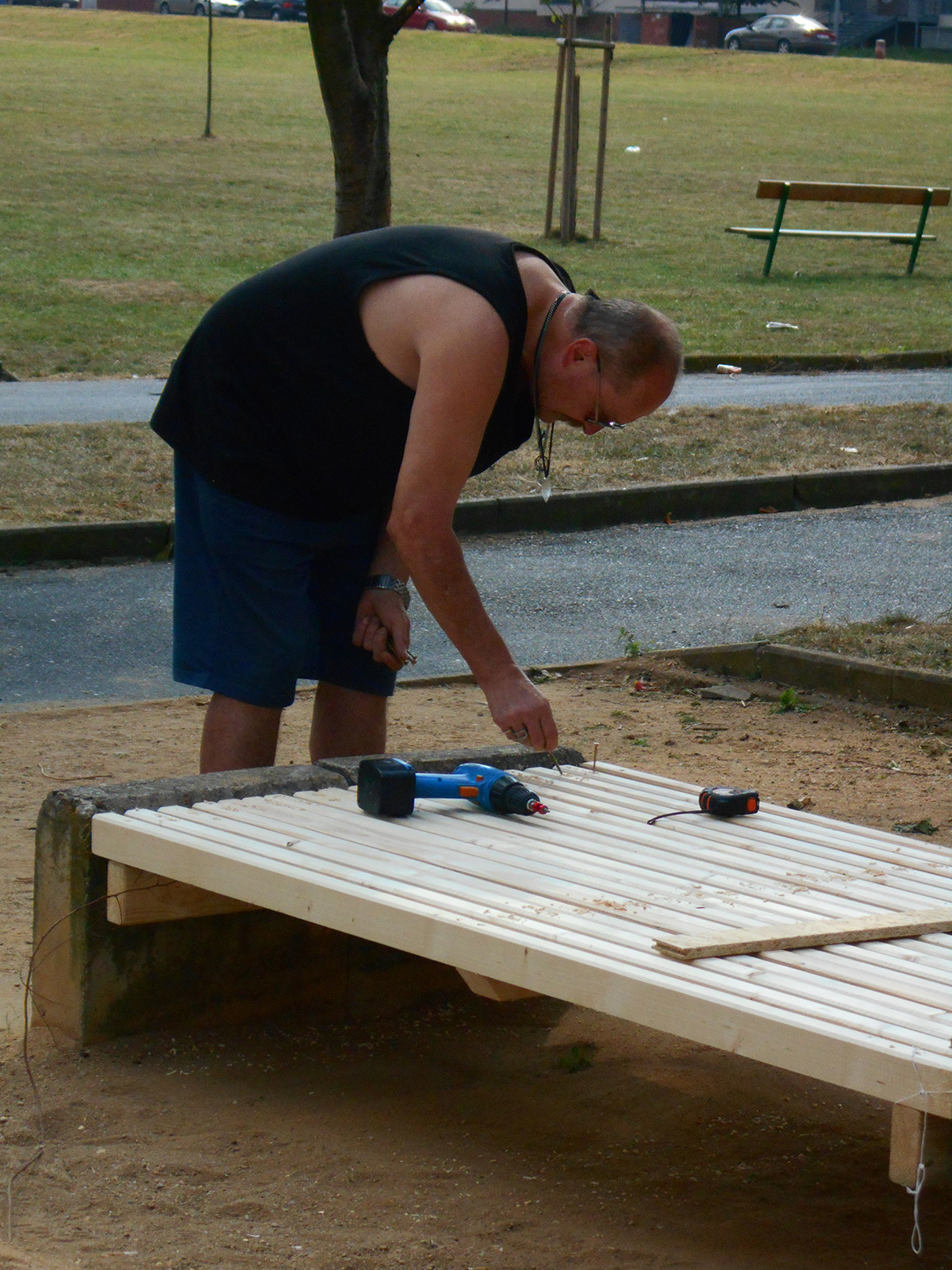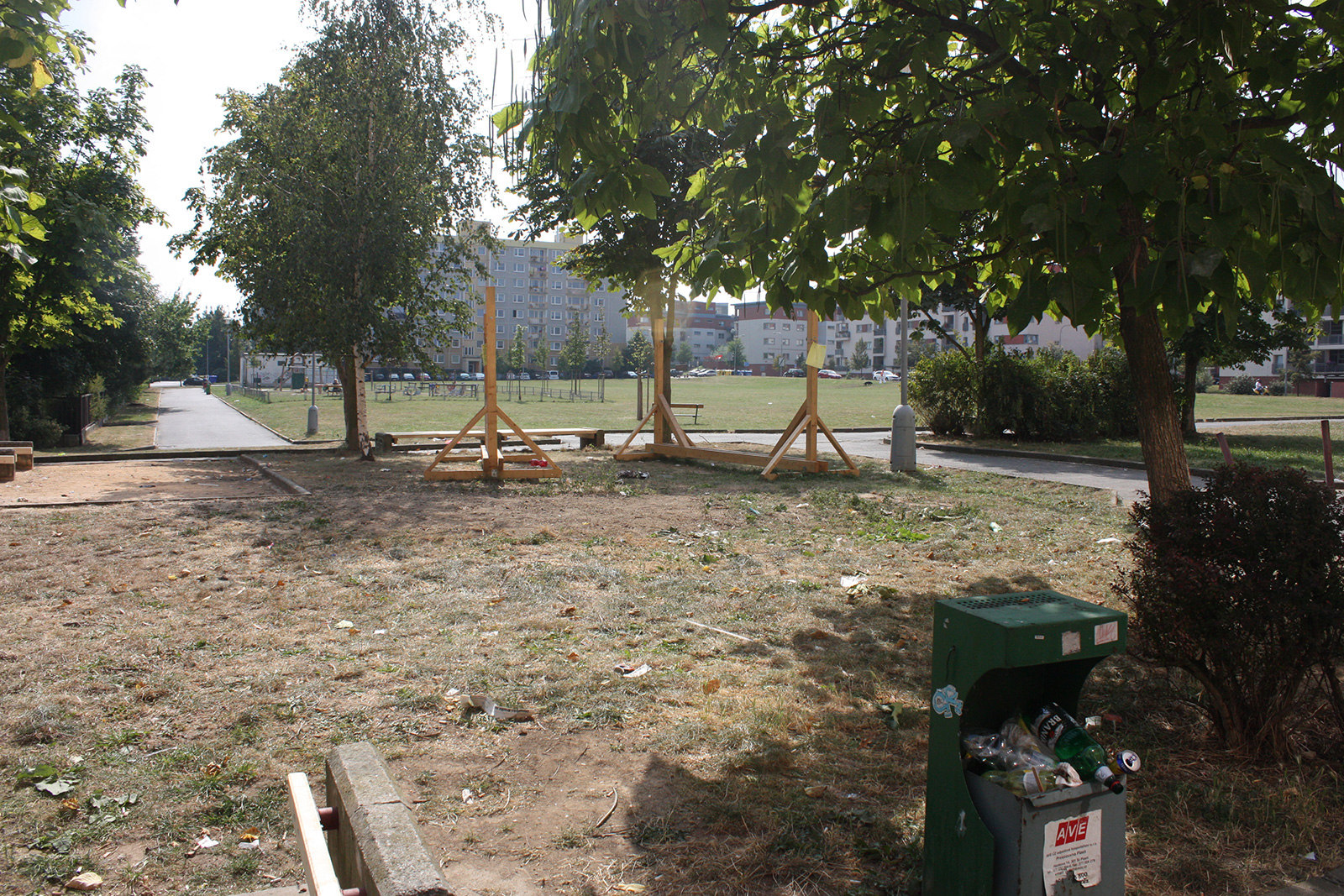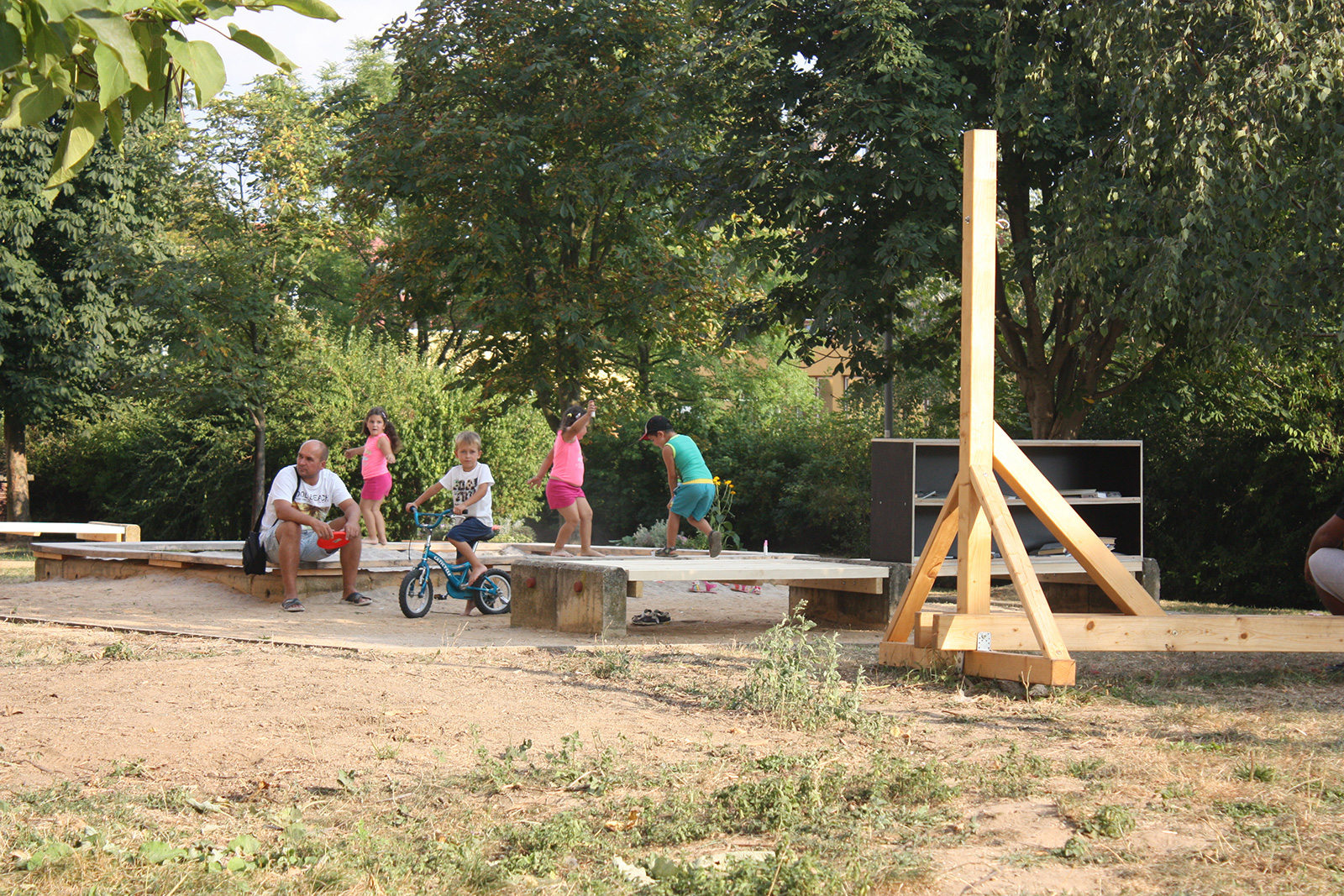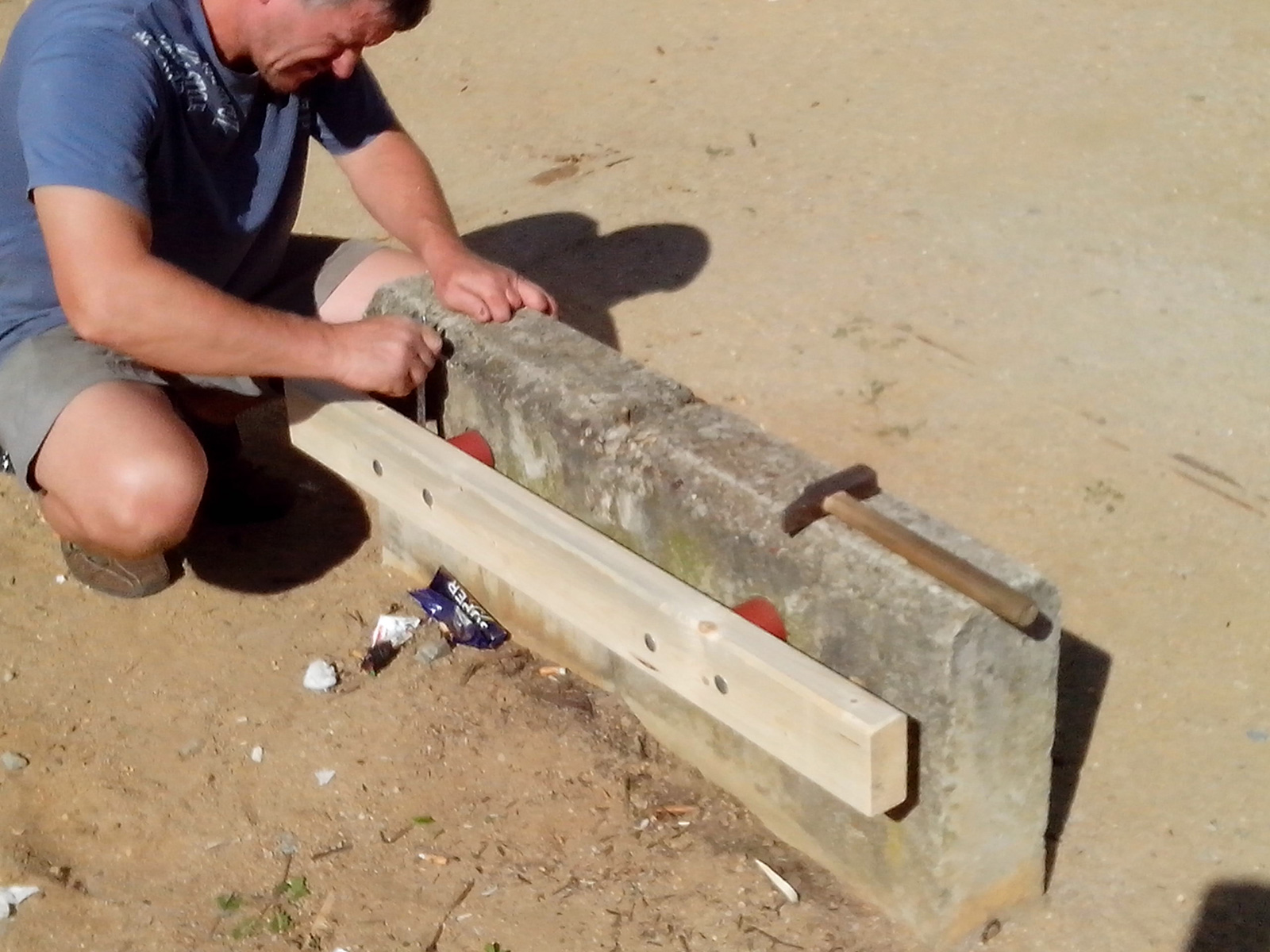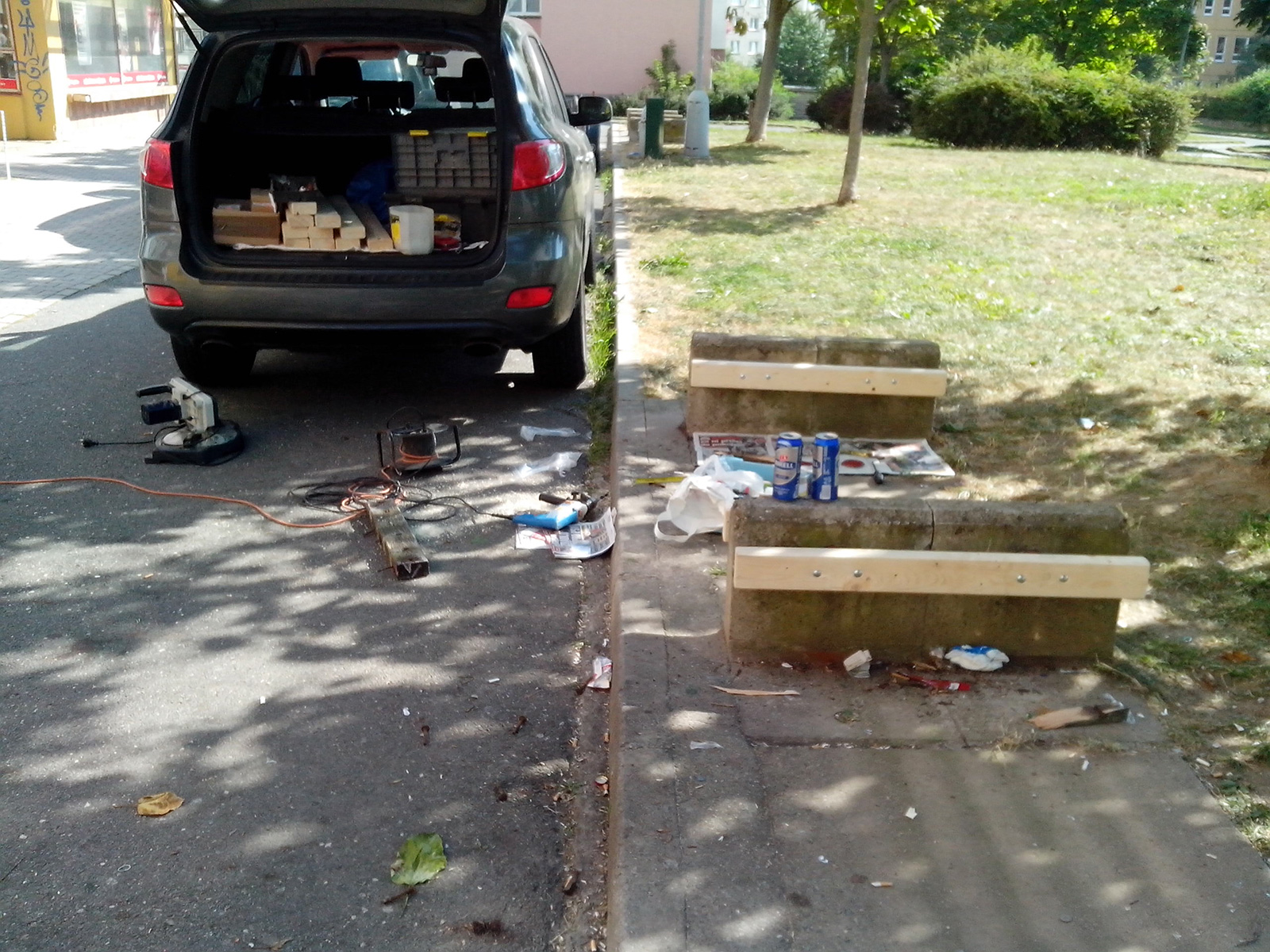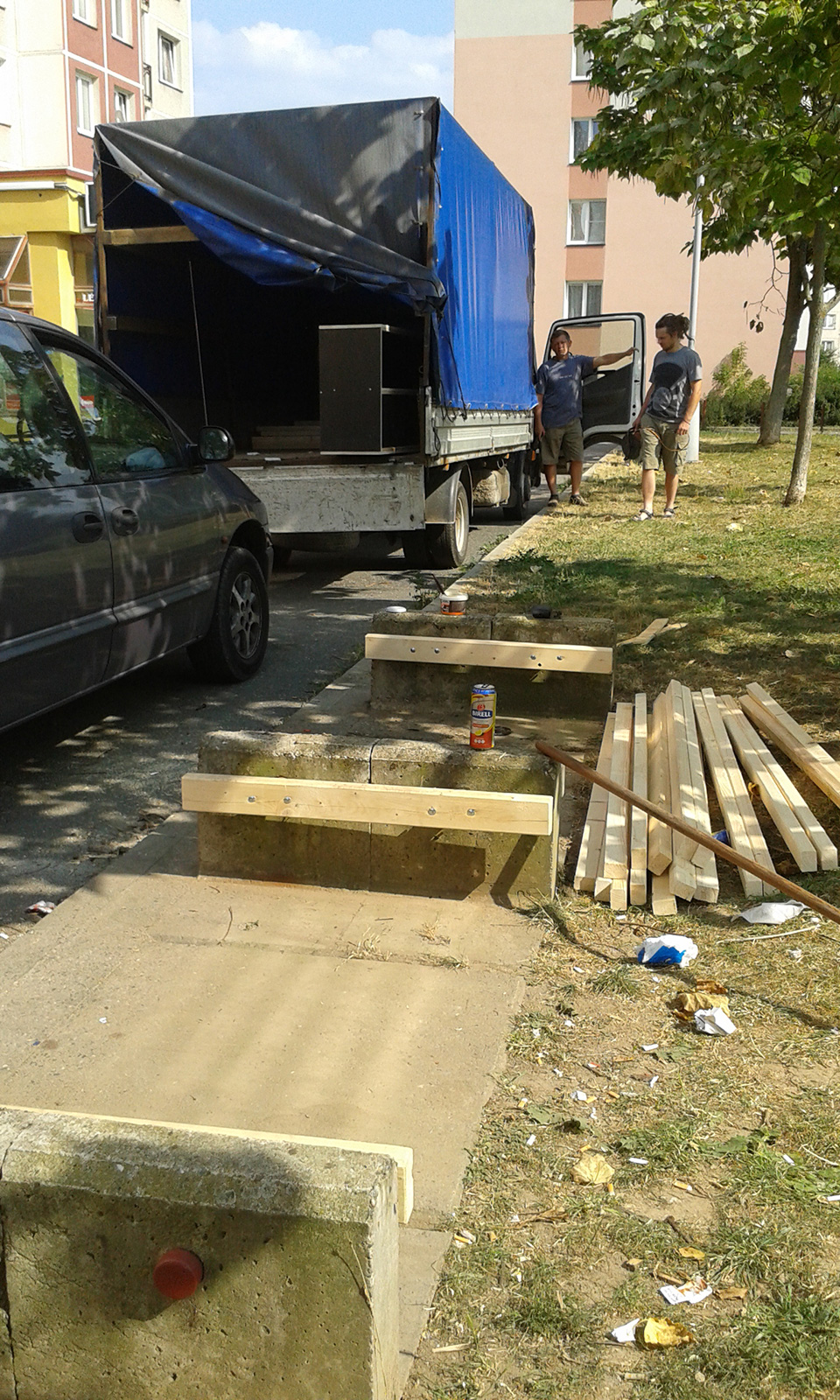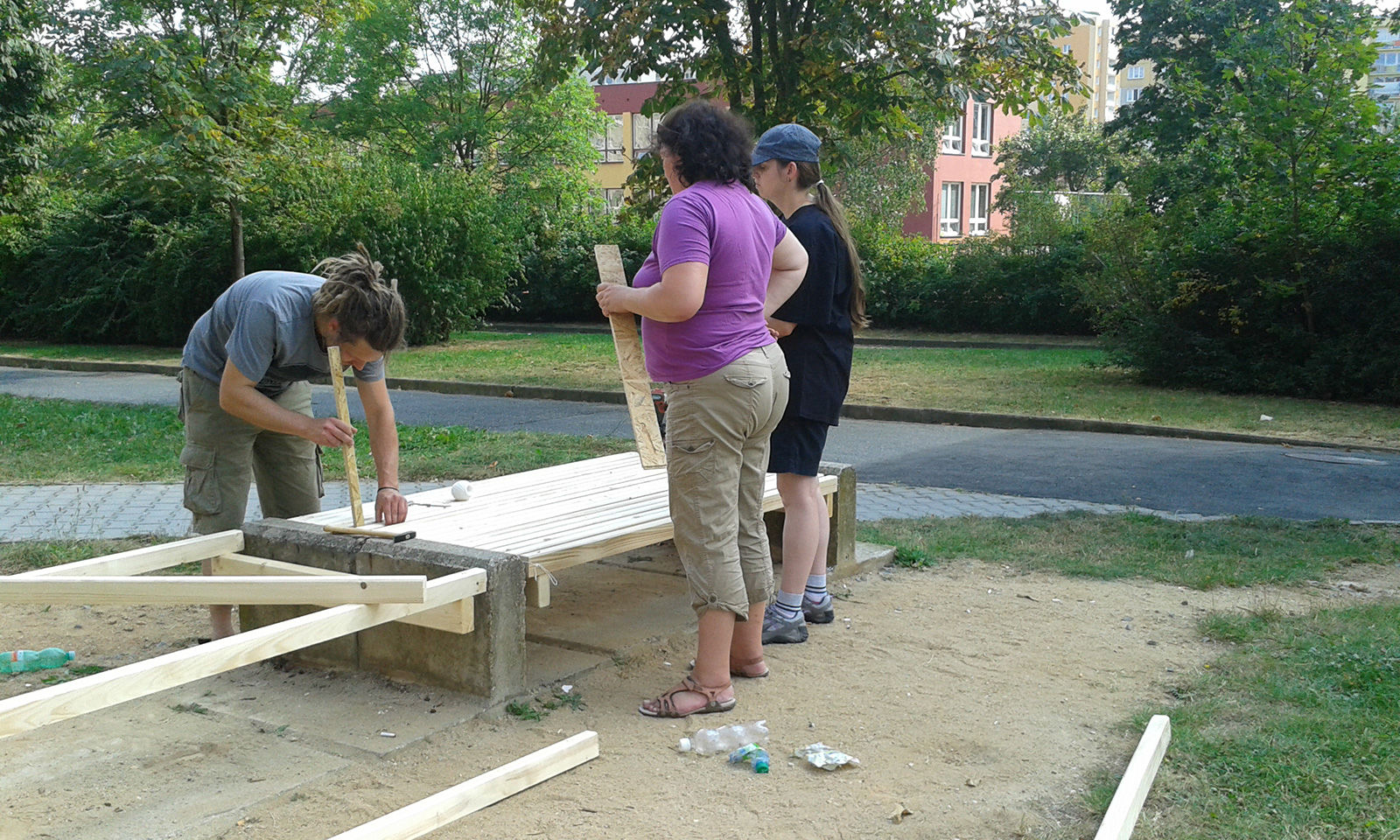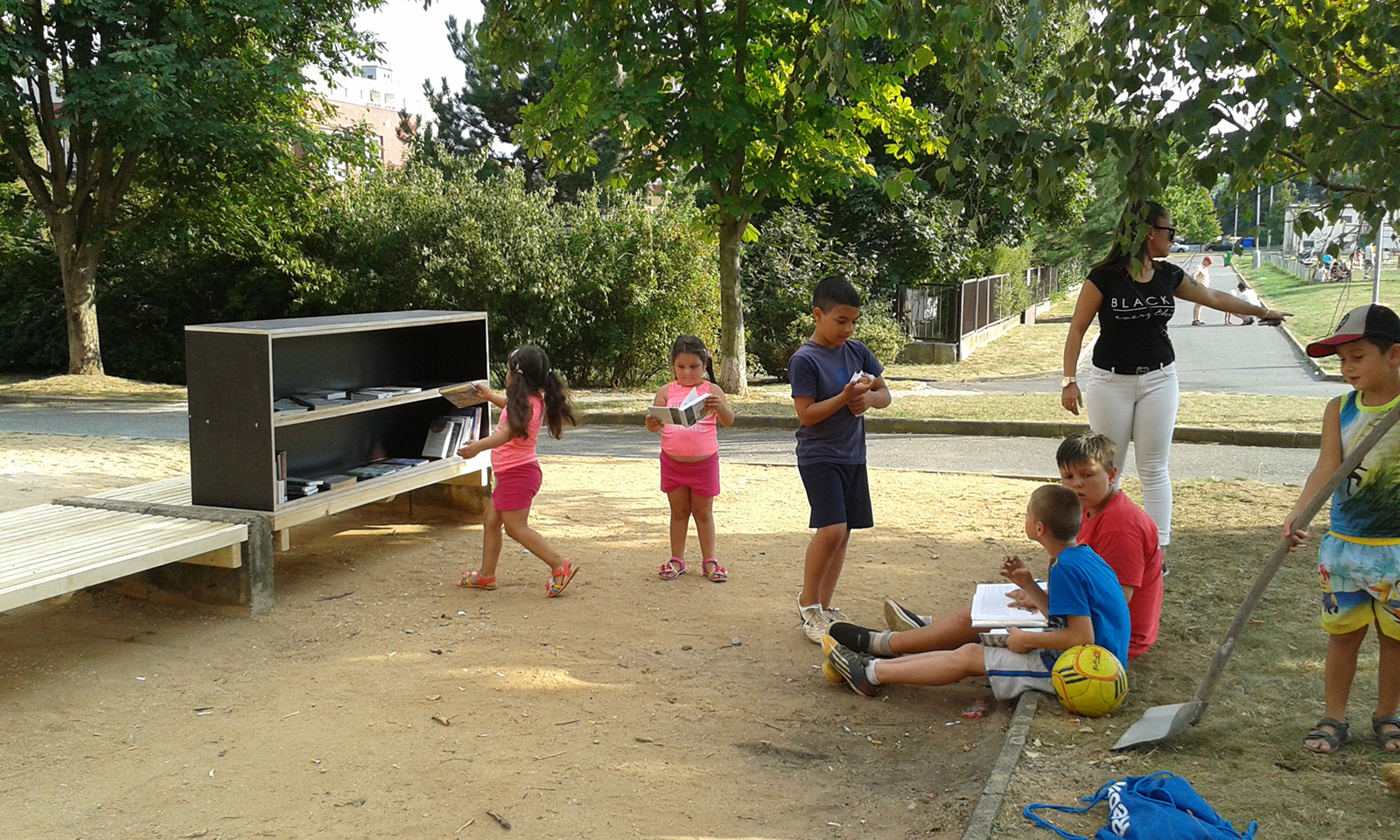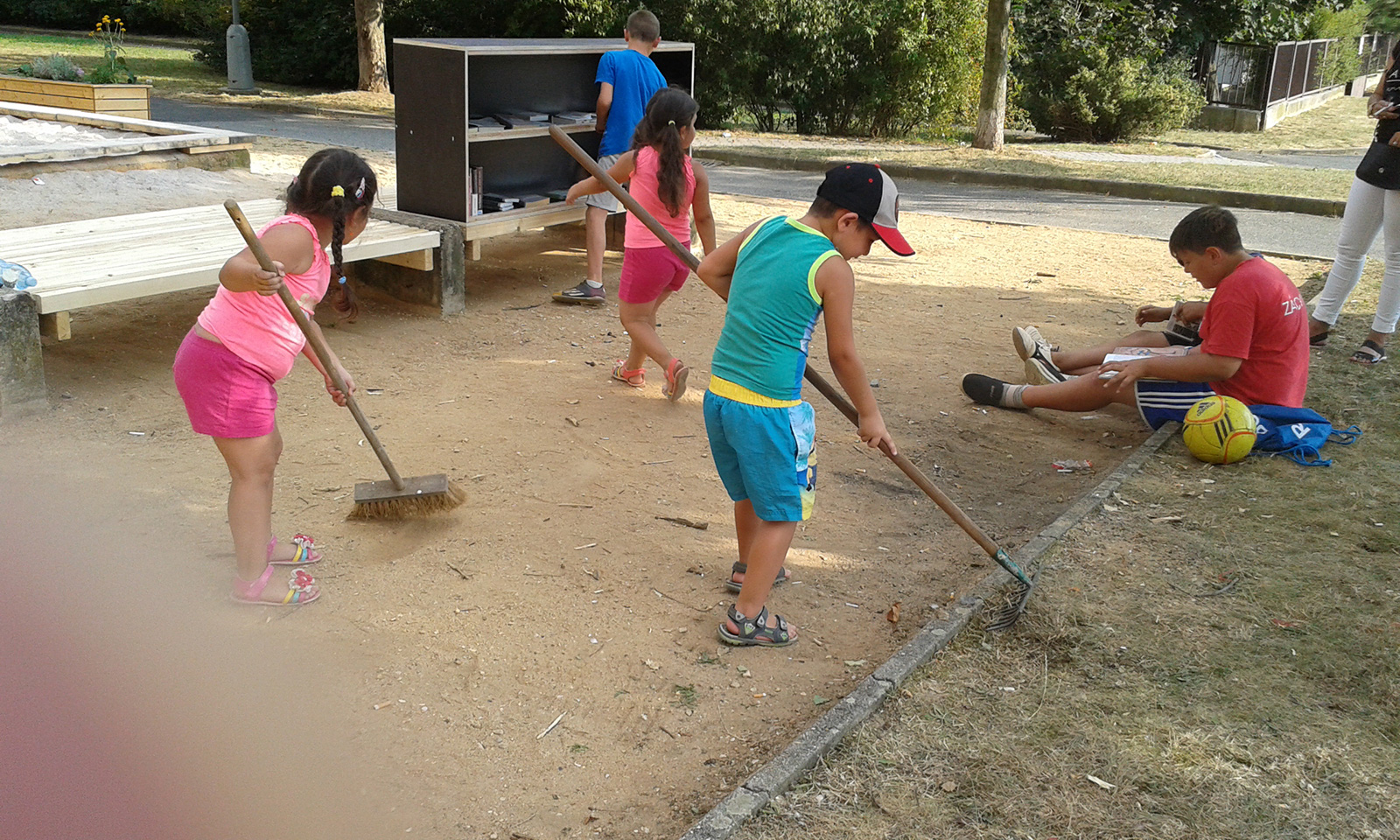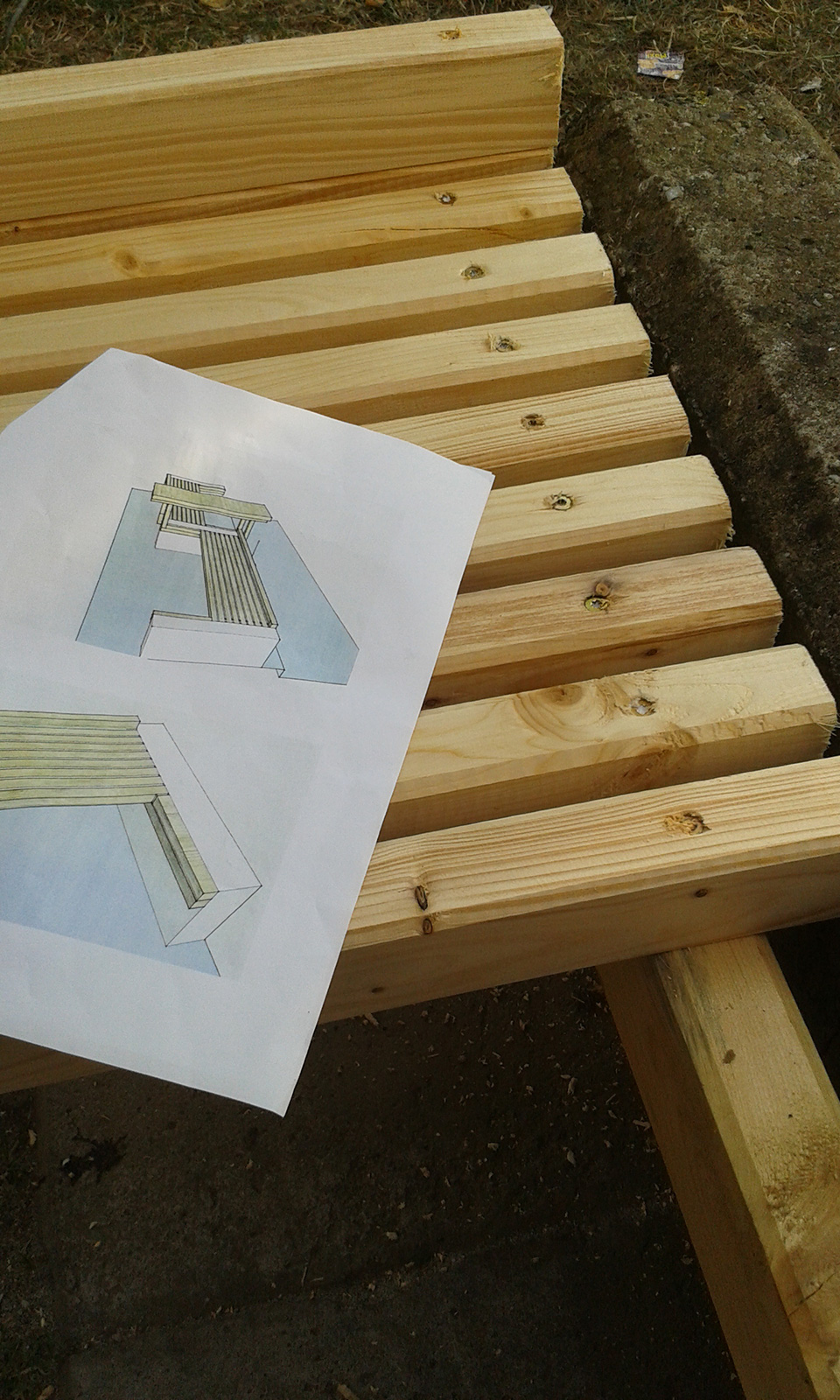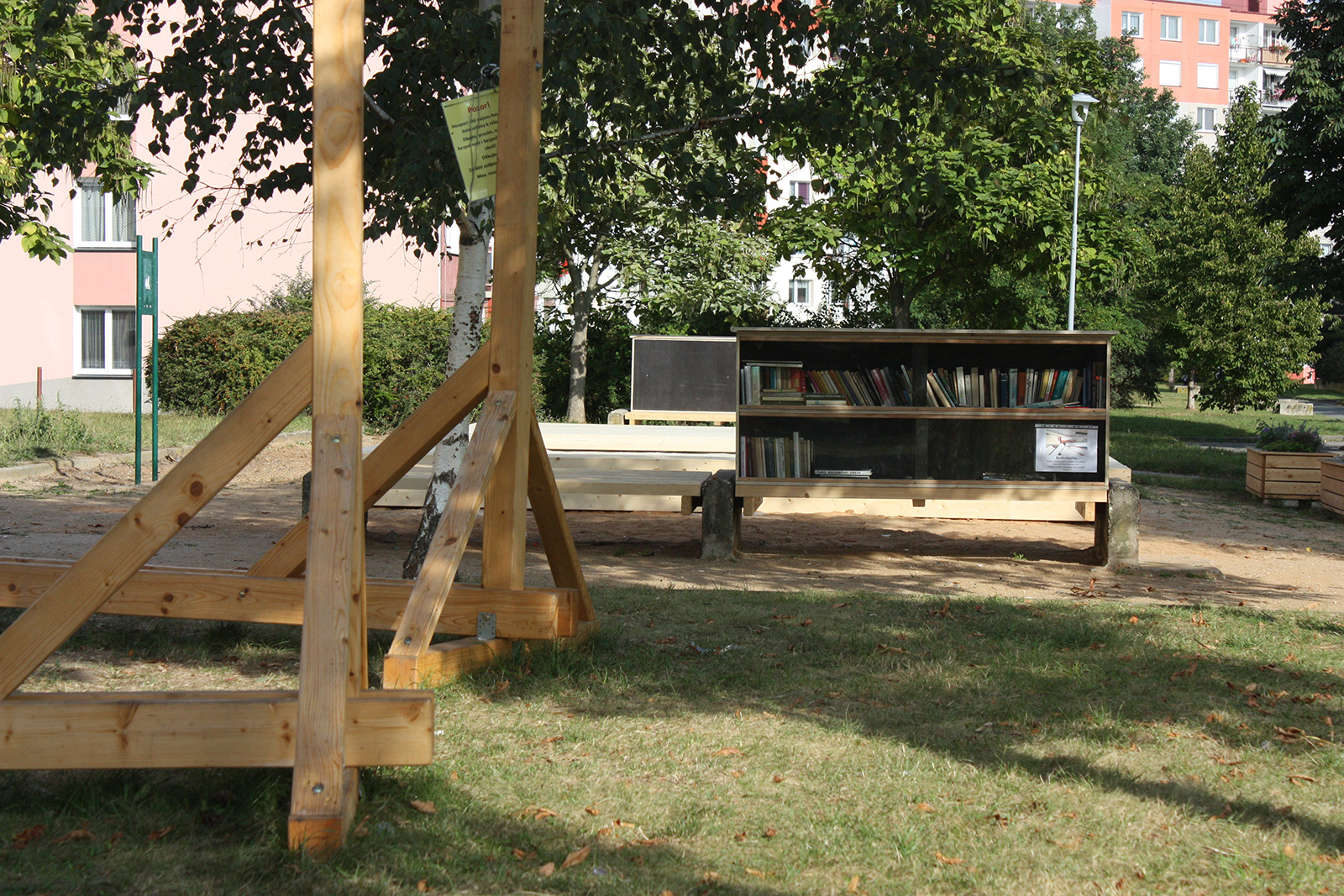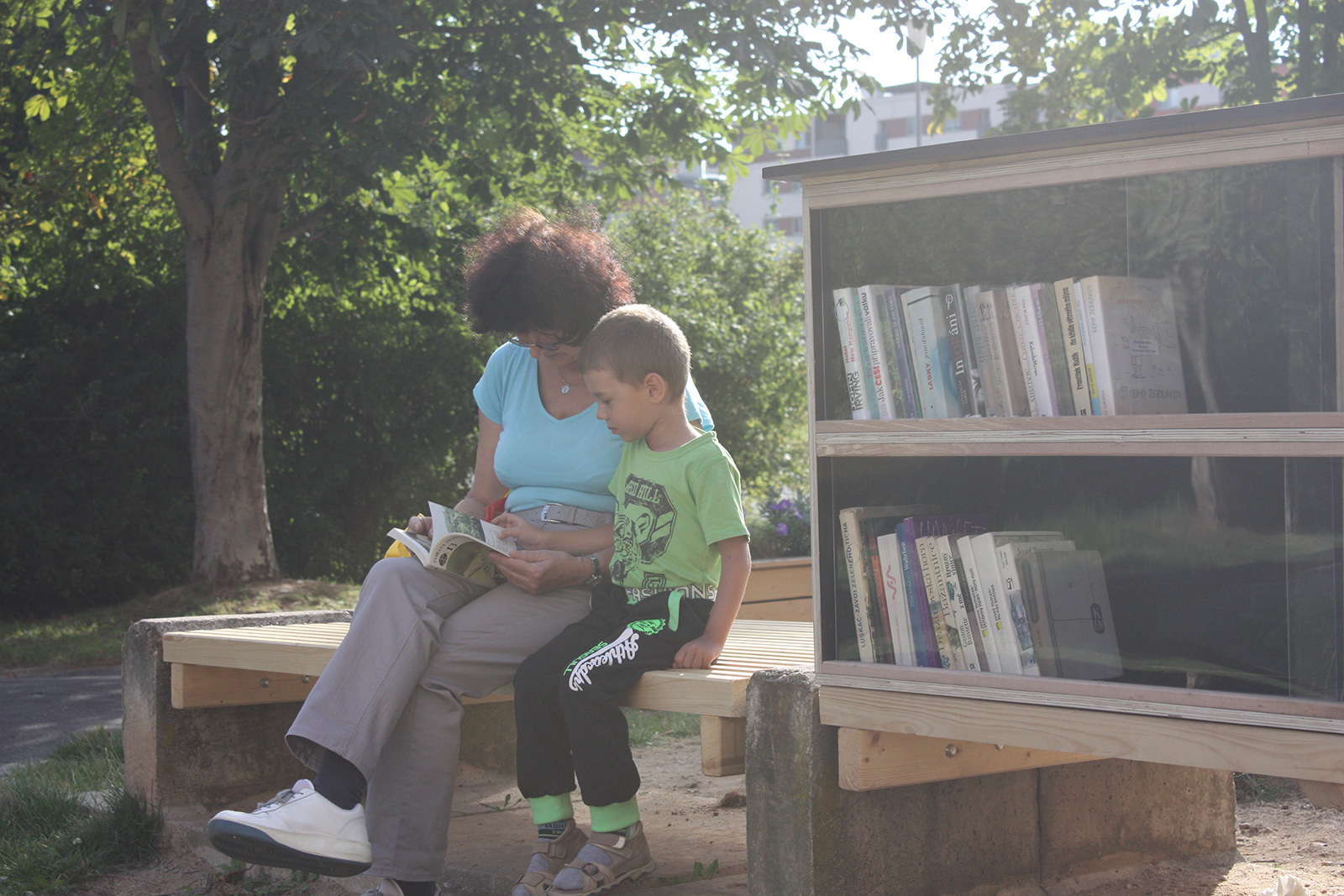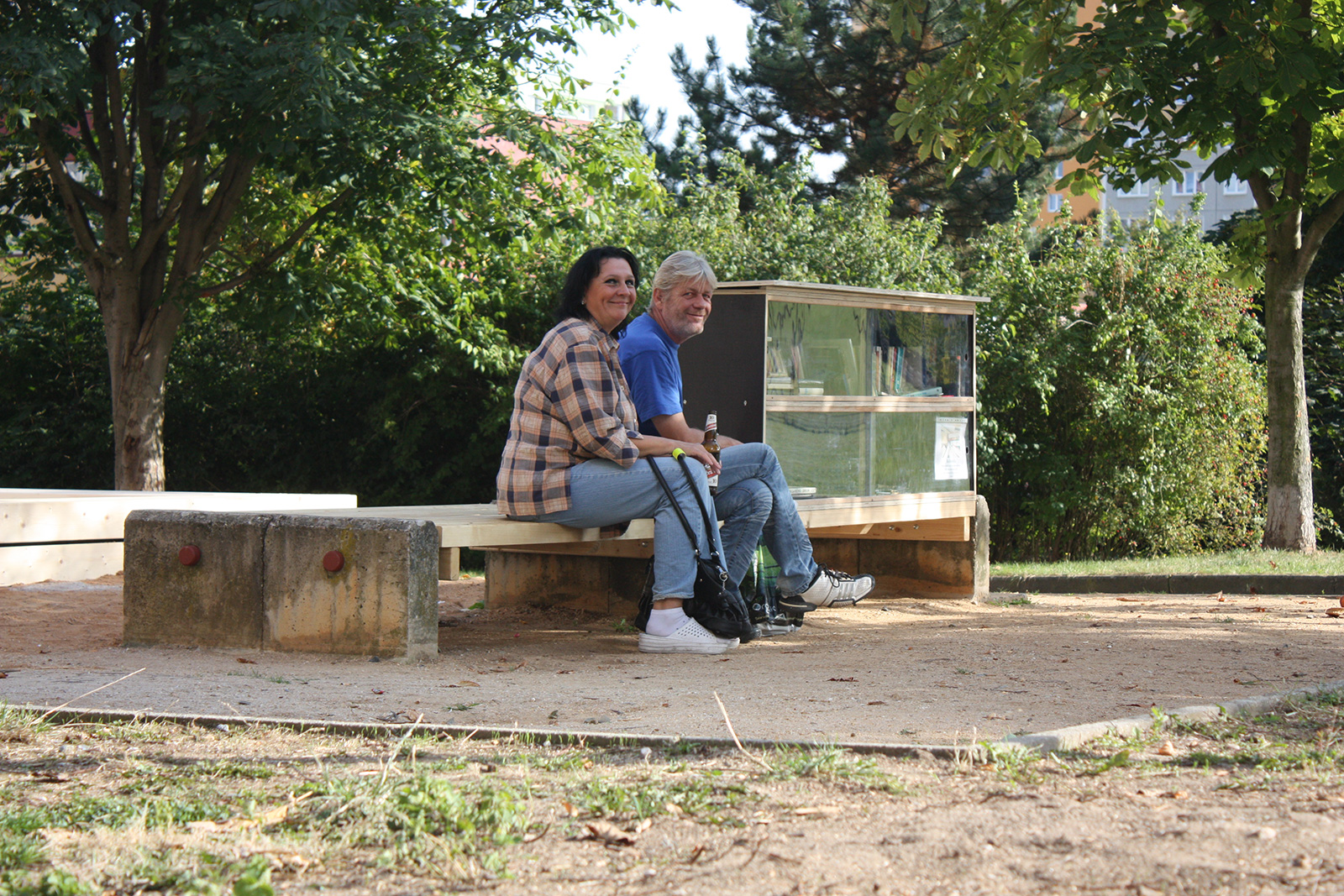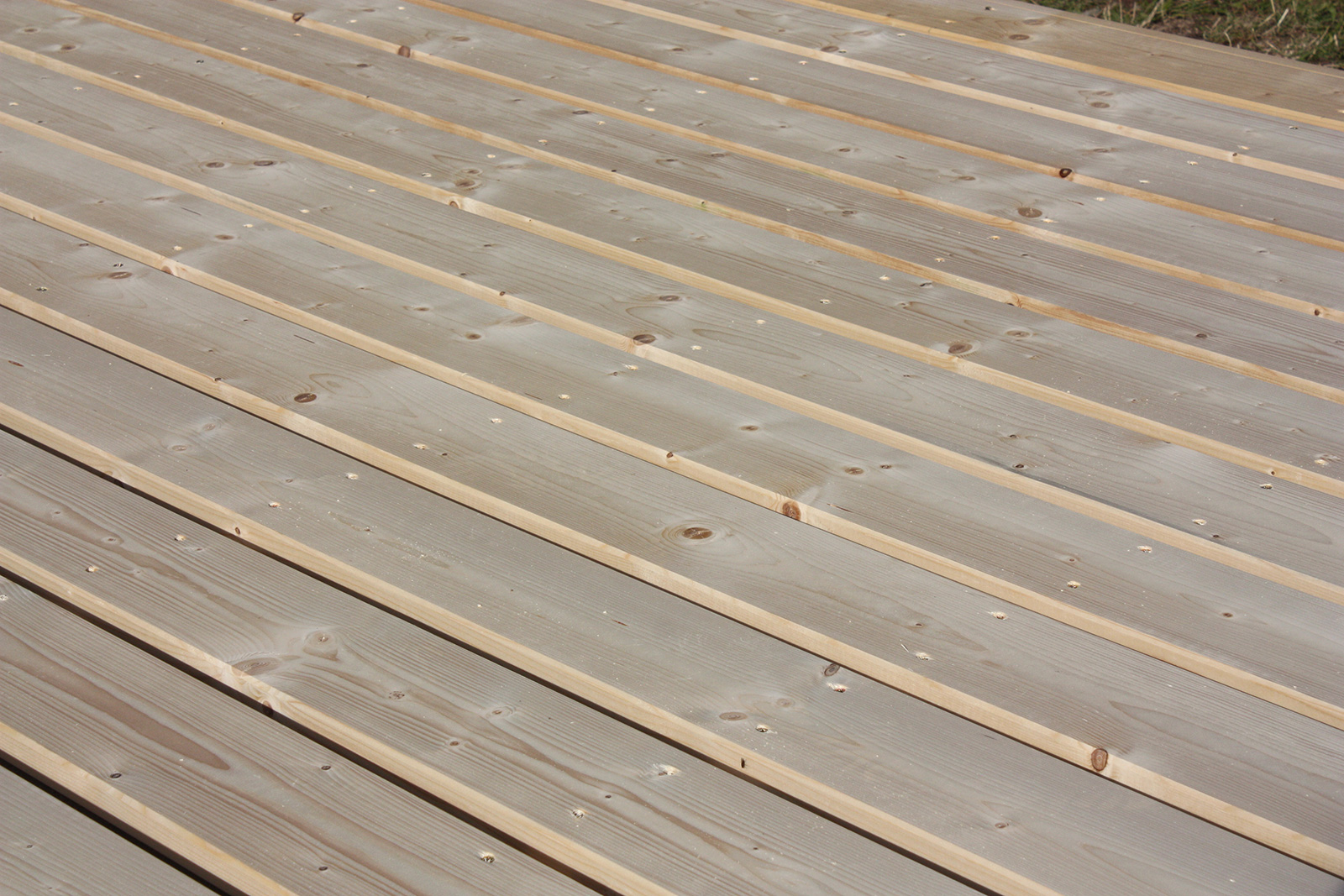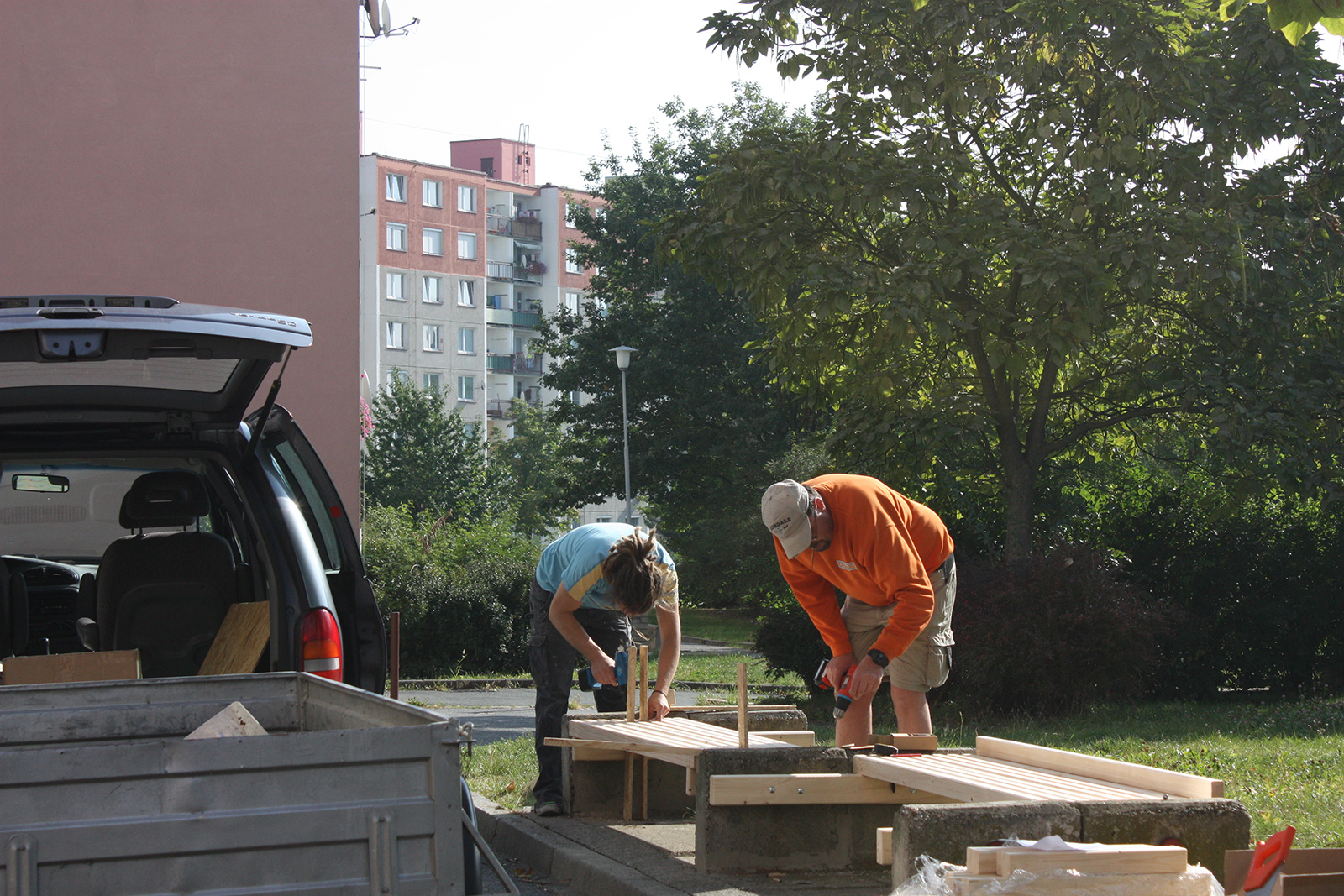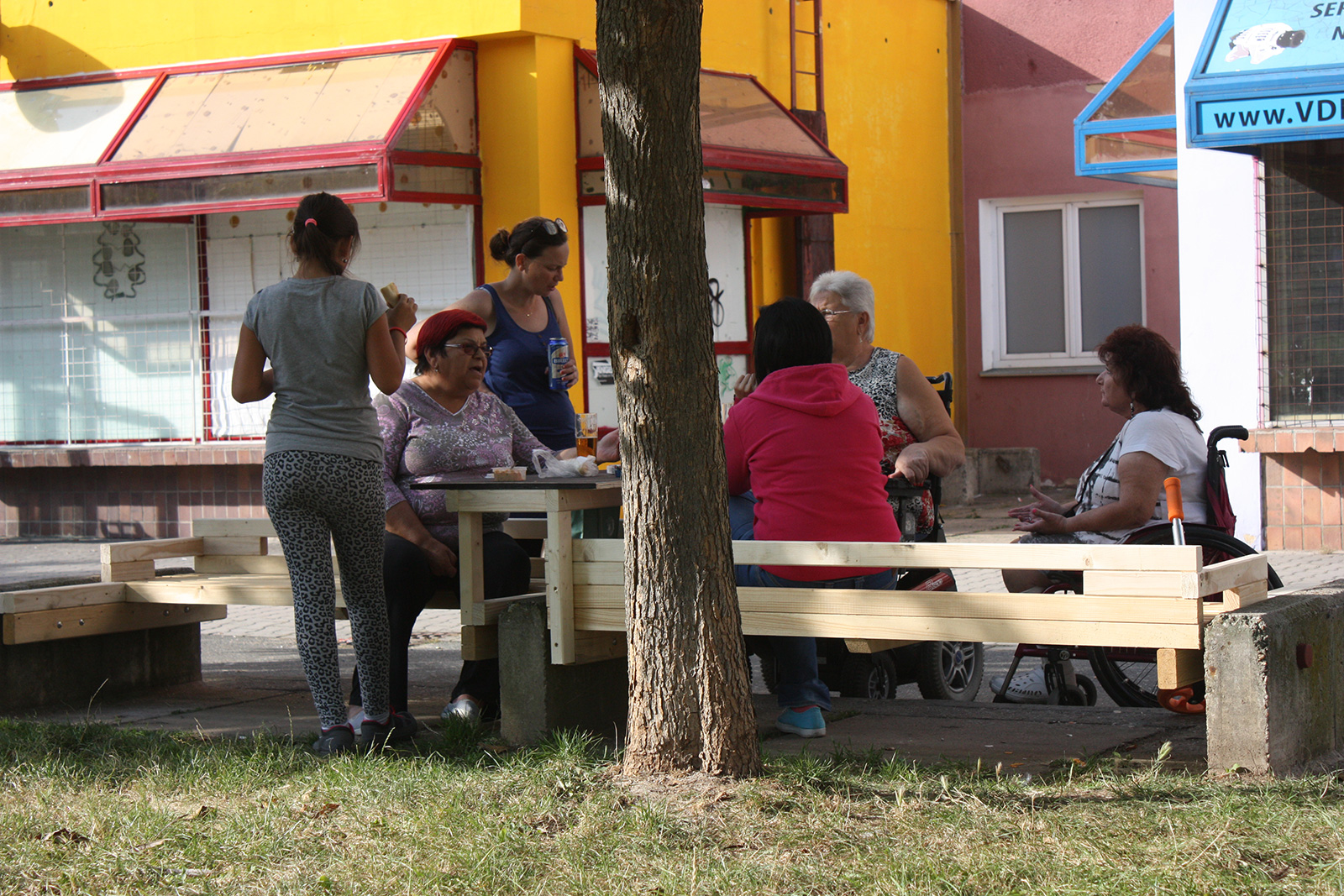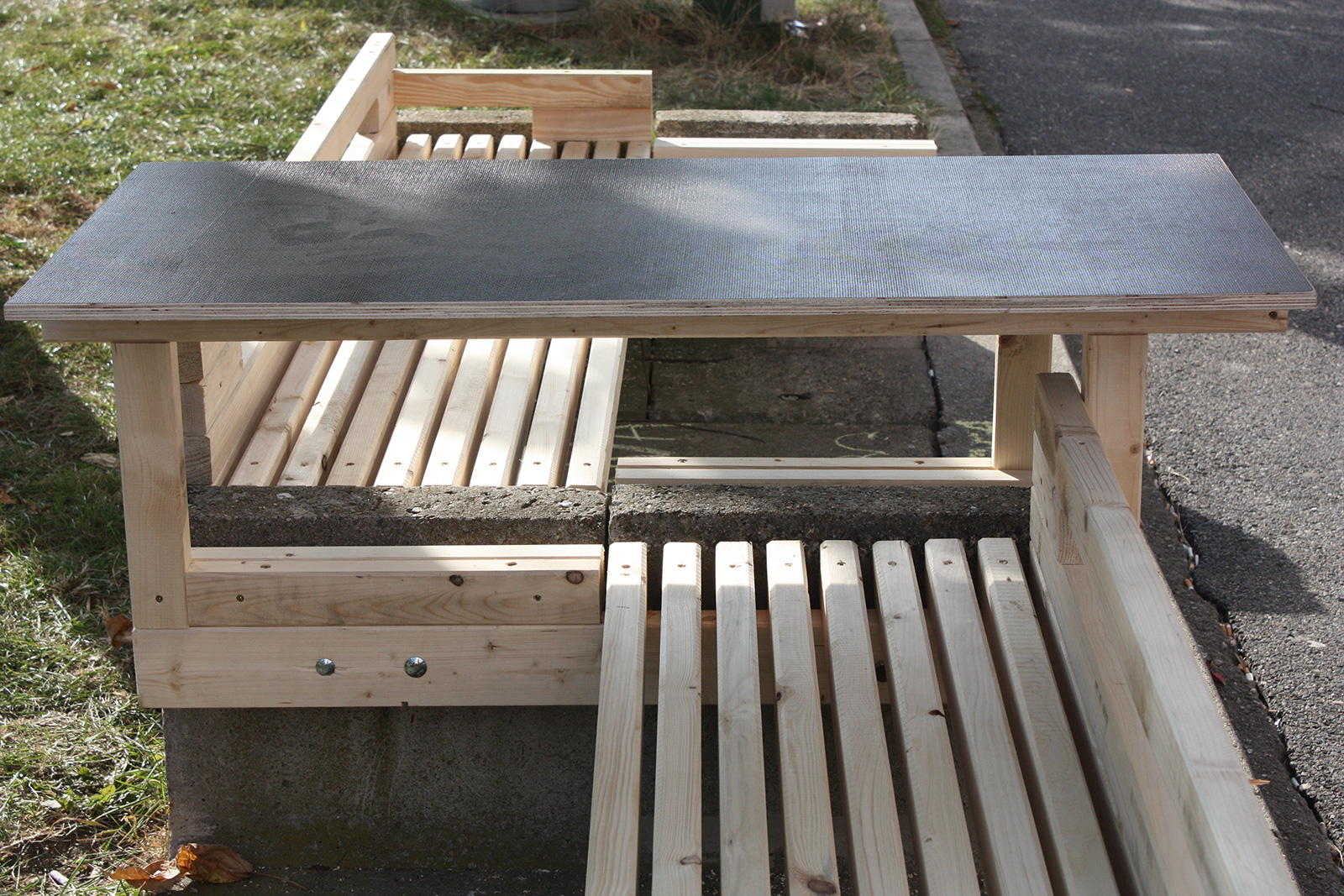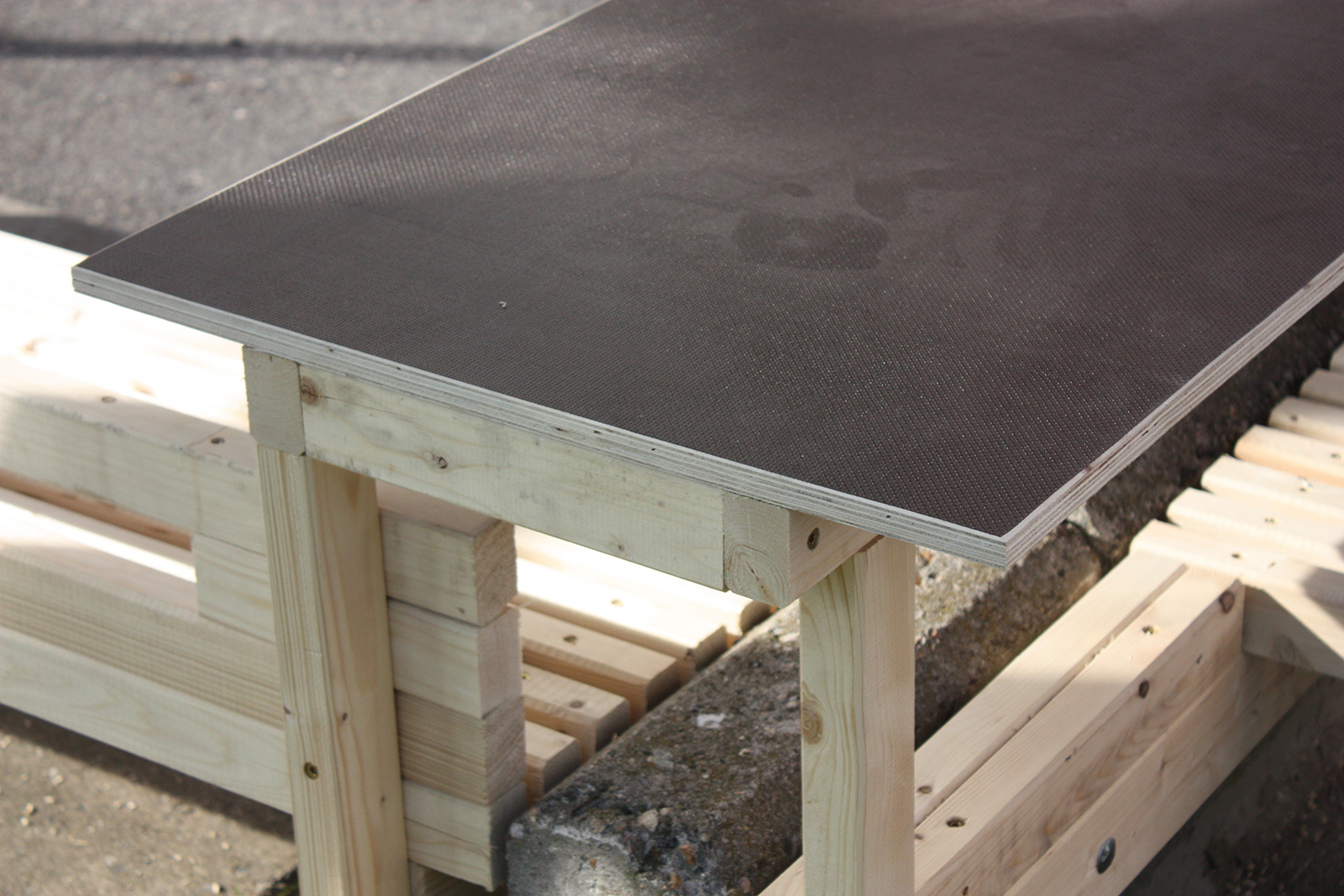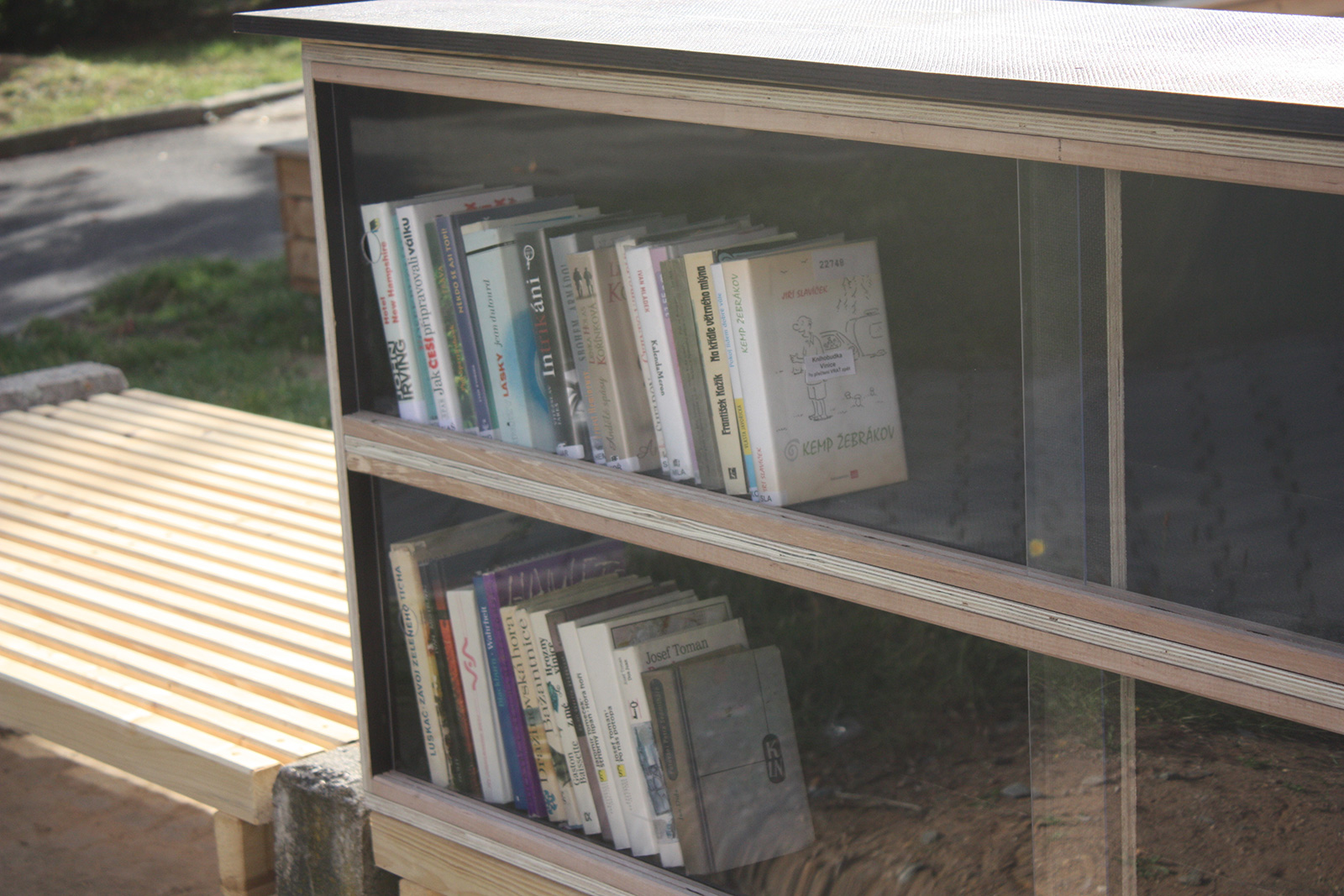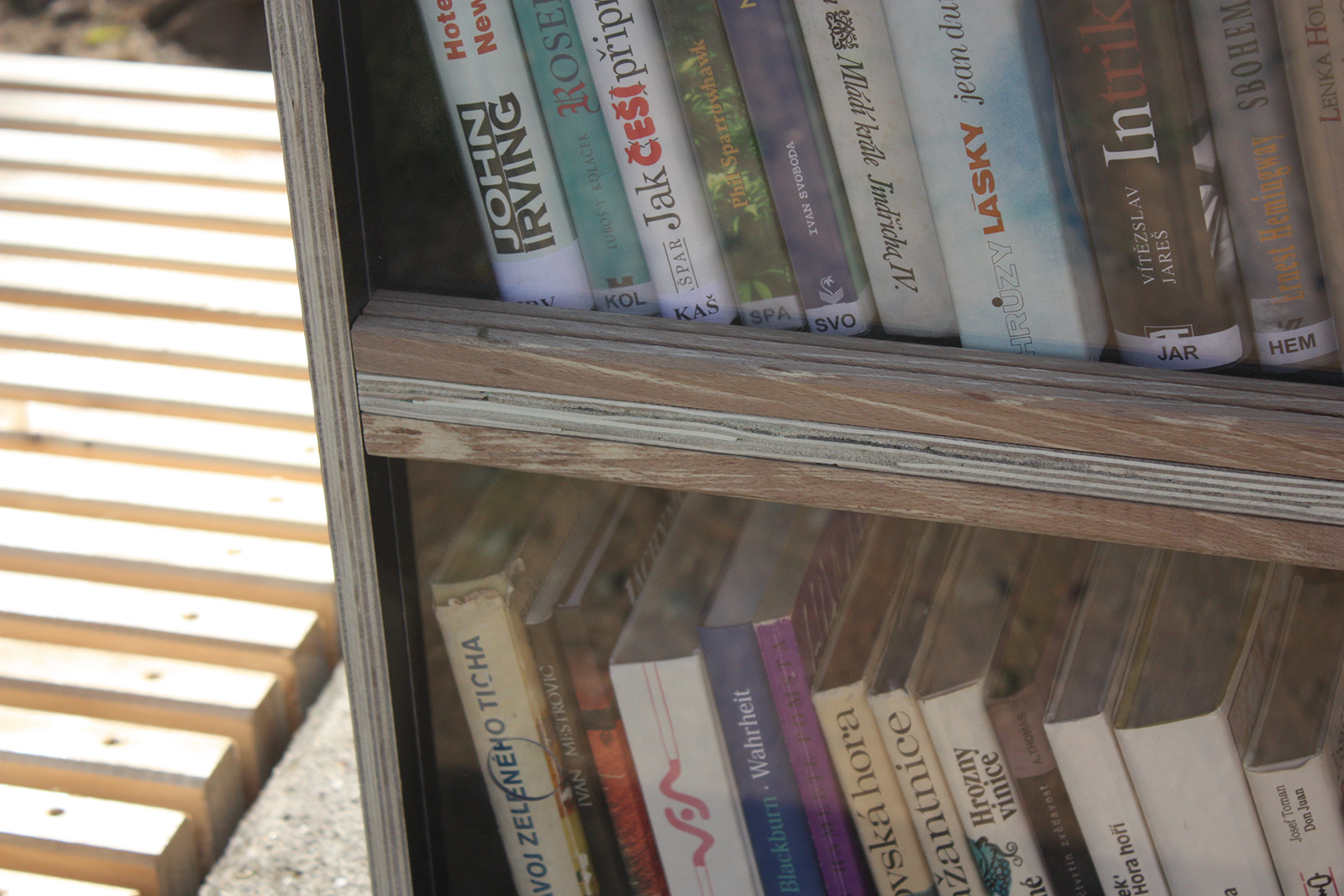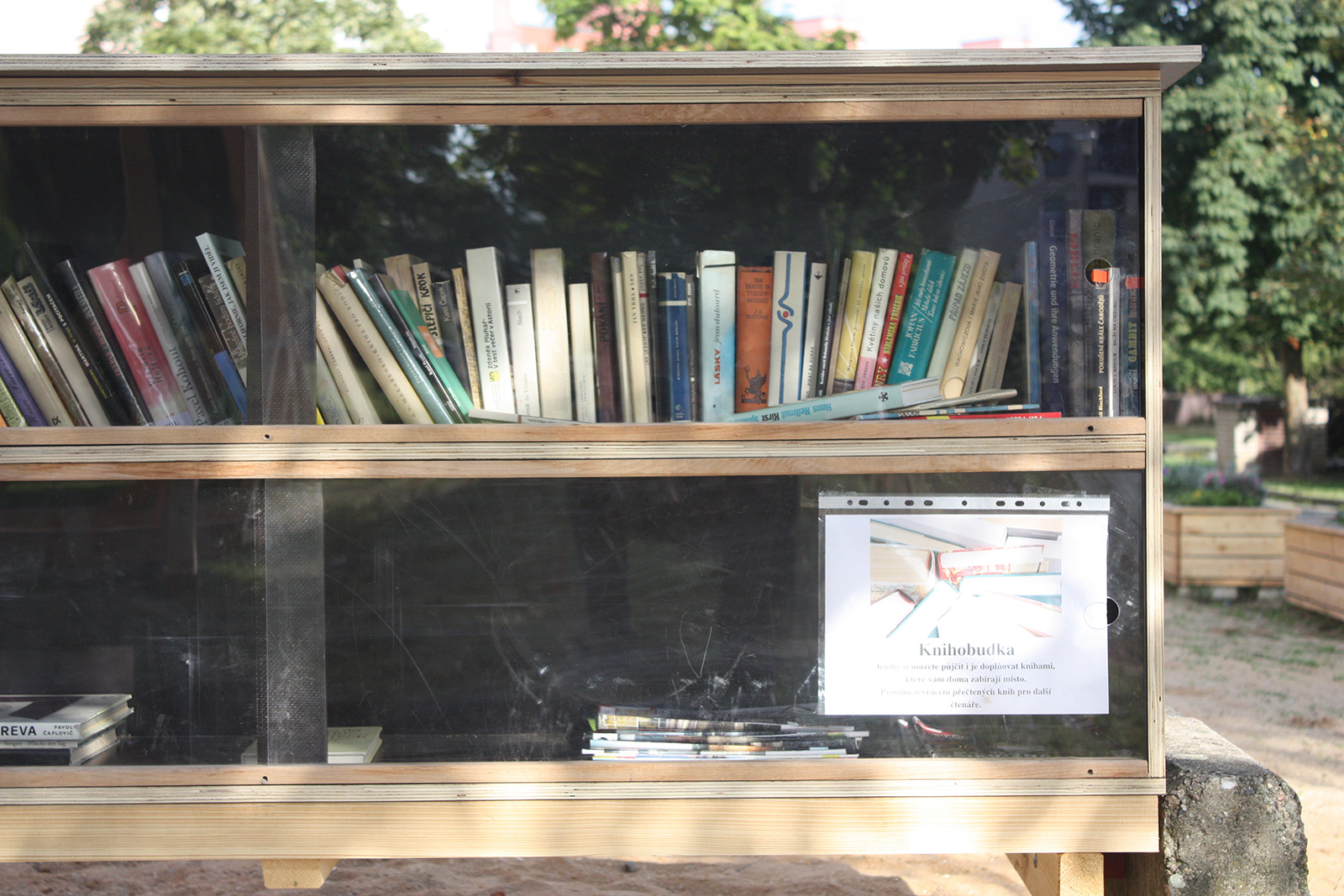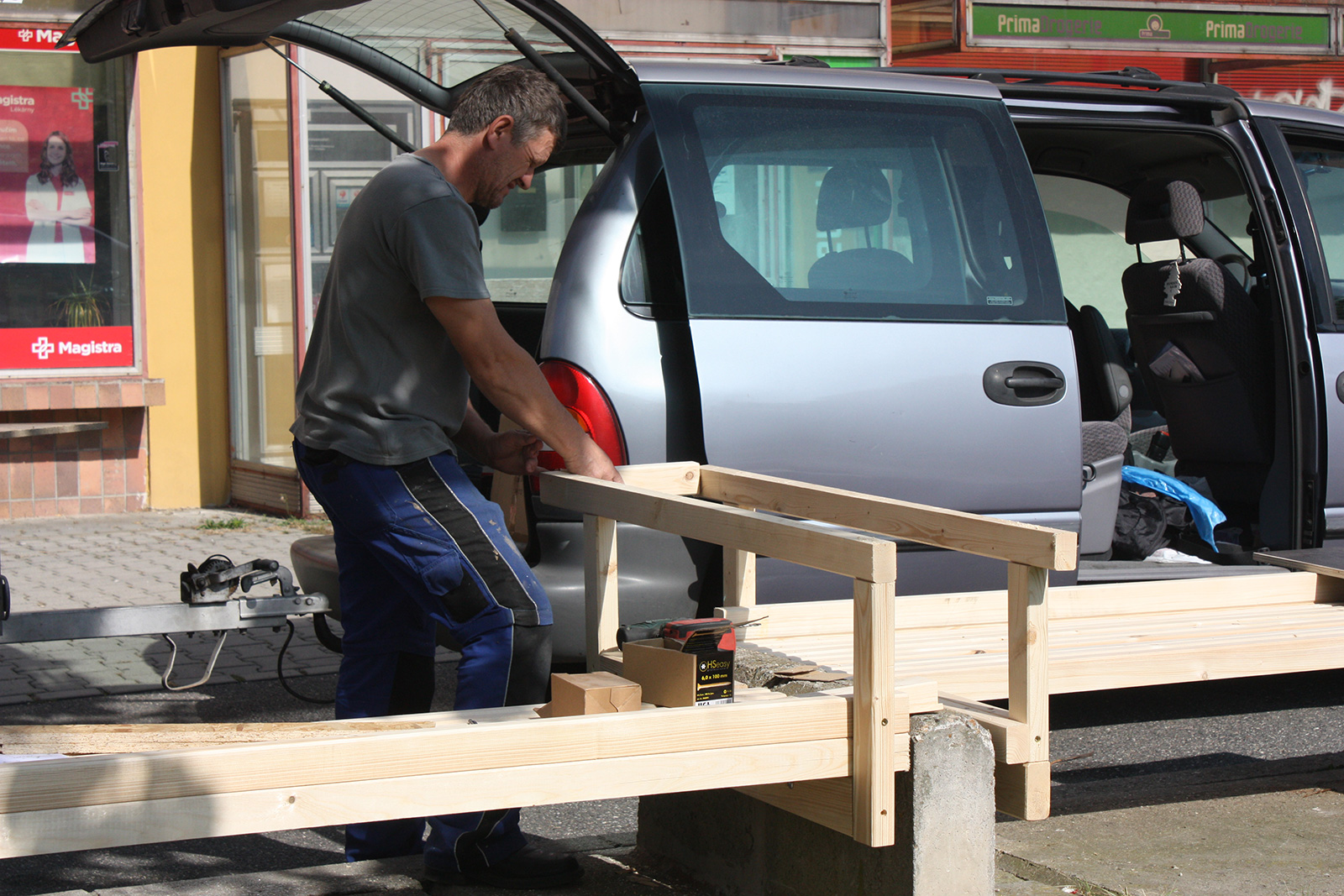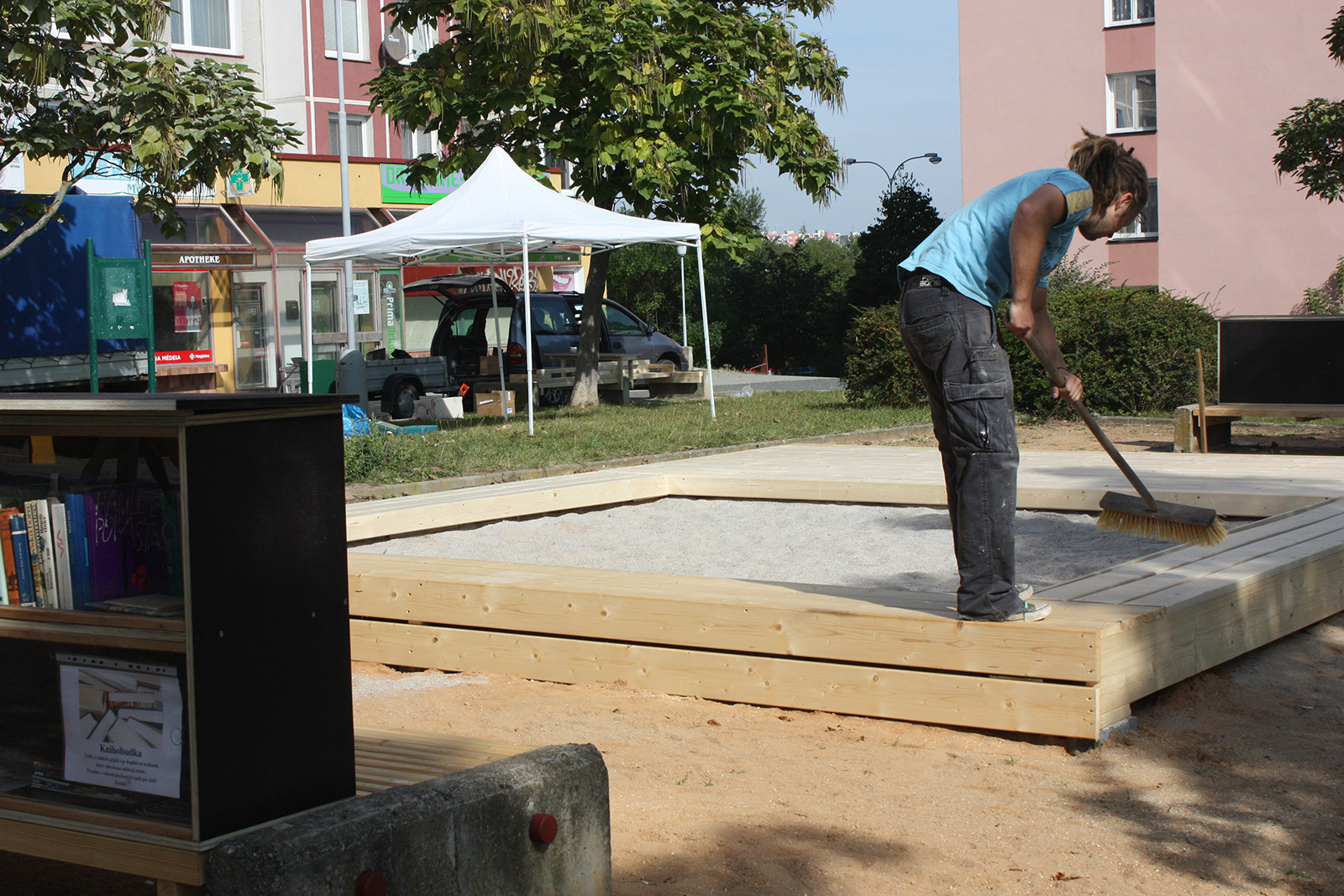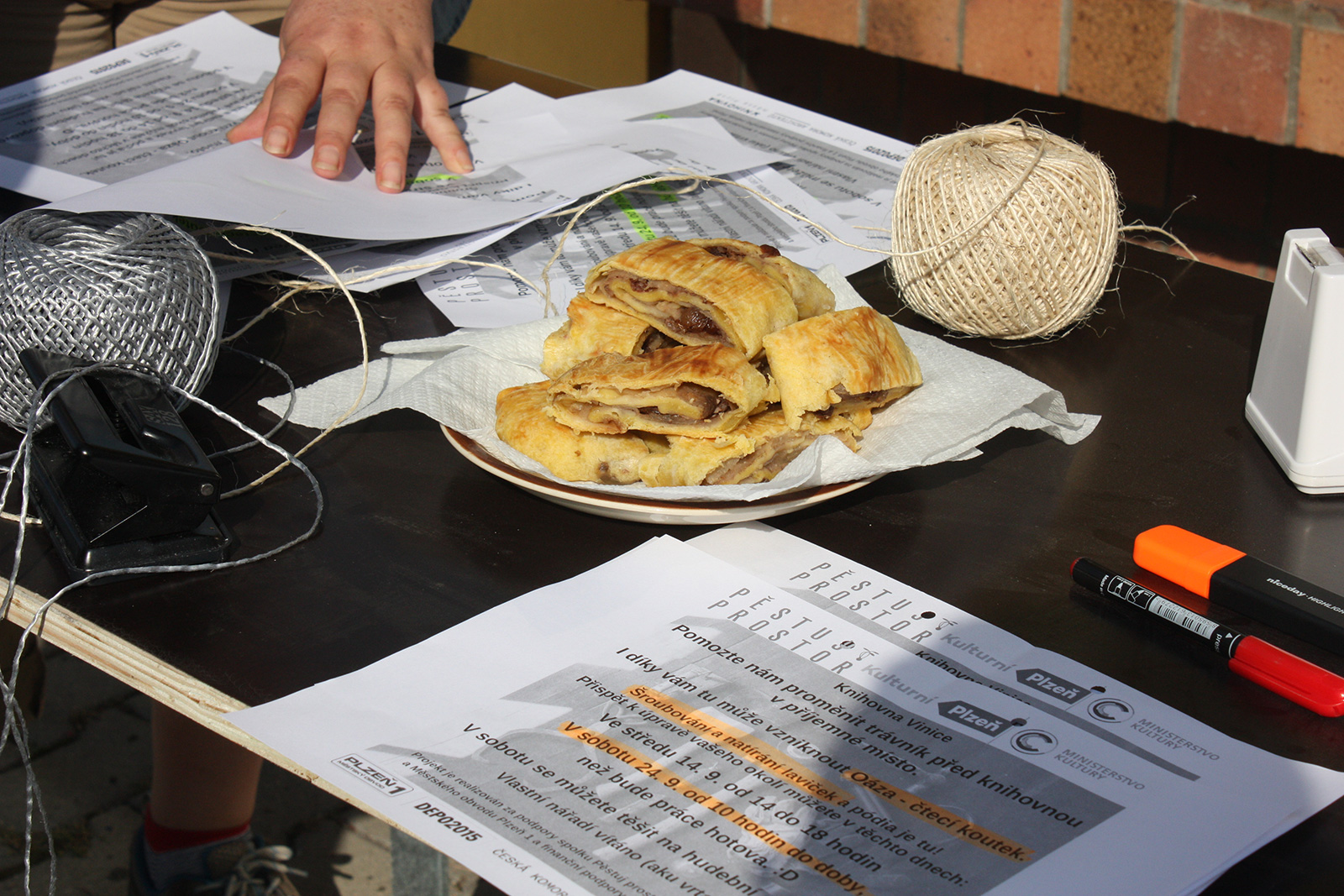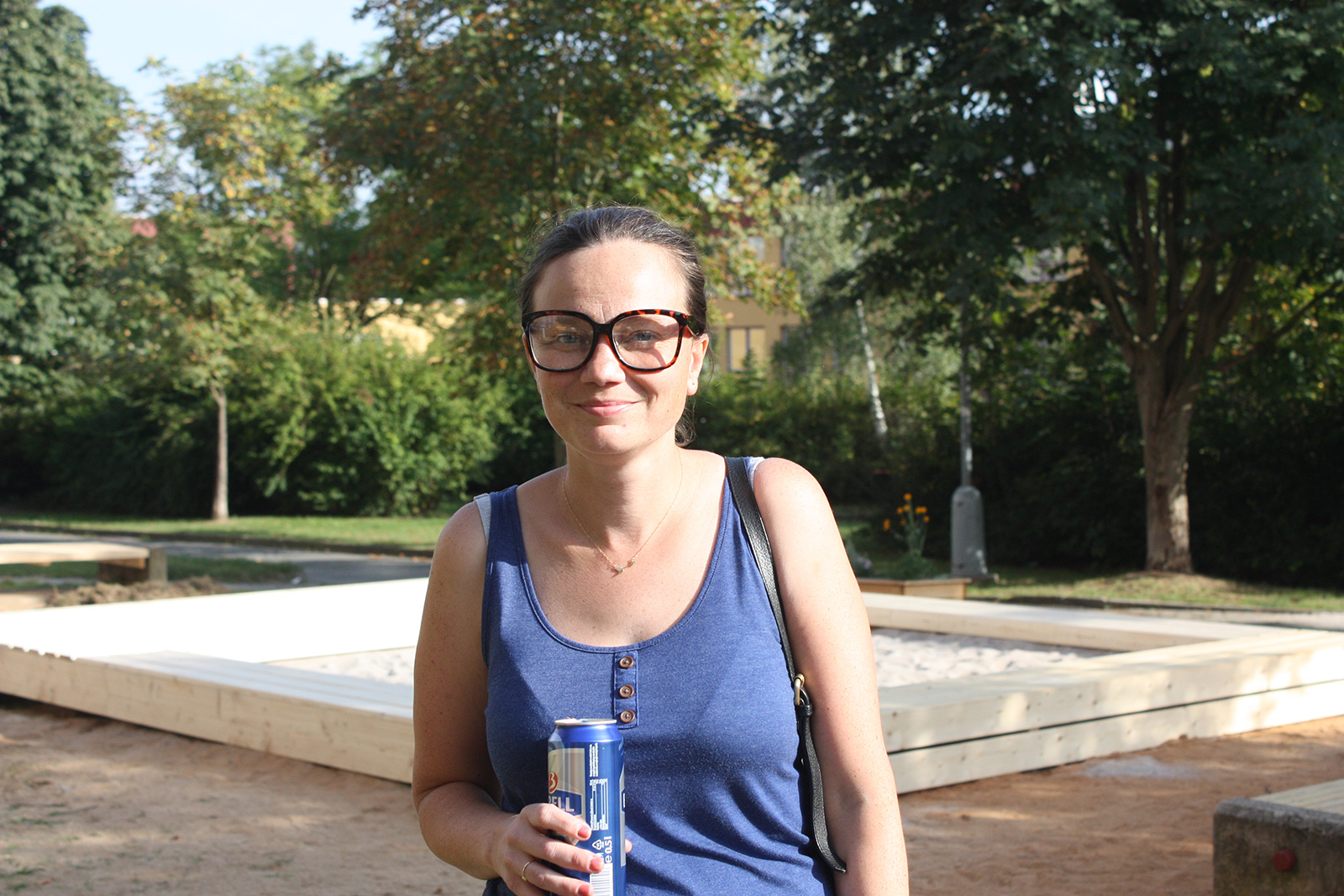 Projekt: Irena Šebová, Tomáš Král / architectureMADE, spolupráce s Pěstuj Prostor
Umístění: Plzeň Lochotín
Rok: realizováno 2016
Realizace: Tomáš Král, Irena Šebová, Pavel Mašek – truhlářské výrobky, Radek Bešta – zámečnické výrobky, dobrovolníci při komunitních akcích